DesignMarch for inspiration and experience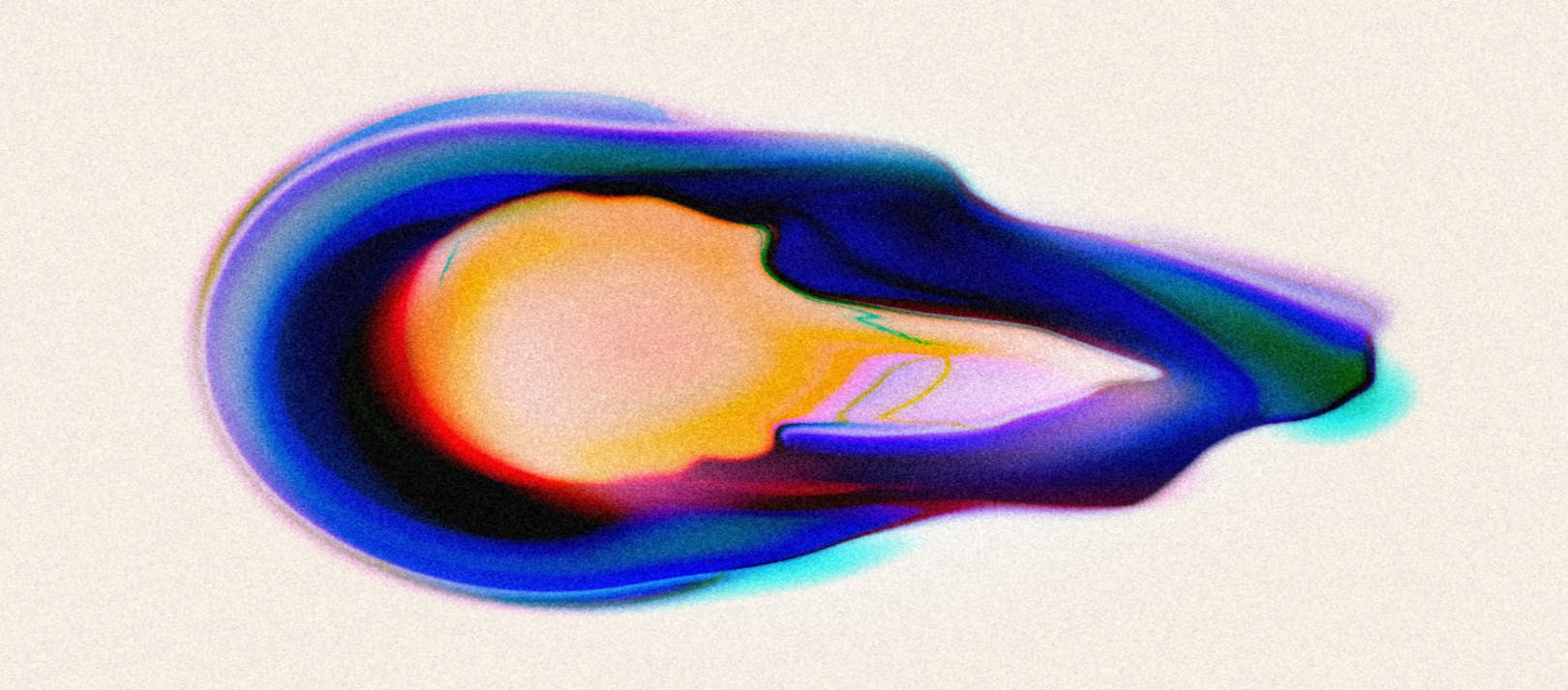 DesignMarch is just around the corner but the festival will take over Reykjavík from 3rd to 7th May. This year's program contains around 100 exhibitions and 120 events. It's therefore safe to say that everyone should find something of their interest.
Here below is a list of exhibition and events for those especially seeking inspiration and experience.
Clothing consumption is driven by various psychological and societal factors. Retail therapy involves an attempt to regulate emotions through consumption. But when buying new fashion products, what specific emotions are people seeking? Can we elicit those emotions without depleting earth's resources? Enter SPJARA therapy! This unique and therapeutic experience taps into the emotions and needs otherwise fulfilled by buying fashion. SPJARA therapy will take place on Saturday 6th May from 1PM to 4 PM in Aton.JL in Tryggvagata.
Touch is so natural that it is often overlooked. Until it is missing. "Around the touch" is born from the longing for touch. It is a multidimensional work that invites you to experience conscious touch. In its center is an interactive installation that comes to life thanks to the proximity of two people – reacting to physical contact with light. Around the touch will be exhibited at Slökkvistöðin, Gufunes.
The internationally renowned event DesignTalks kickstarts DesignMarch every year. This year DesignTalks seeks to answer the question What now? with inspirational talks from a versatile group of designers, architects and artists who all approach the now and the future in a creative way. Don't miss the most fun design event of the year, a day full of inspiration and creative thinking.
Computeroom is a project by Salóme Hollanders. The project is based on a narrative that revolves around a computer's relationship with a young woman. The work revolves around a computer's relationship with a young woman and their mutual attempt to create the perfect room. What vision does the computer have regarding the space it lives in? What objects are essential to it and what do they look like? computeroom will be exhibited at Mengi, Óðinsgata.
Everyone out! Fischersund presents a new scent, inspired by the moment of confusion and elation you feel as you leave the steamy darkness of the bar and walk into the fresh air and light of a summer morning. Kickstart those bright summer nights of partying, when pitch black chaos blends into a new, crisp morning. A concert and opening event will take place on 4th May from 4:45 PM to 7 PM in Fischersund's store in Fischersund.
WIP – WORLD IN PROGRESS : The premise of a Dialogue Manifesto
A digital artwork that will be projected on the west side of the City Hall in Reykjavík on Thursday 4th May and Friday 5th May from 8PM to 11 PM. Karl Kvaran explores the different use, history and posibilites of the world map. The work will present a new vision for the future based on connection.
Icelandic Textile Association holds a show for those who want to assuage their curiosity. Twenty-three small objects will be revealed in Harpa this May. They will be situated in a small, movable space only a cubic meter in size. The objects will be visible through tiny holes on the sides of the box.