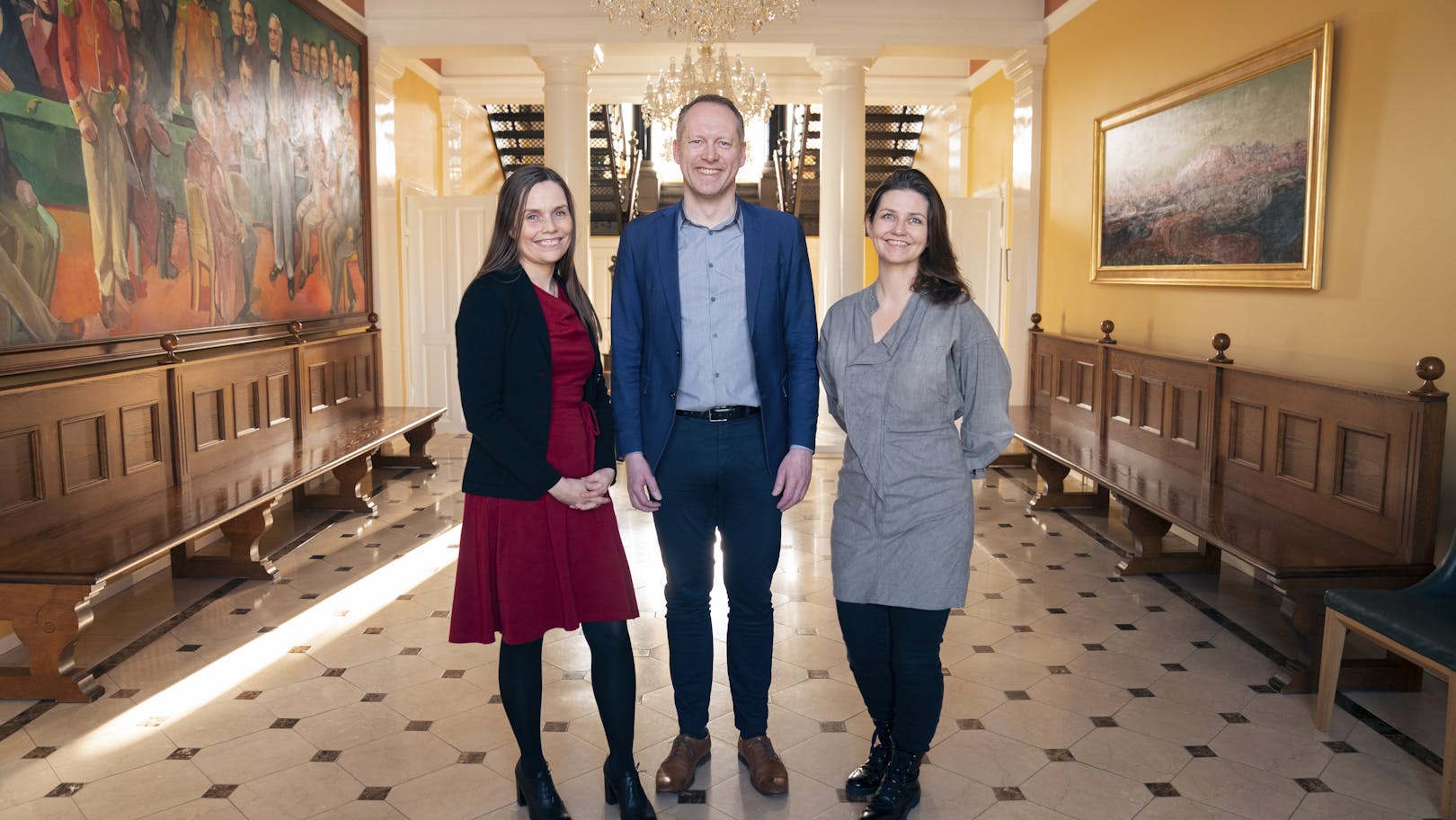 Icelandic Prime Minister, Katrín Jakobsdóttir, and Guðmundur Ingi Guðbrandsson, Minister for the Environment and Natural Resources with Hlín Helga Guðlaugsdóttir curator of DesignTalks.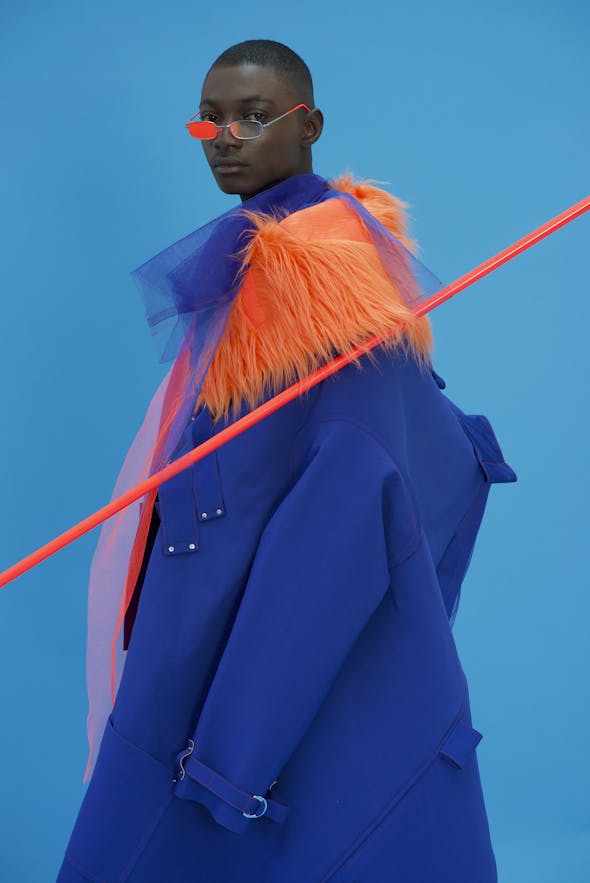 Fashion and textile designer Helga Lára Halldórsdóttir discusses her latest collection Cornered Compositions, which is based on her research into what she calls the spatial qualities of awkwardness.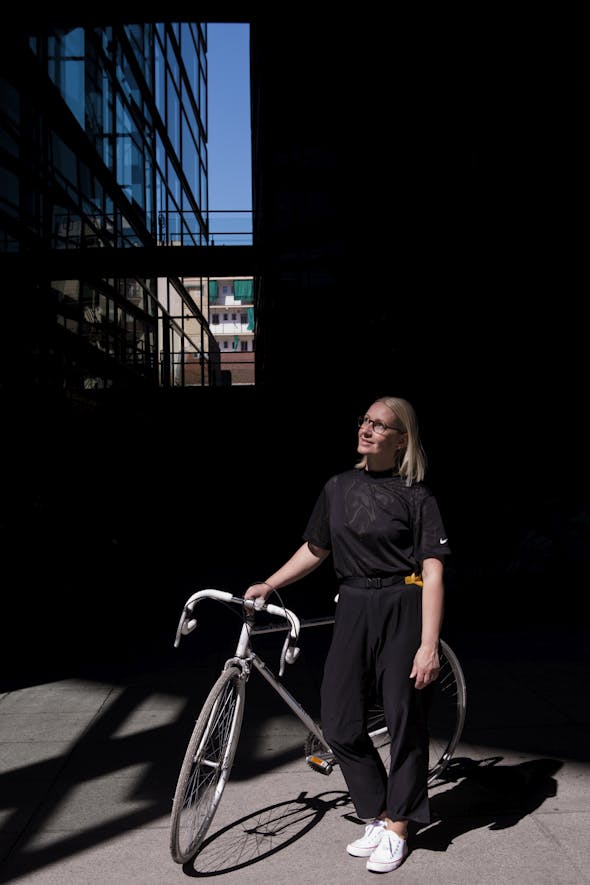 Product designer and futurist Helga Jósepsdóttir travels around the world and consults about what is to most of us a mystery – the future.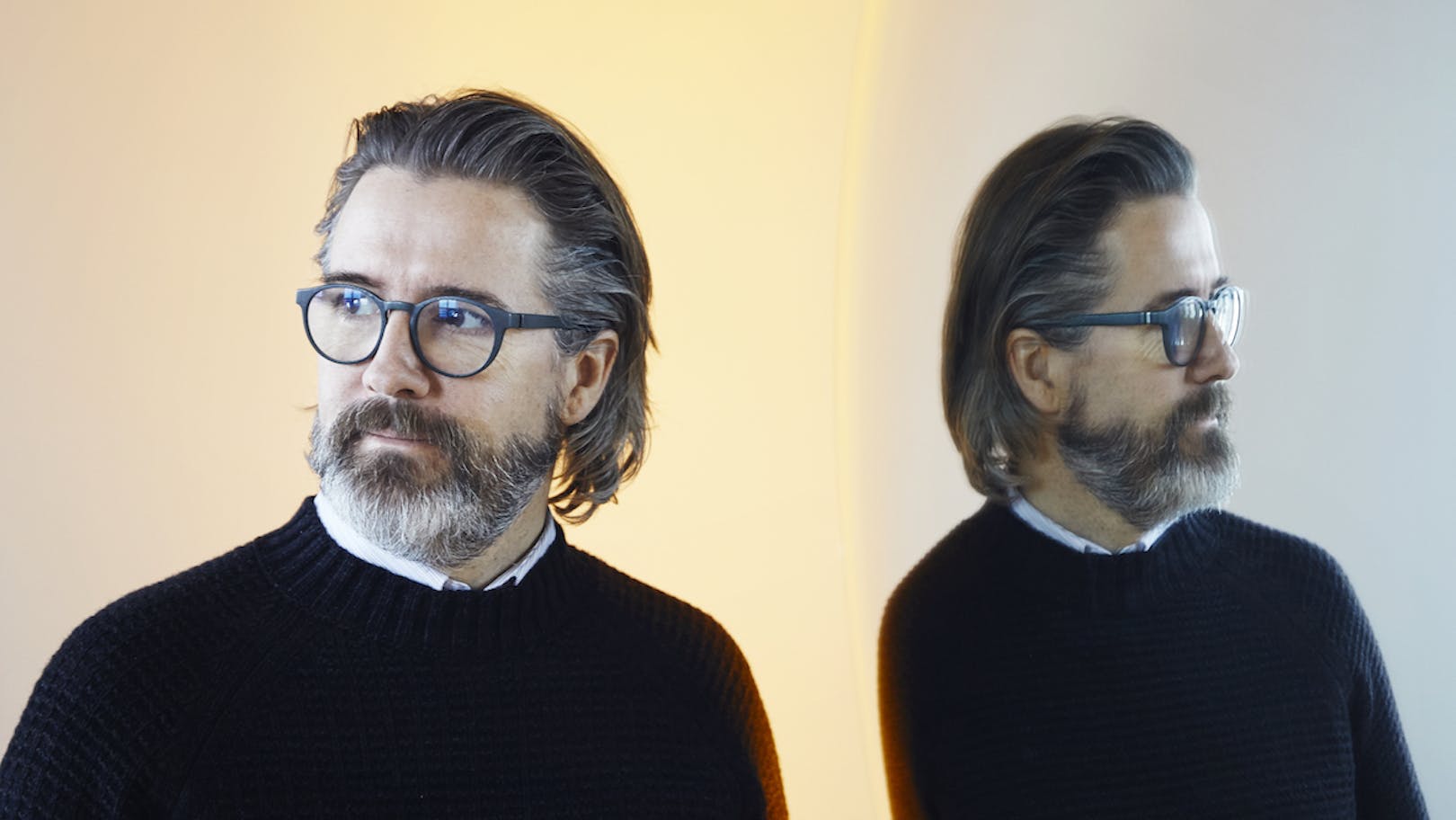 Olafur Eliasson is an artist whose work has made a mark around the globe, with its signature play on the divisions between art, architecture and design.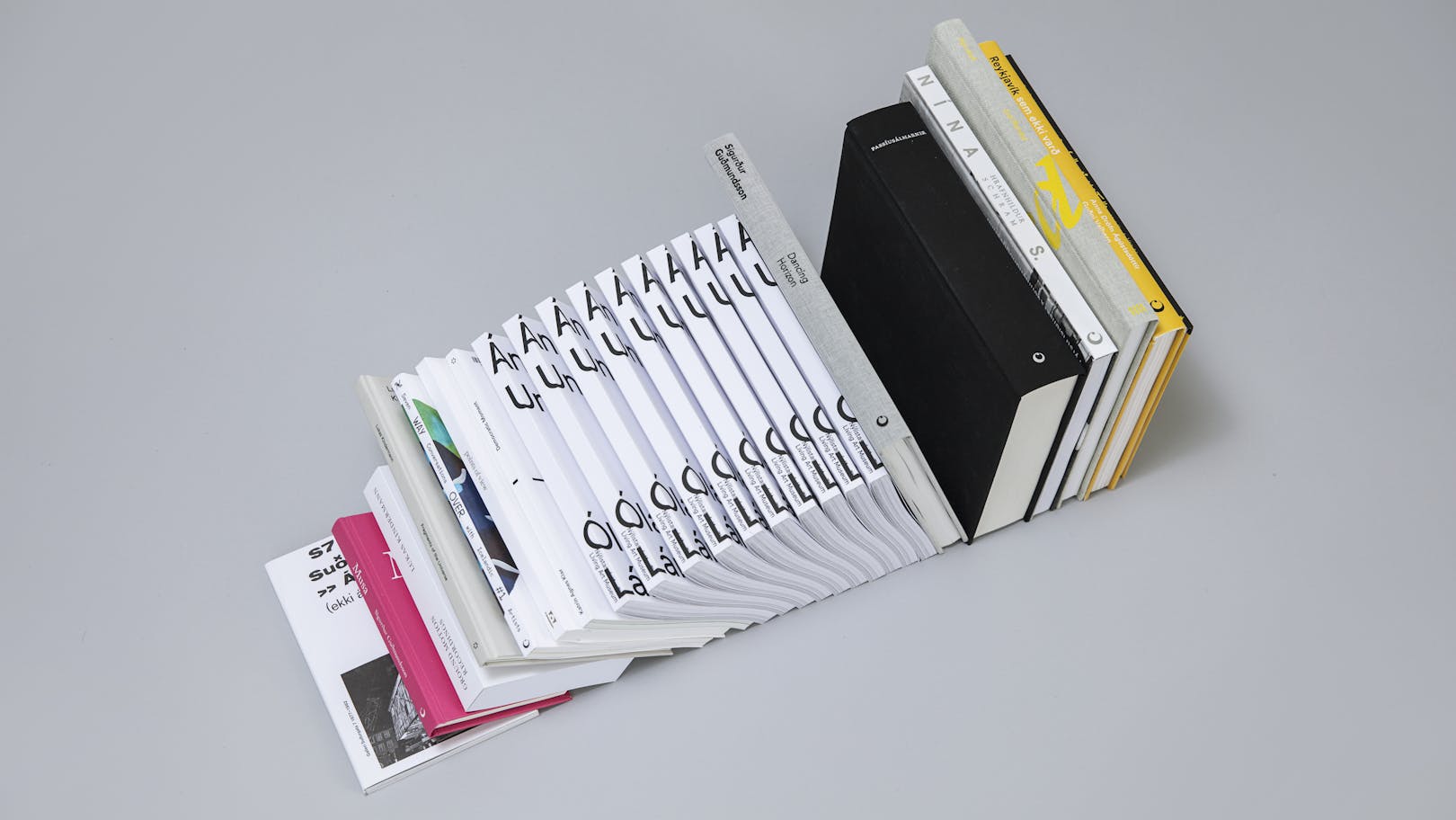 Graphic duo Studio Studio consists of designers Arnar Freyr Guðmundsson and Birna Geirfinnsdóttir.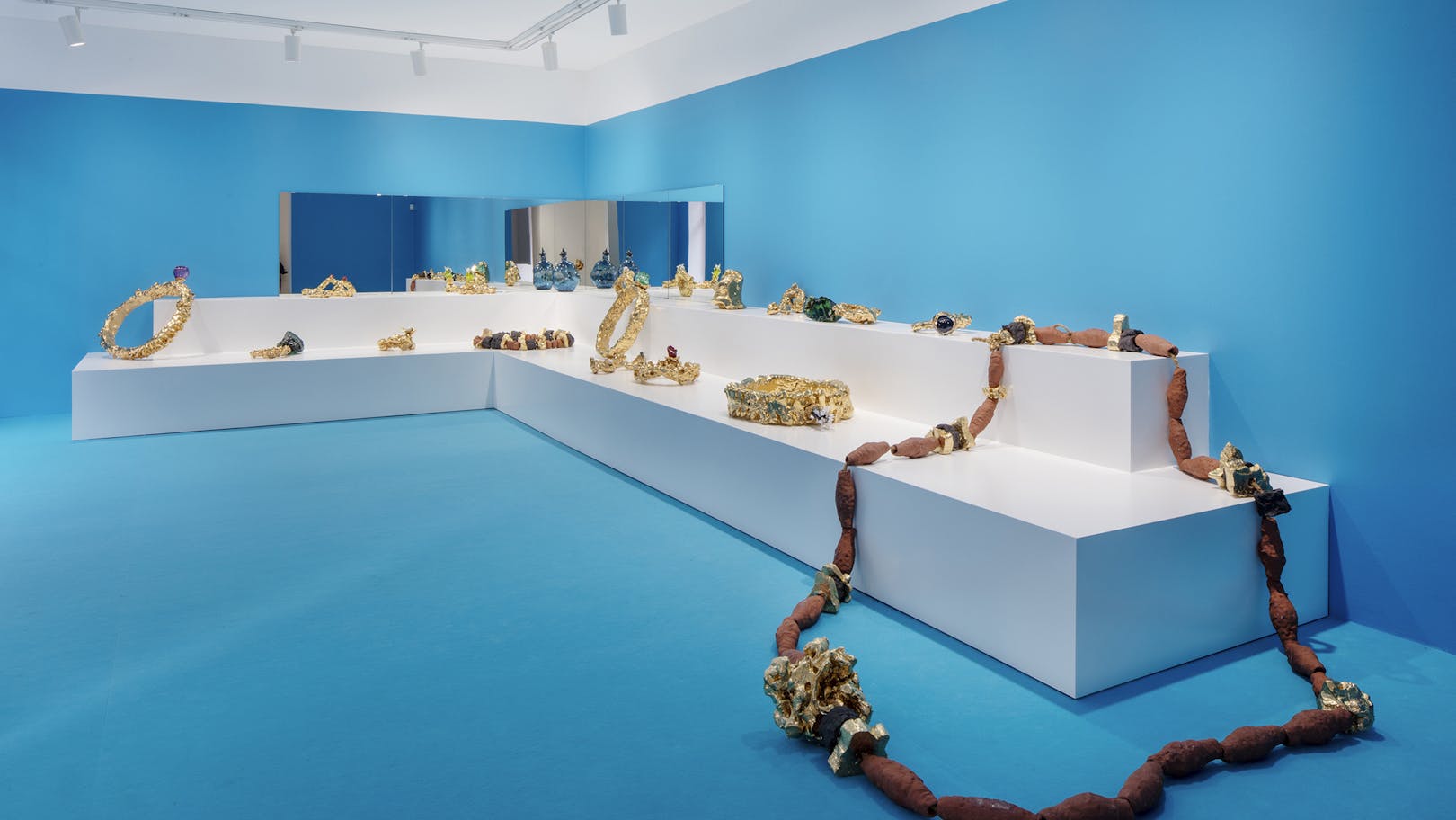 An interview with Edda Katrín Ragnarsdóttir, a product designer and ceramicist, has spent the last two years working closely with artist Egill Sæbjörnsson on creating the artistic world of the trolls Ūgh and Bõögâr.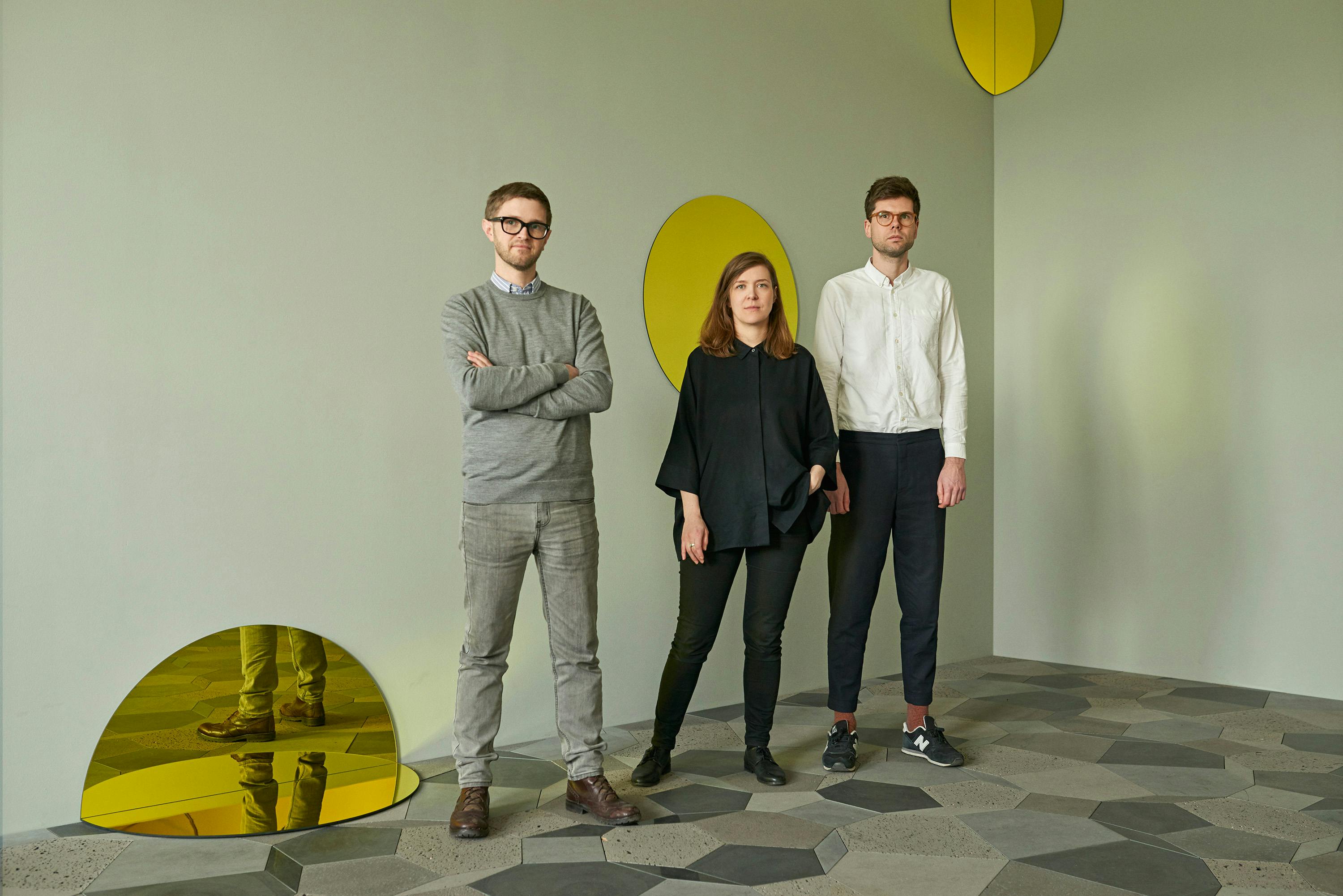 Ástþór Helgason, the new director of DesignMarch, has been busy putting together a wide-ranging festival that has a new vision and, thanks to the designers at Studio Studio, a brand new look.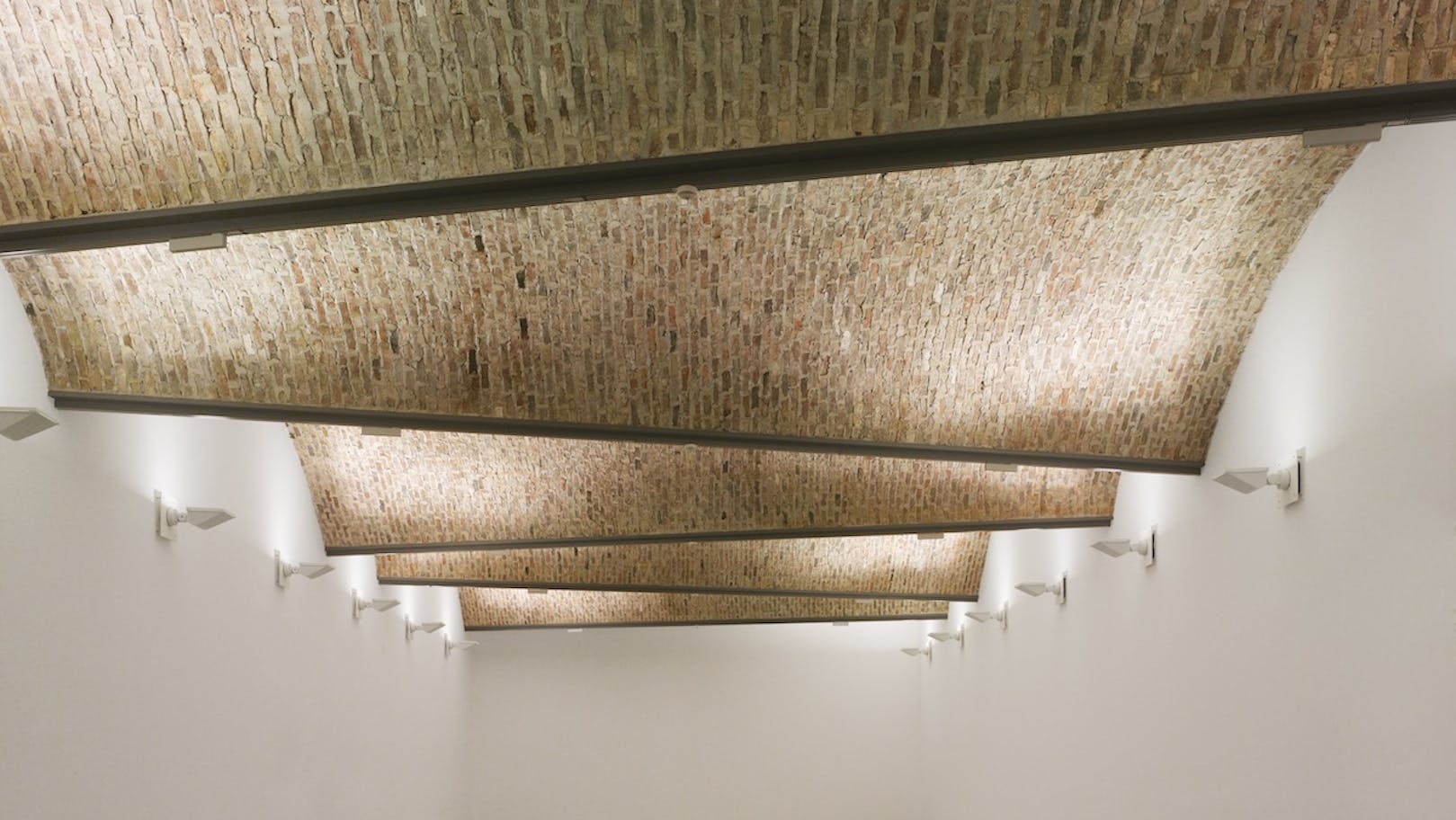 An interview with architect Jórunn Ragnarsdóttir, who runs an award-winning firm in Germany, Lederer Ragnarsdóttir Oei, along with her husband, Arno Lederer, and their long-time collaborator, Marc Oei.