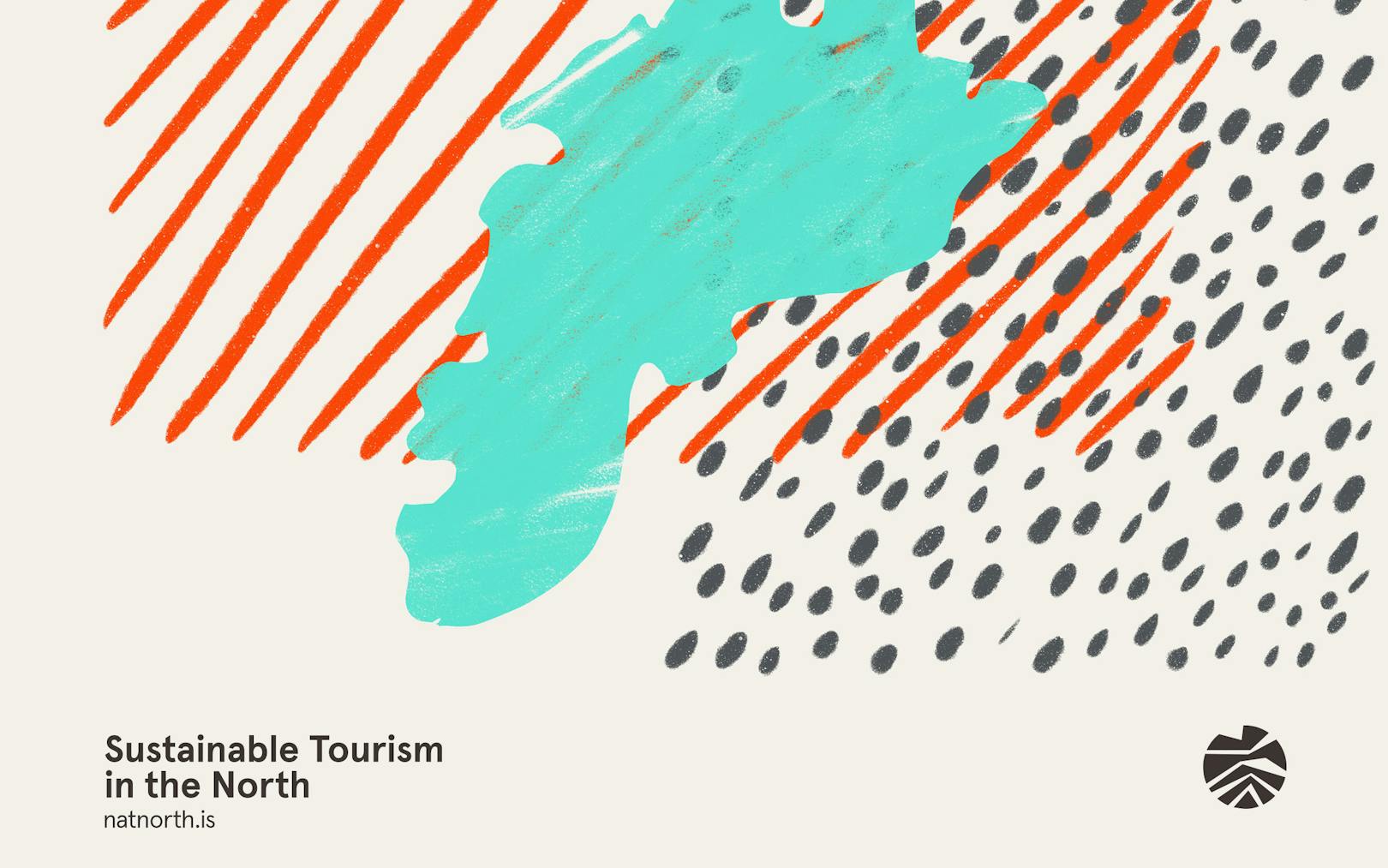 Iceland Design and Architecture, theNational Energy Authority of Iceland, and the Environmental Agency of Icelandare releasing a common information website, NatNorth.is, on a variety of projects intending to share knowledge, increase quality, and enhance sustainability in the Nordic north.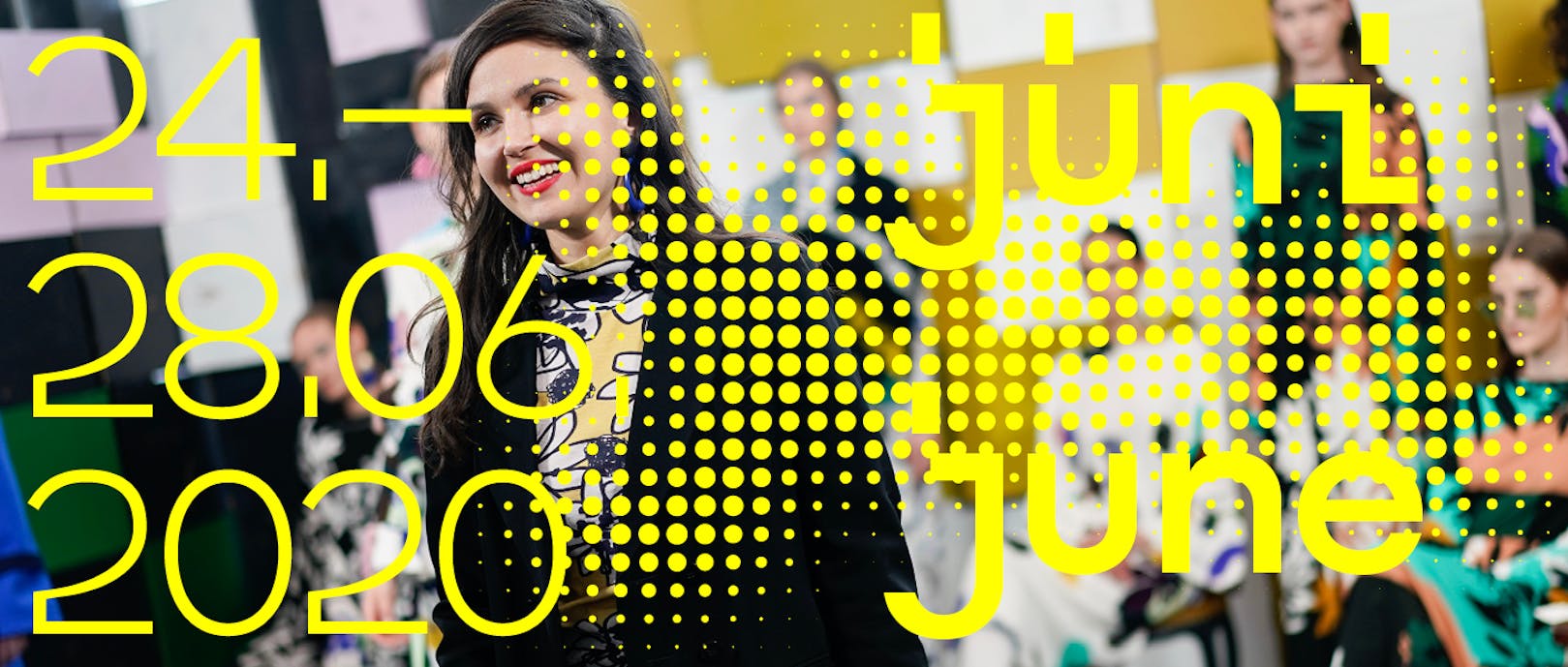 DesignMarch, Iceland´s main design festival will take place in Reykjavík this summer! The festival 2020 was scheduled at the end of March, as it has for the past eleven years; due to Covid-19 pandemic it was postponed.In light of recent positive news the festival can go forward, however in altered form in full collaboration with local authorities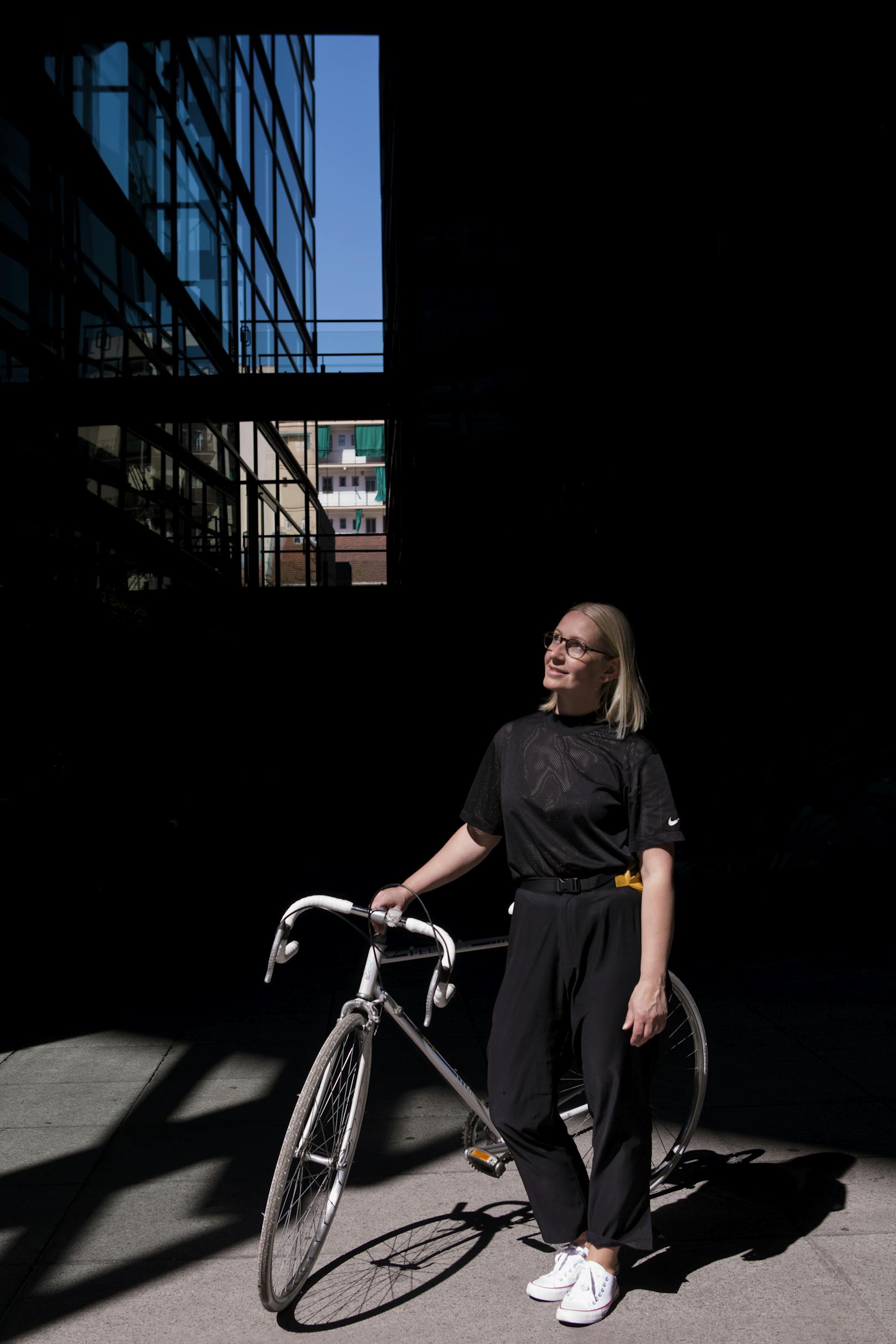 Product designer and futurist Helga Jósepsdóttir travels around the world and consults about what is to most of us a mystery – the future.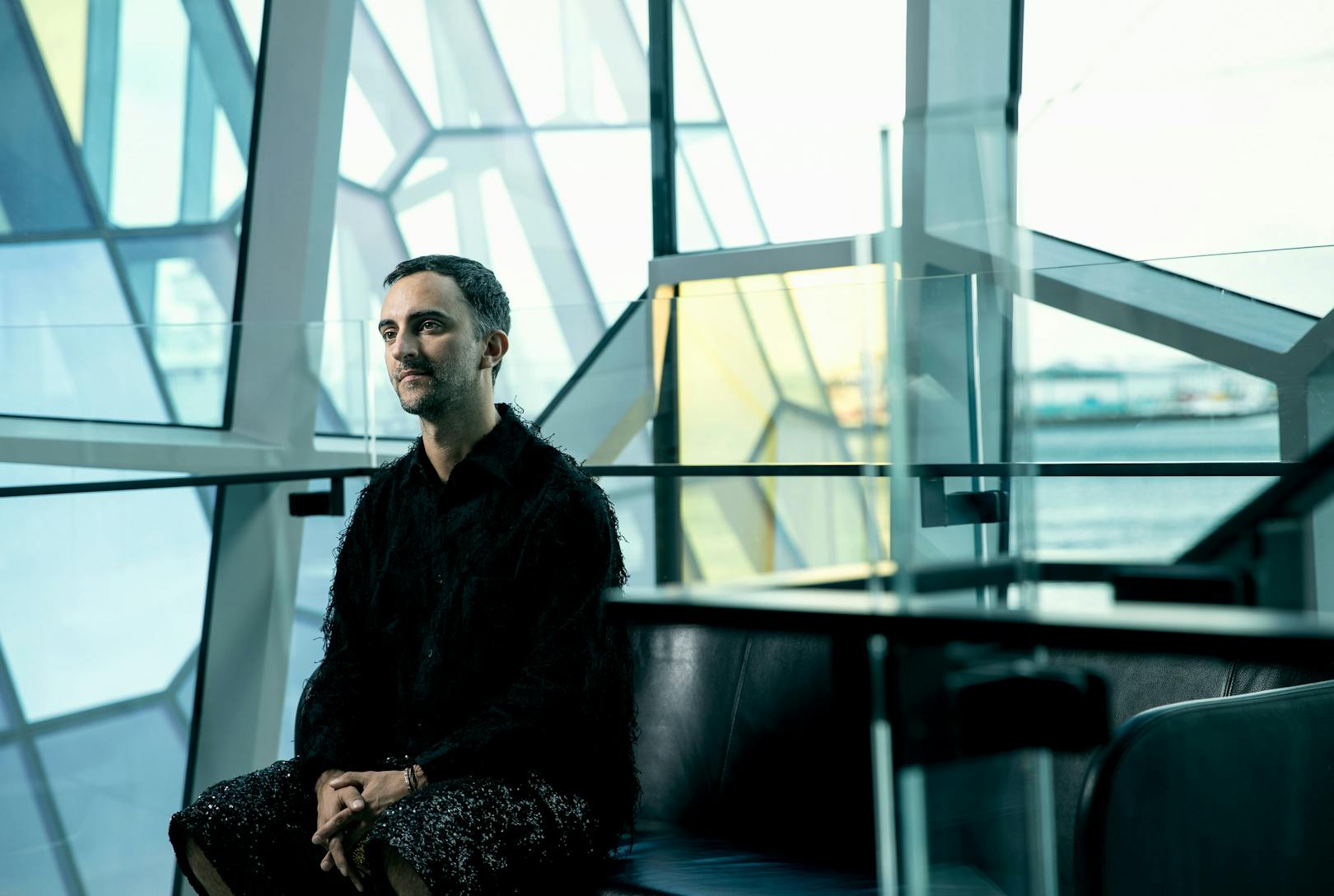 Philip Fimmano is a contemporary fashion and lifestyle specialist, a design curator and a close collaborator of Lidewij Edelkoort, one of the world's most renowned trend forecasters.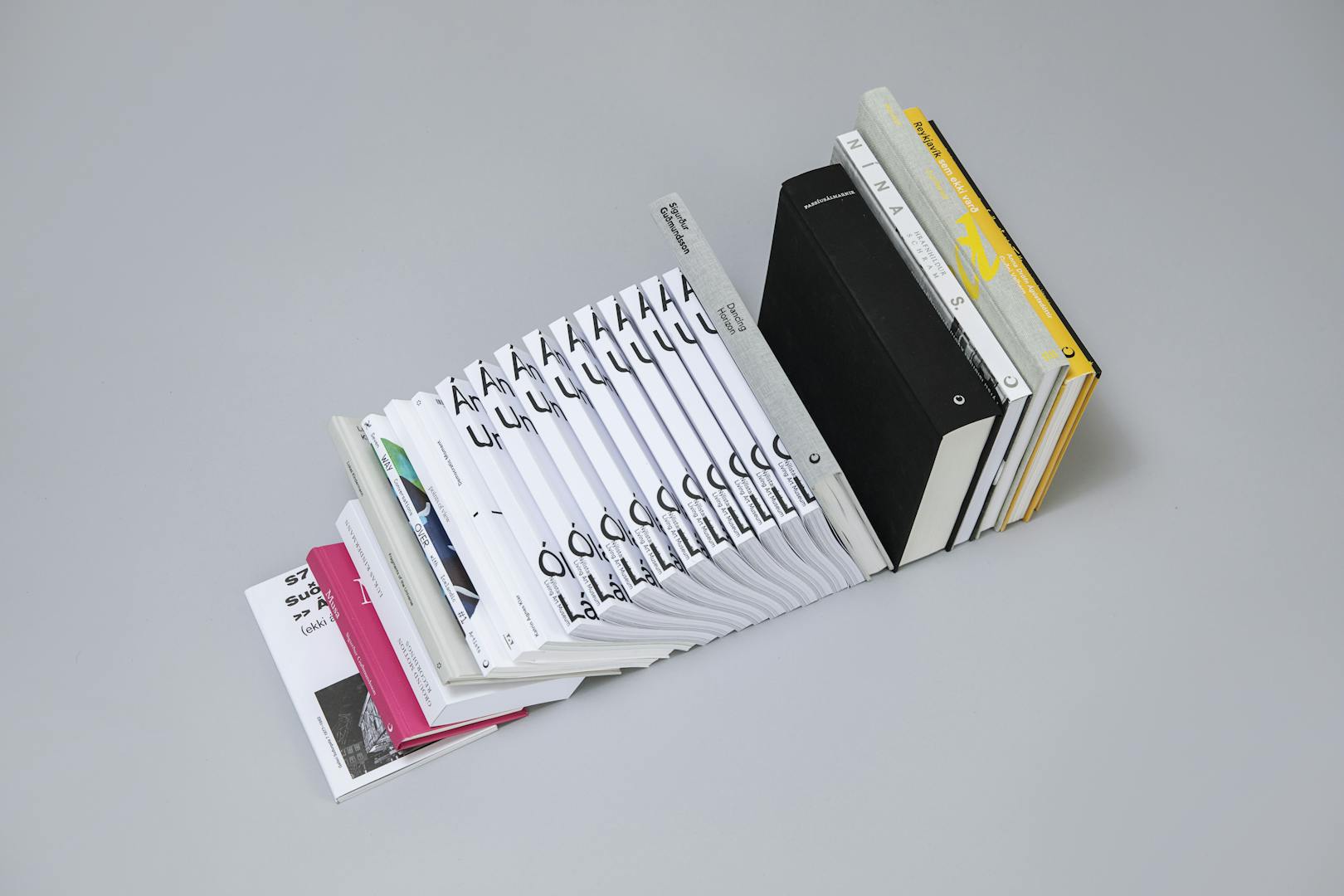 Graphic duo Studio Studio consists of designers Arnar Freyr Guðmundsson and Birna Geirfinnsdóttir.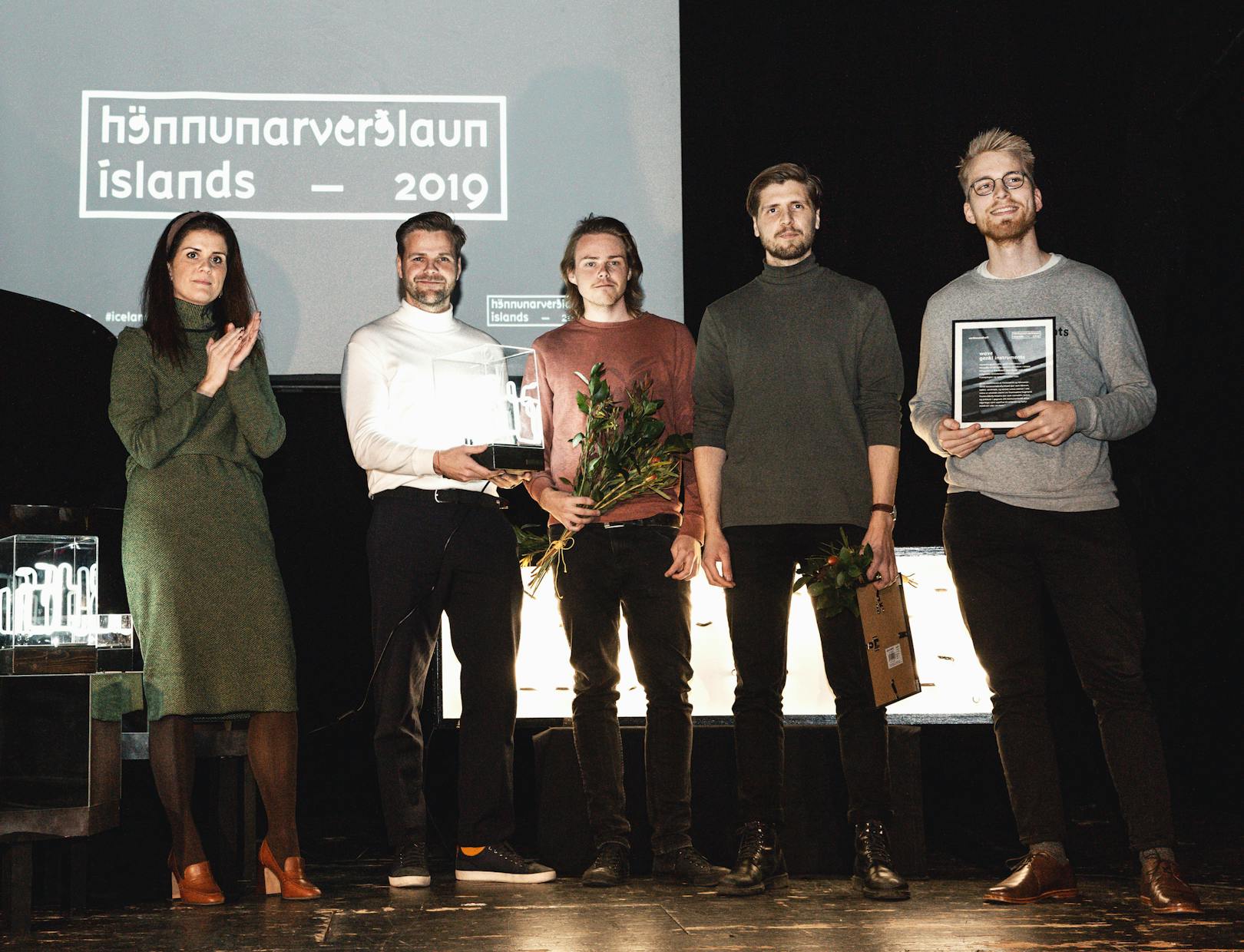 The Icelandic Design Awards was rewarded for the sixth time on the 14th of November. The ceremony took place at Iðnó were the minister of tourism, industry and innovation, Þórdís Kolbrún R. Gylfadóttir gave out the main price. Wave by Genki Instruments won the Icelandic Design Awards 2019.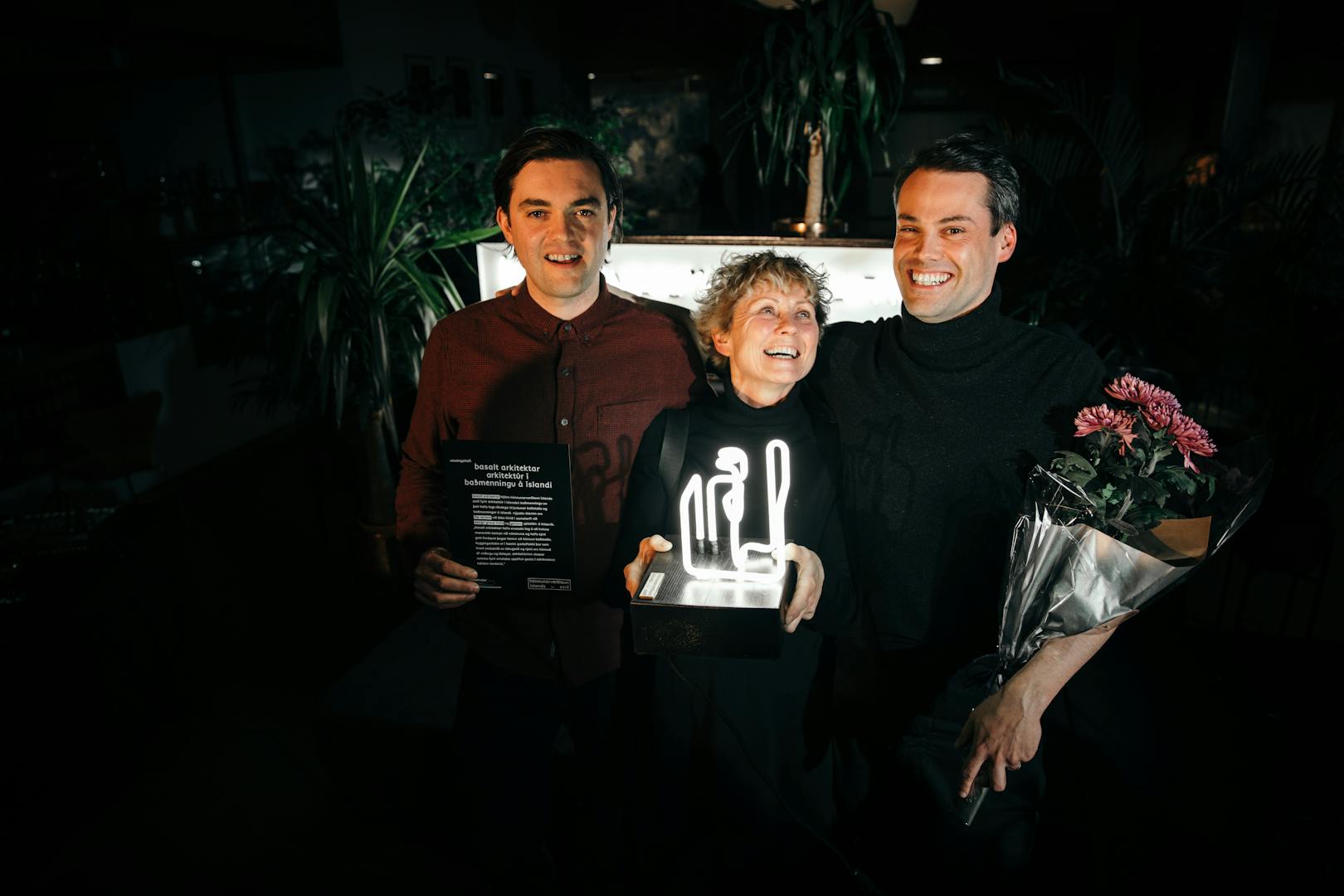 The Iceland Design Awardswere given out for the fifth time 2 November 2018.