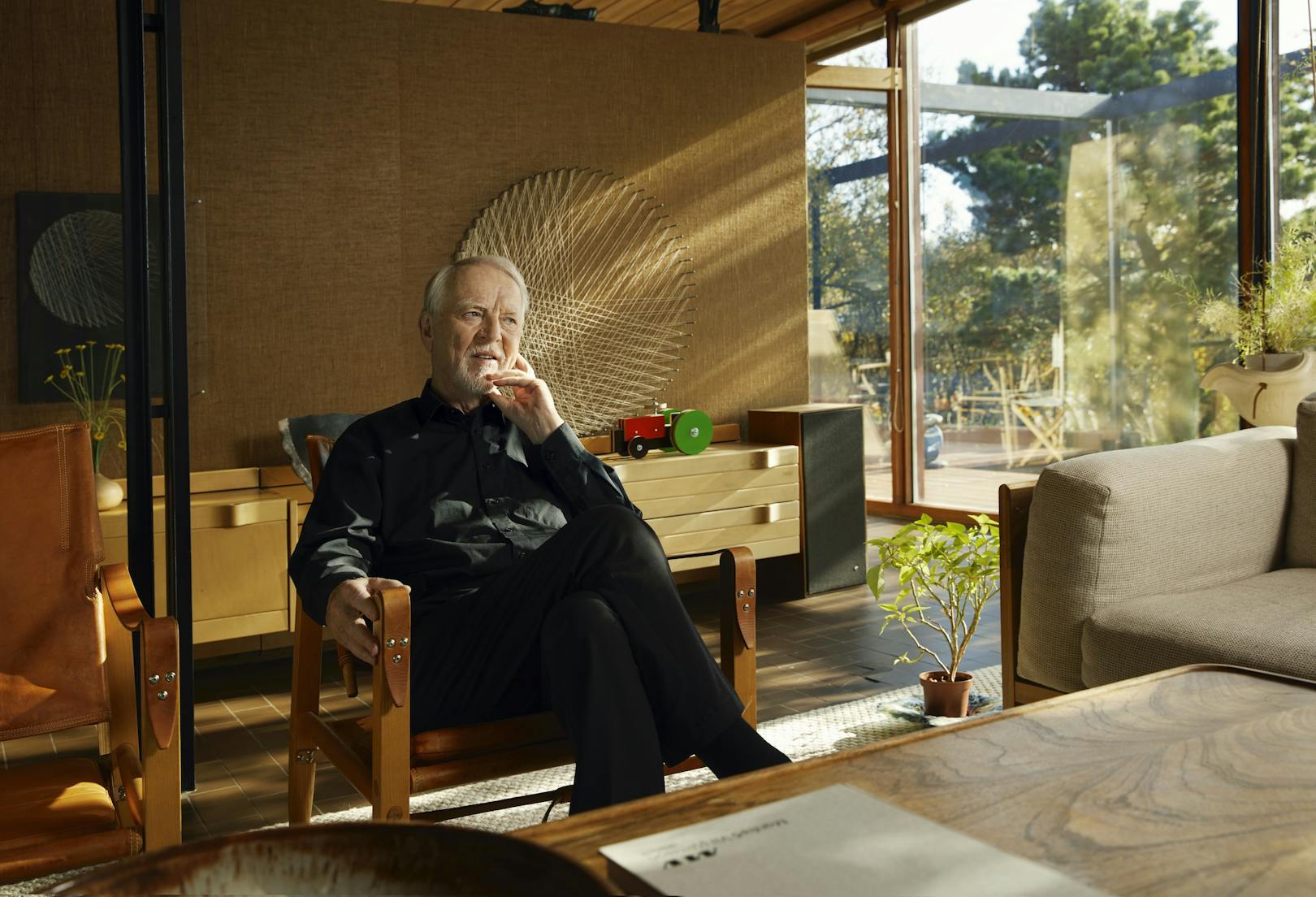 Architect Manfreð Vilhjálmsson was the first recipient of an honorary award at the Icelandic Design Awards 2019. Here is an interview with Manfreð, taken by Marteinn Sindri Jónsson, at that occasion and was published in the 10th edition of HA magazine.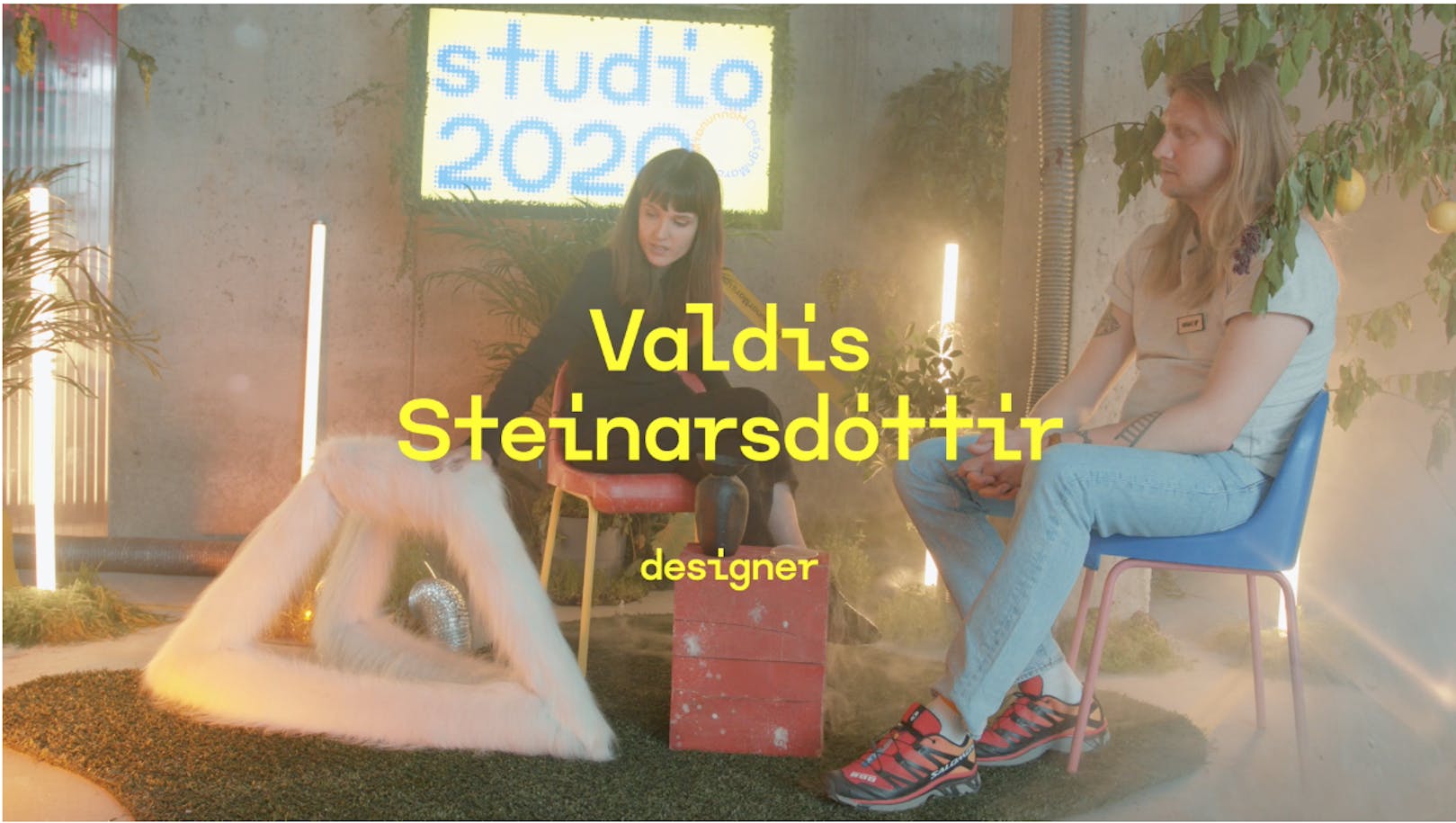 Get to know designer Valdís Steinarsdóttir through Studio 2020. Studio 2020 was created as a response to the Covid 19 pandemic during DesignMarch in June this year, an experimental way of communicating Icelandic design, content beyond and below appearances alone.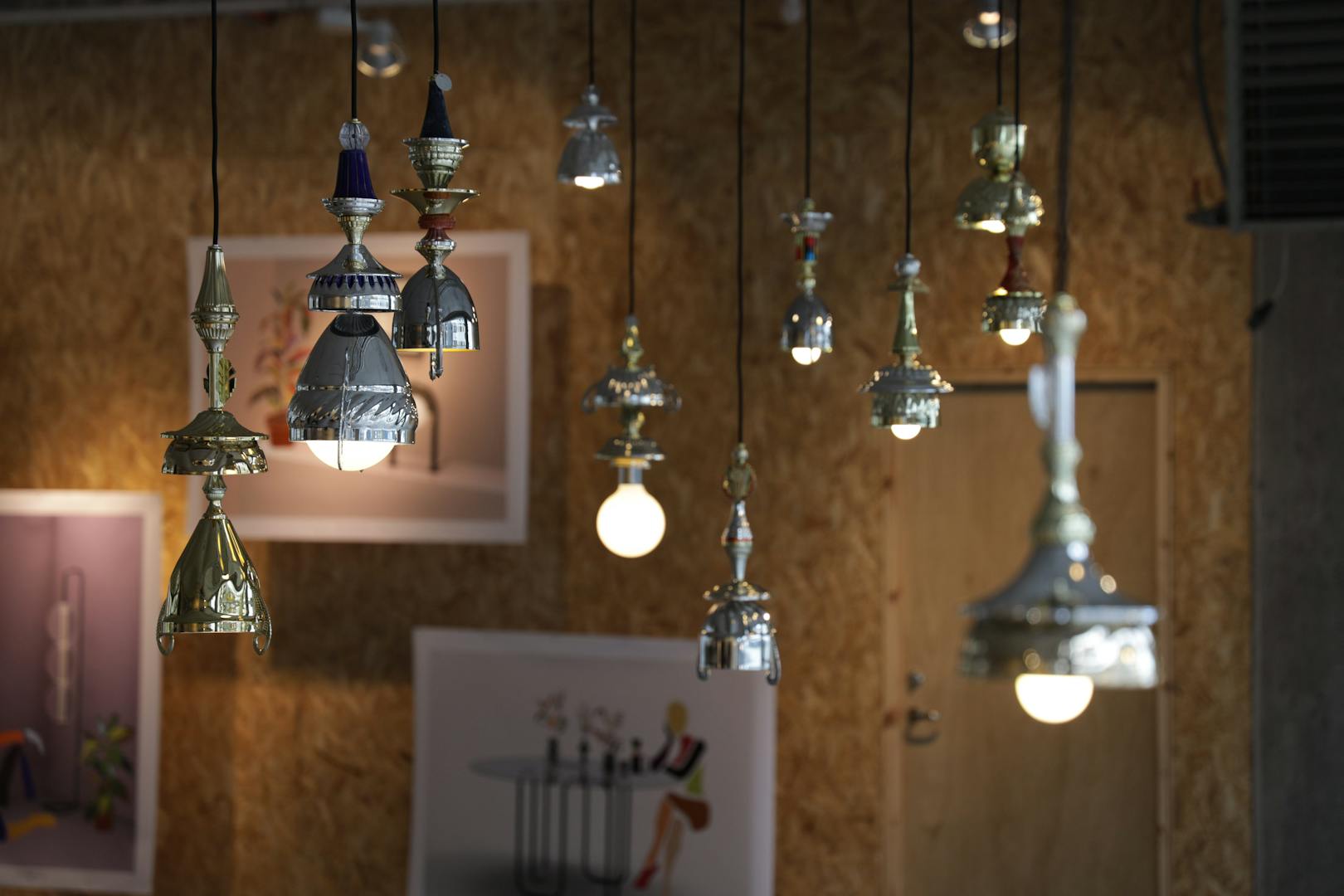 Now it is open to apply for participation at DesignMarch in May. Submit your application by November 30th.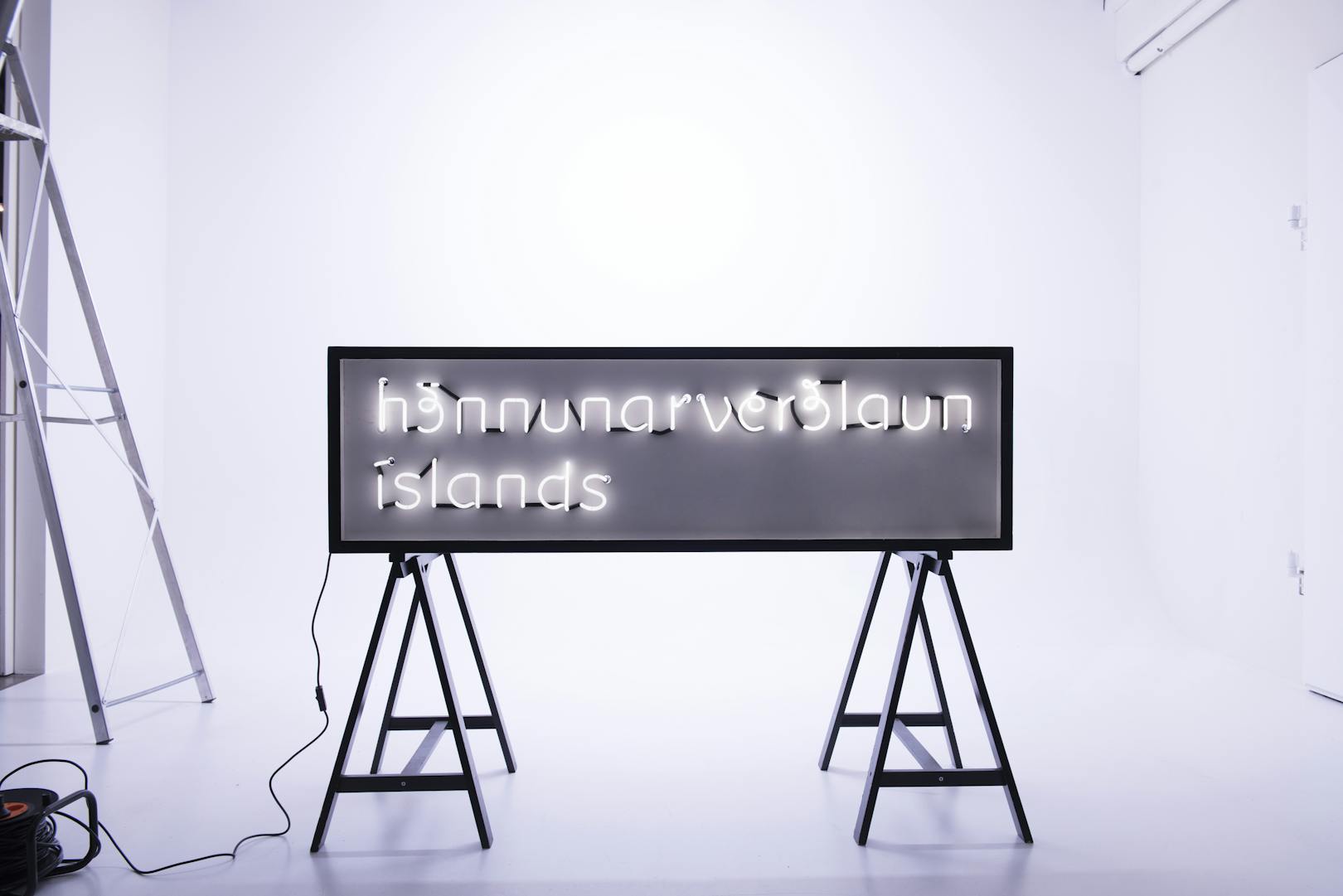 The award ceremony and a seminar scheduled to take place on the 5th of November has been postponed due to recent circumstances because of the Covid 19 pandemic. The Icelandic Design Awards 2020 and the seminar will take place in January 2021. Further dates and information to come.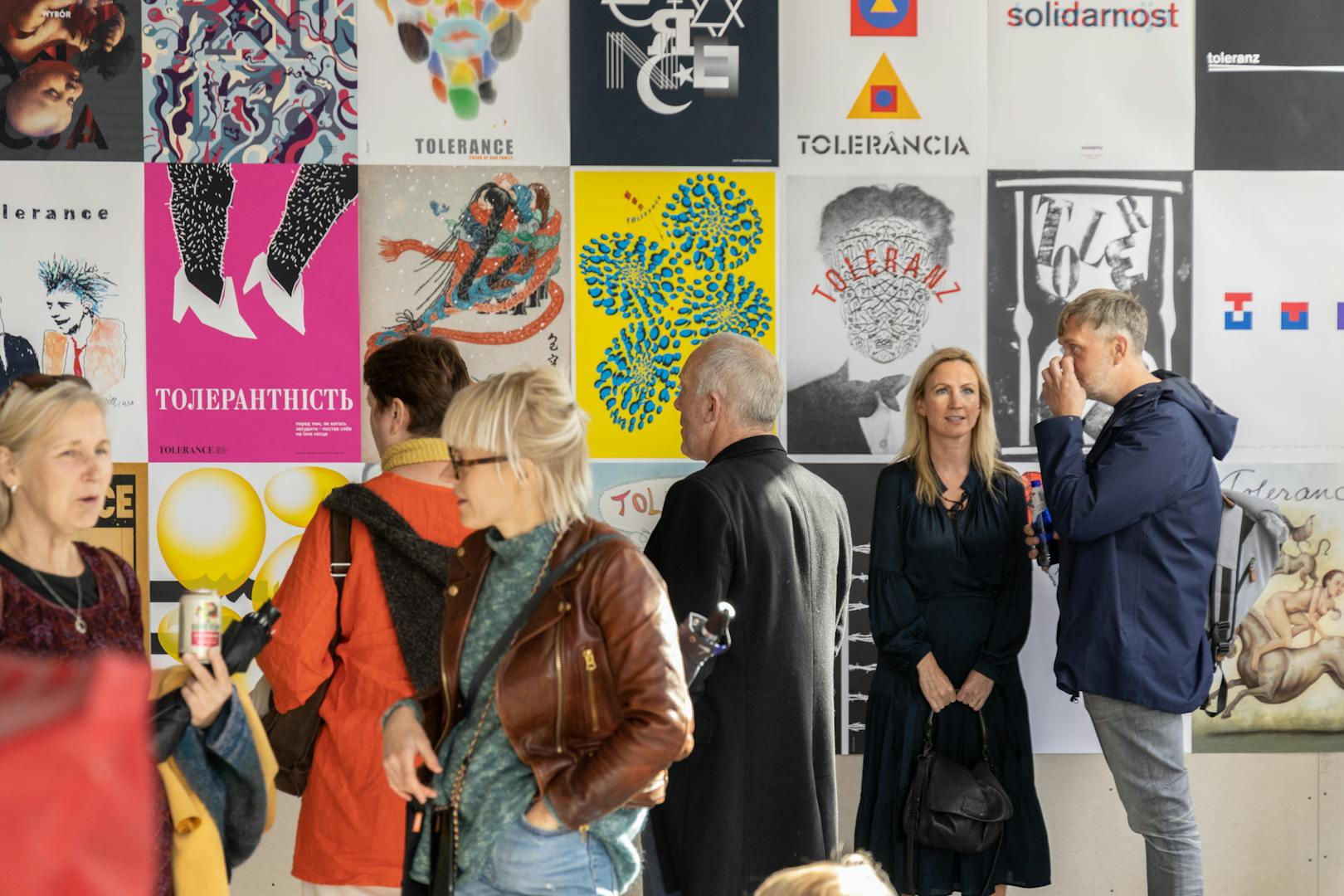 Moving March to May! DesignMarch, Iceland´s largest design festival will take place from 19th-23rd of May 2021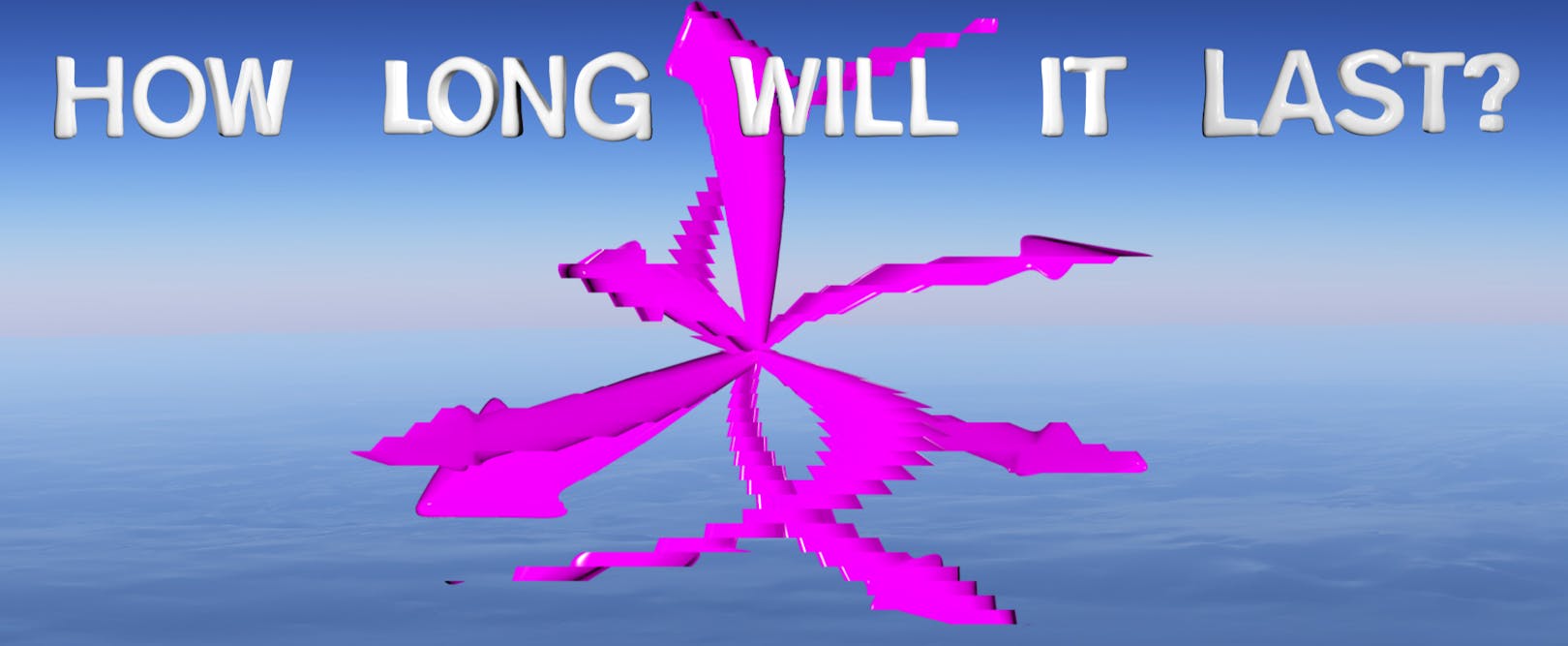 IUA MA Design, Explorations and Translations Graduation Exhibition will take place in Ásmundarsalur from the 8th to the 16th of August. The exhibitions is a journey guided by an upside down compass. It offers directions to a place not exactly known, a place of impermanence that if reached could very well disappear.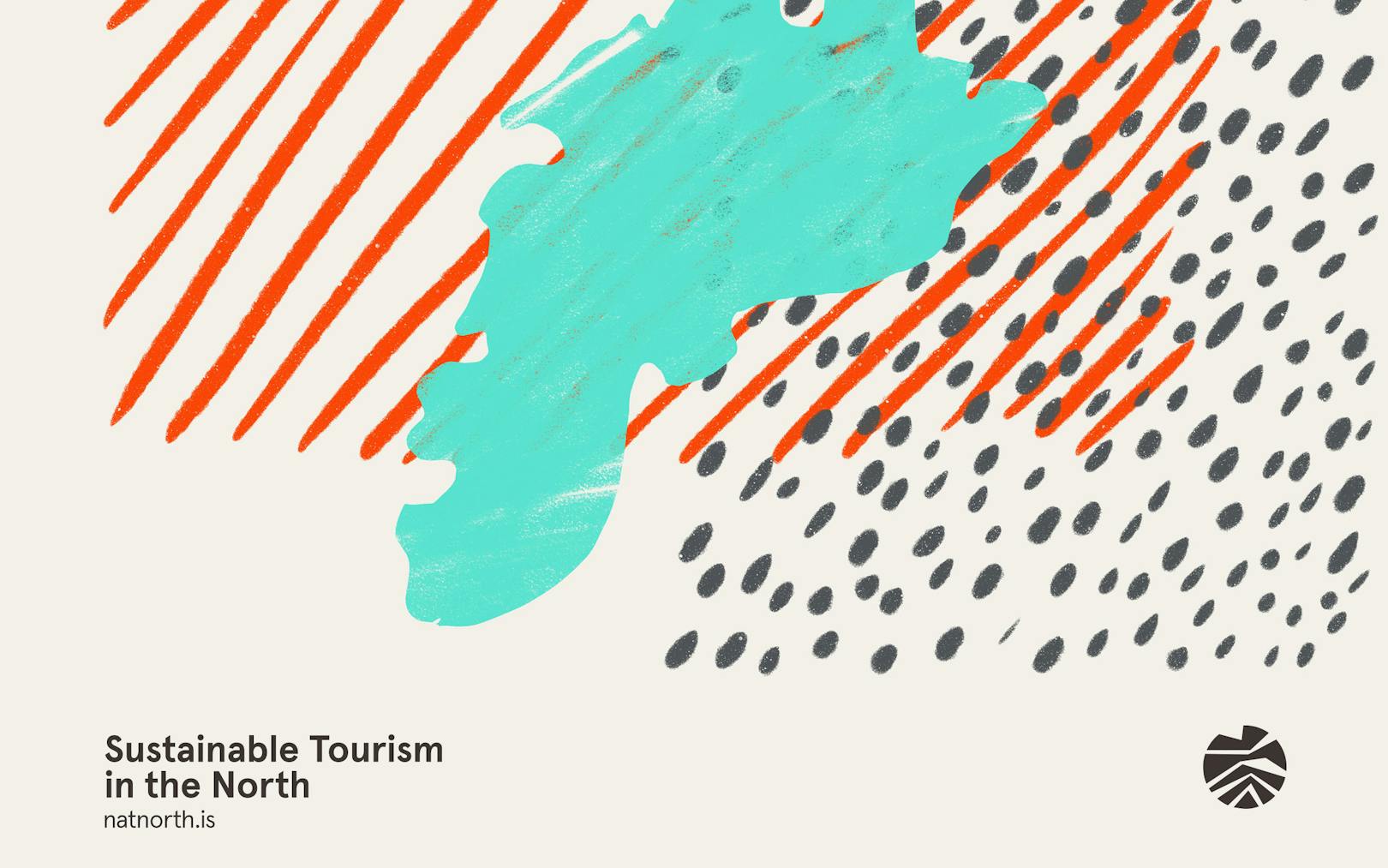 Iceland Design and Architecture, theNational Energy Authority of Iceland, and the Environmental Agency of Icelandare releasing a common information website, NatNorth.is, on a variety of projects intending to share knowledge, increase quality, and enhance sustainability in the Nordic north.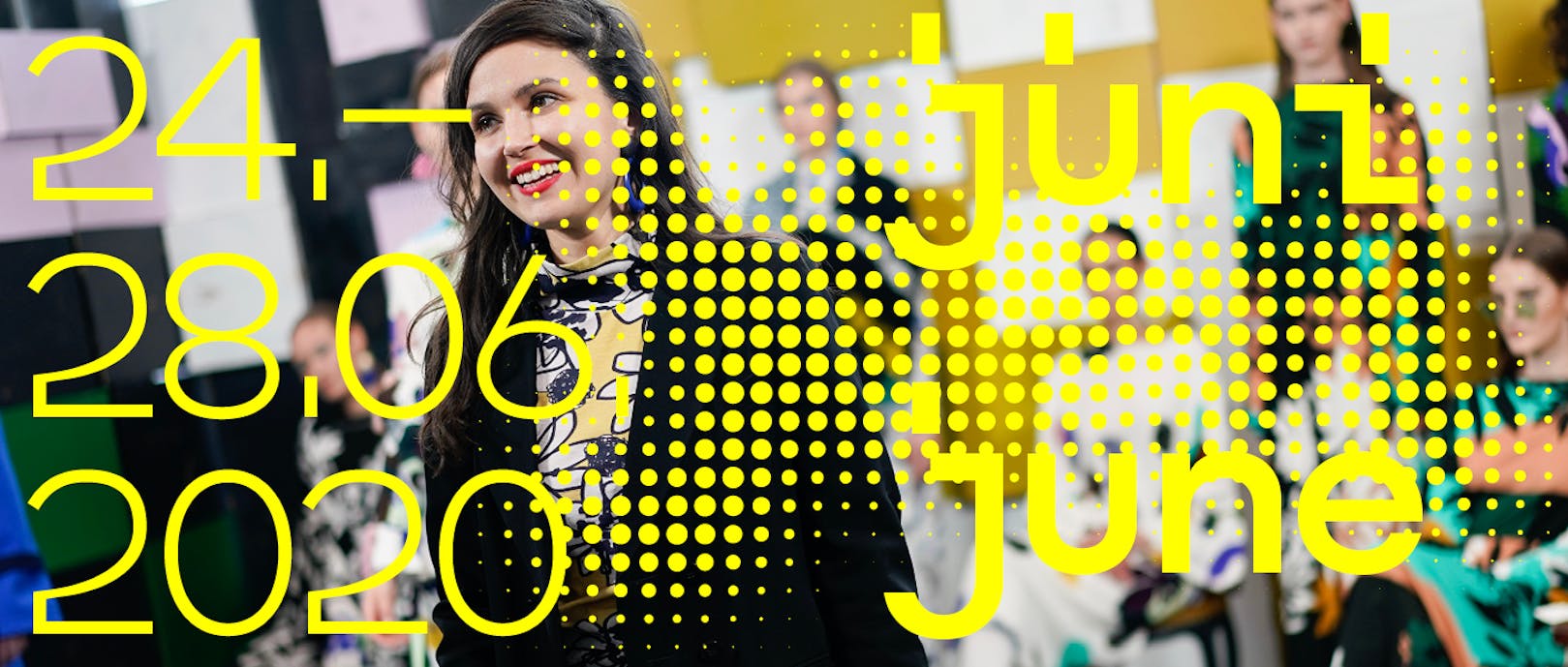 DesignMarch, Iceland´s main design festival will take place in Reykjavík this summer! The festival 2020 was scheduled at the end of March, as it has for the past eleven years; due to Covid-19 pandemic it was postponed.In light of recent positive news the festival can go forward, however in altered form in full collaboration with local authorities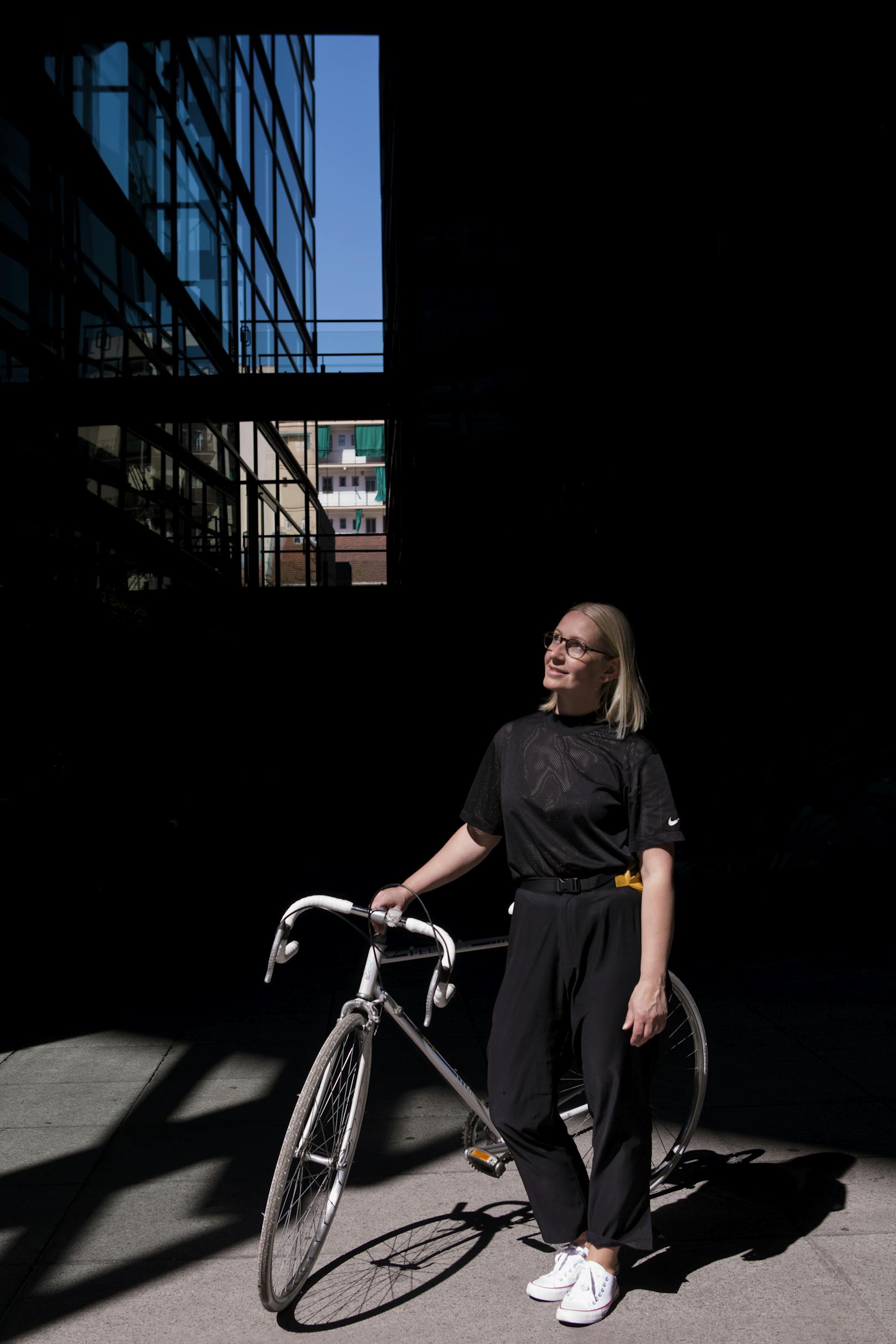 Product designer and futurist Helga Jósepsdóttir travels around the world and consults about what is to most of us a mystery – the future.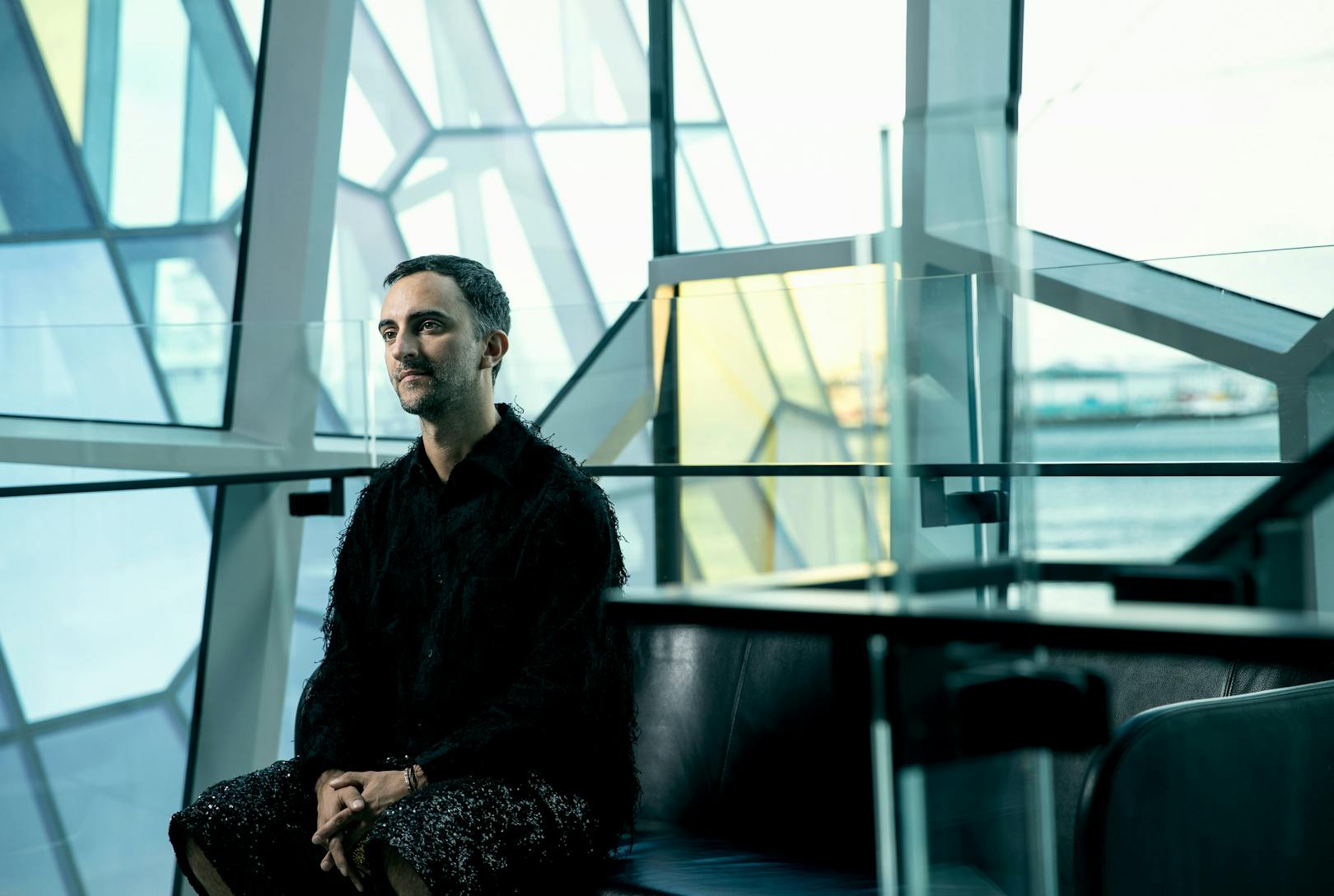 Philip Fimmano is a contemporary fashion and lifestyle specialist, a design curator and a close collaborator of Lidewij Edelkoort, one of the world's most renowned trend forecasters.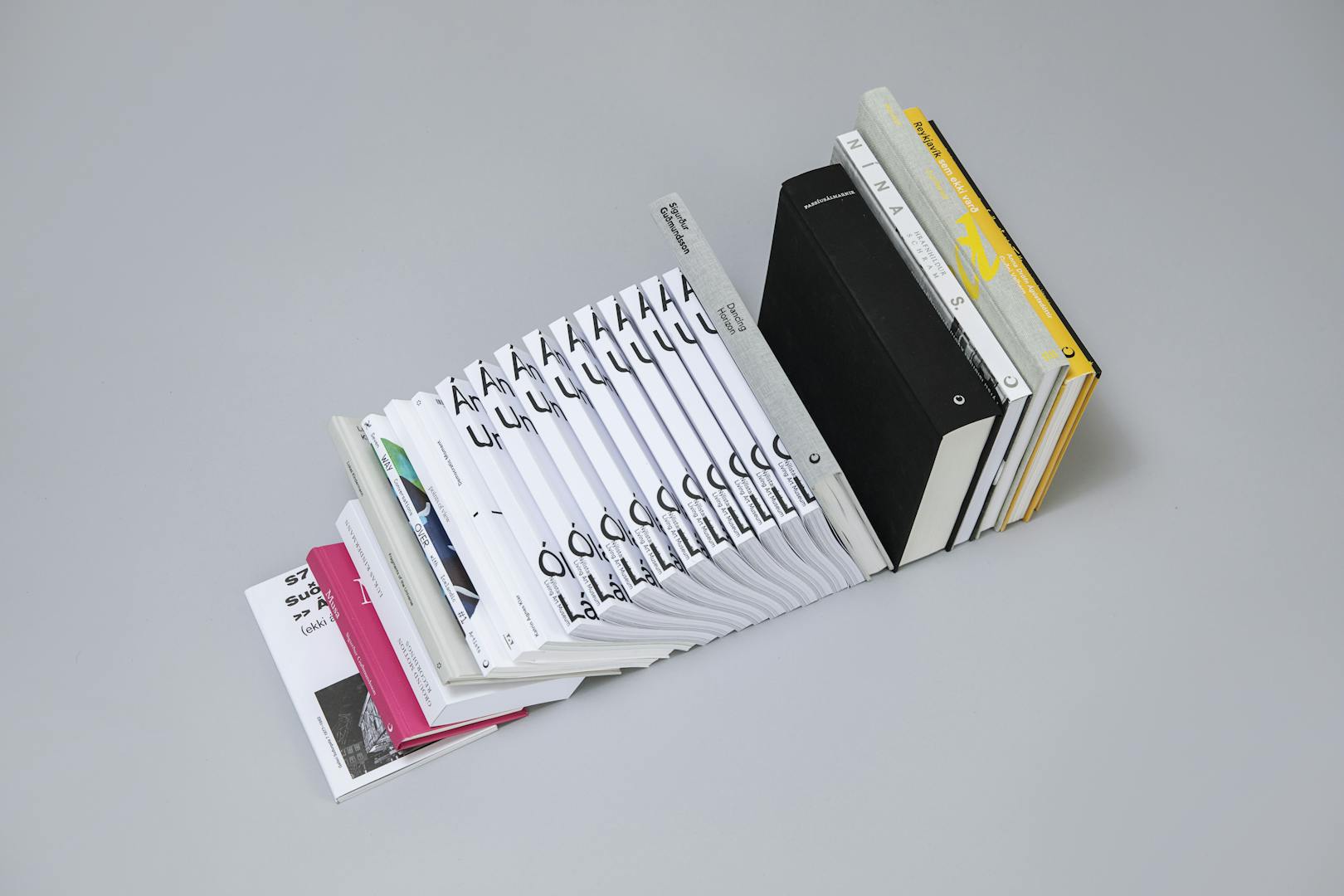 Graphic duo Studio Studio consists of designers Arnar Freyr Guðmundsson and Birna Geirfinnsdóttir.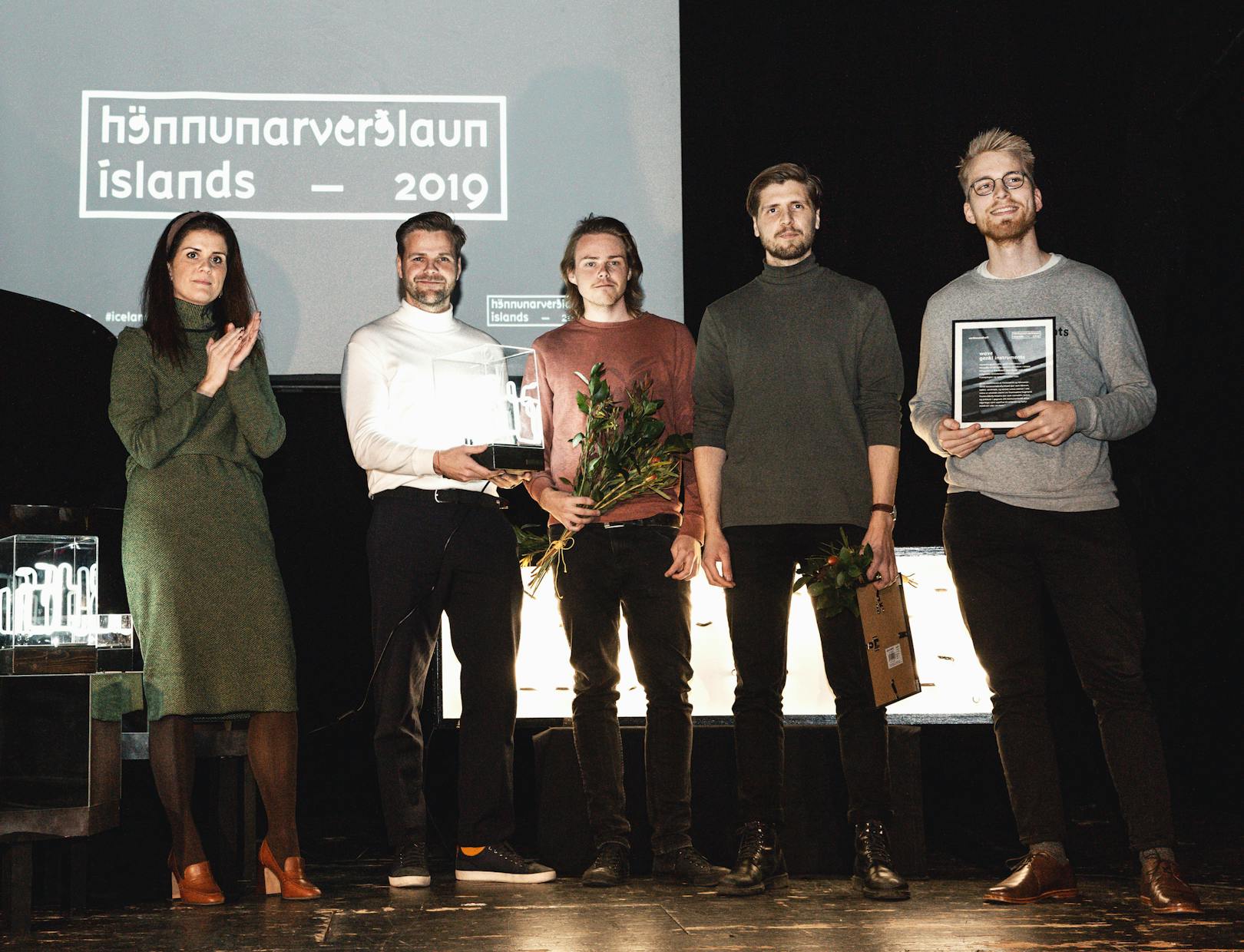 The Icelandic Design Awards was rewarded for the sixth time on the 14th of November. The ceremony took place at Iðnó were the minister of tourism, industry and innovation, Þórdís Kolbrún R. Gylfadóttir gave out the main price. Wave by Genki Instruments won the Icelandic Design Awards 2019.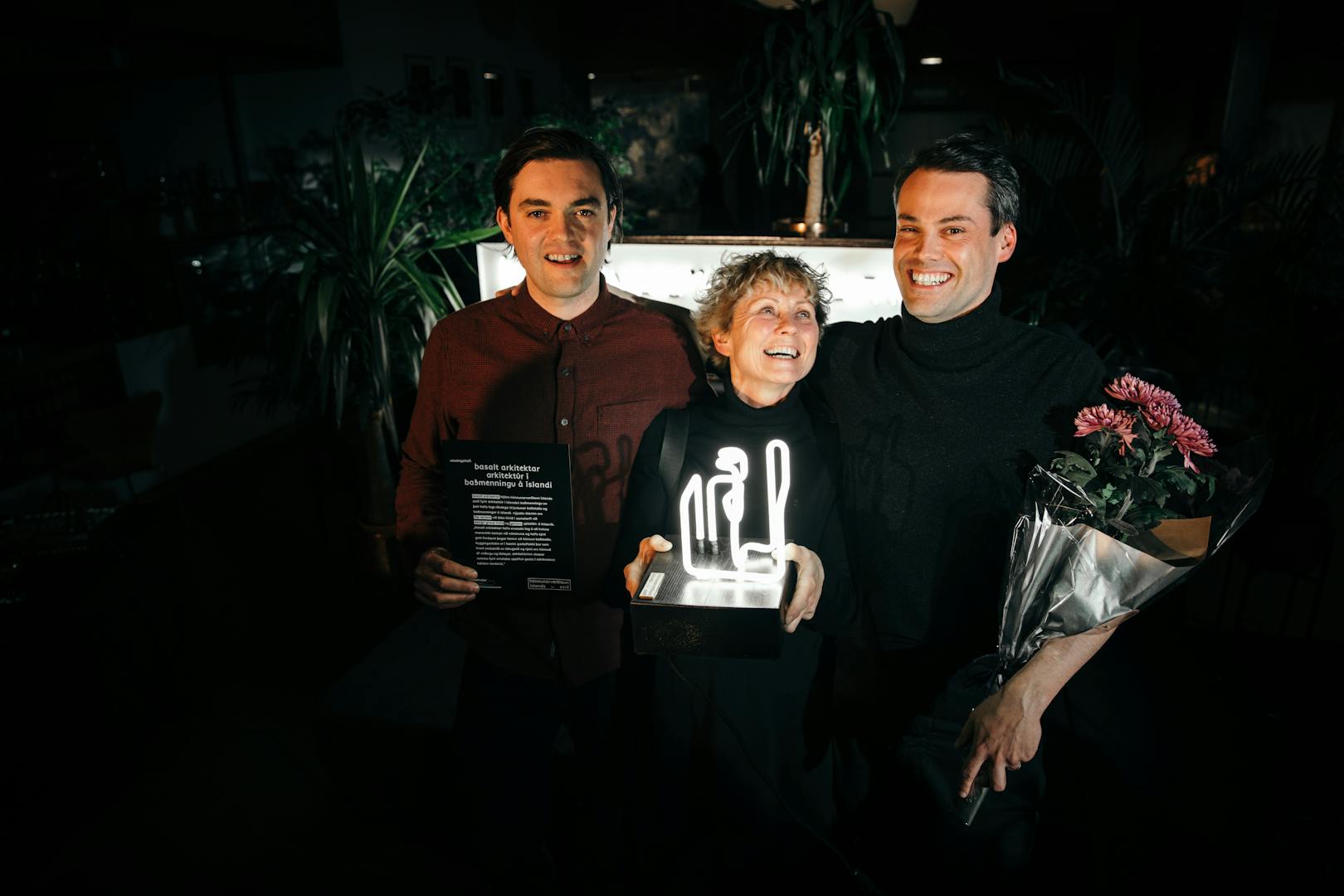 The Iceland Design Awardswere given out for the fifth time 2 November 2018.