Urban mining with product designers Birta Rós Brynjólfsdóttir and Hrefna Sigurðardóttir from Flétta in Studio 2020 at DesignMarch in June. Studio 2020 was created as a response to the Covid 19 pandemic, an experimental way of communicating Icelandic design, content beyond and below appearances alone.
Fashion designer Anita Hirlekar presents new AUTUMN / WINTER 20-21 collection, focusing on embracing hand crafts, colour and innovative fabrications. All designed and produced in Iceland.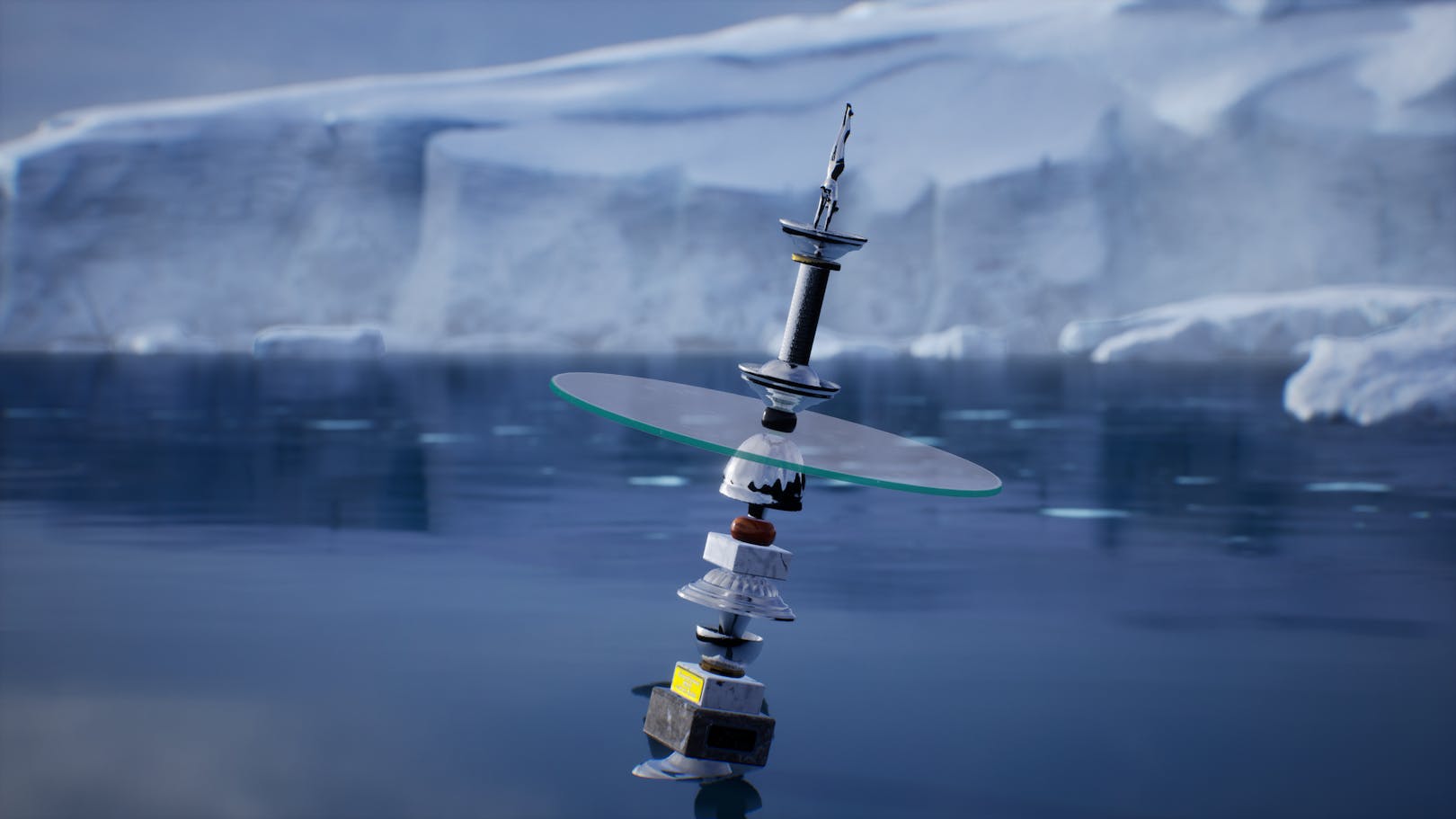 This year, the Virtual Design Destination by the danish digital gallery Adorno will be the place to discover fourteen curated country collections of collectable design during the London Design Festival,12th- 20th of September, featuring more than 200 exclusive pieces.

The IUA graduation fashion show 2020 will happen on the 1st of September at 19:30 in a very unusual way. There will be no audience at the fashion show on grounds of Covid-19, but it will be streamed online live at Vísir
Iceland Design and Architecture, in cooperation with the ministry of the environment and natural resources and the ministry of industries and innovation, is calling for a team of designers to design signs, signposting system, and a manual for tourist destinations and protected areas.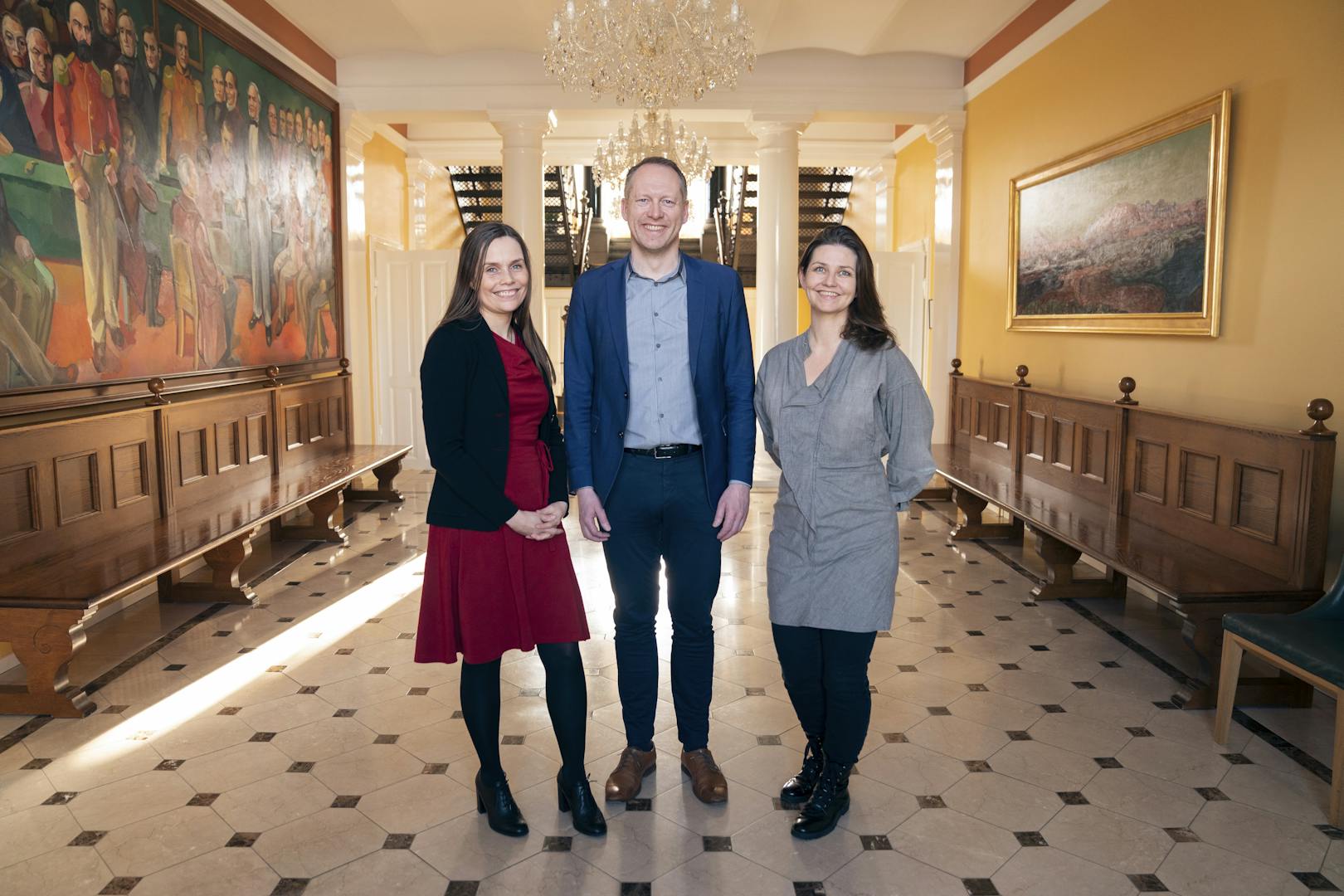 Icelandic Prime Minister, Katrín Jakobsdóttir, and Guðmundur Ingi Guðbrandsson, Minister for the Environment and Natural Resources with Hlín Helga Guðlaugsdóttir curator of DesignTalks.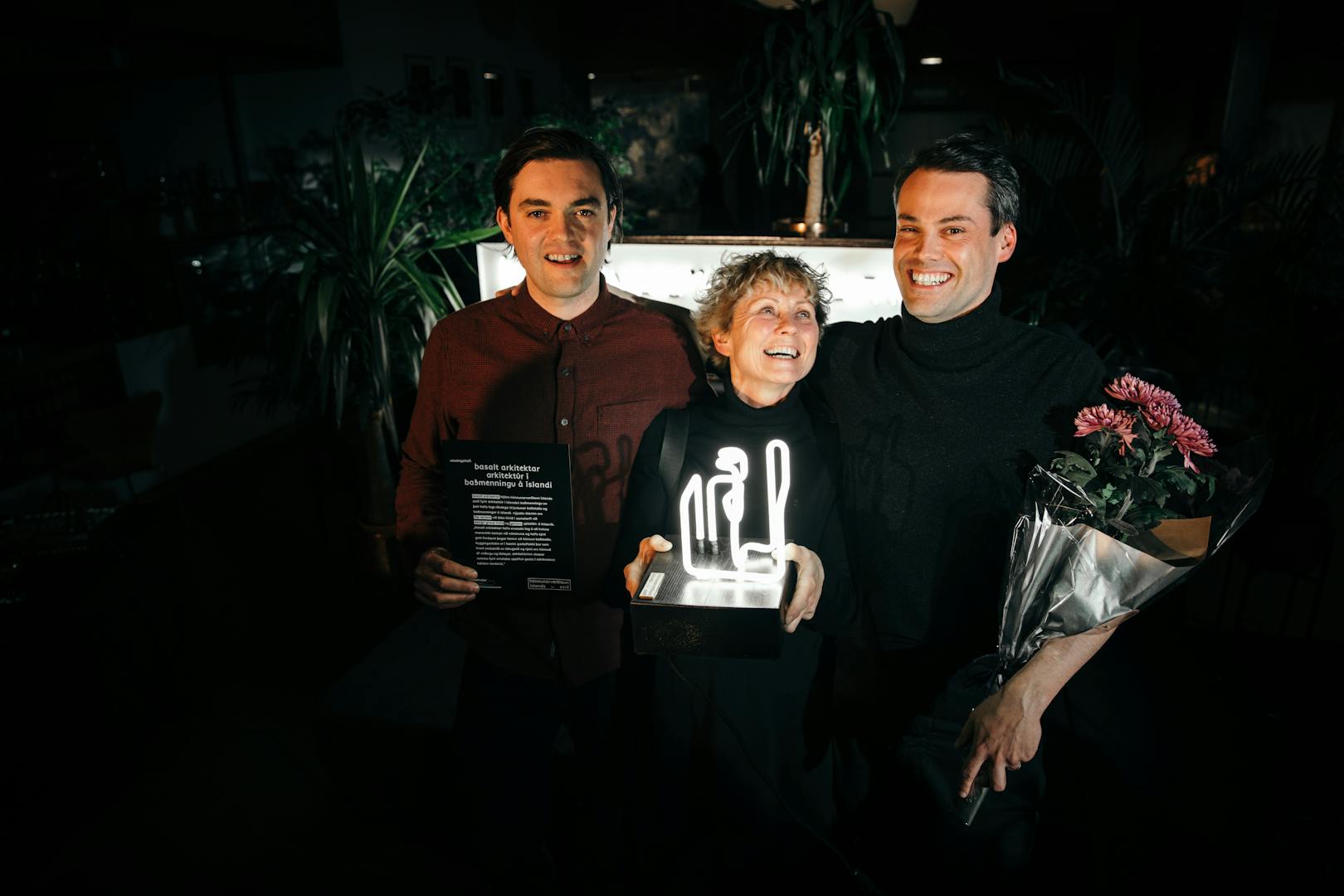 The Iceland Design Awardswere given out for the fifth time 2 November 2018.