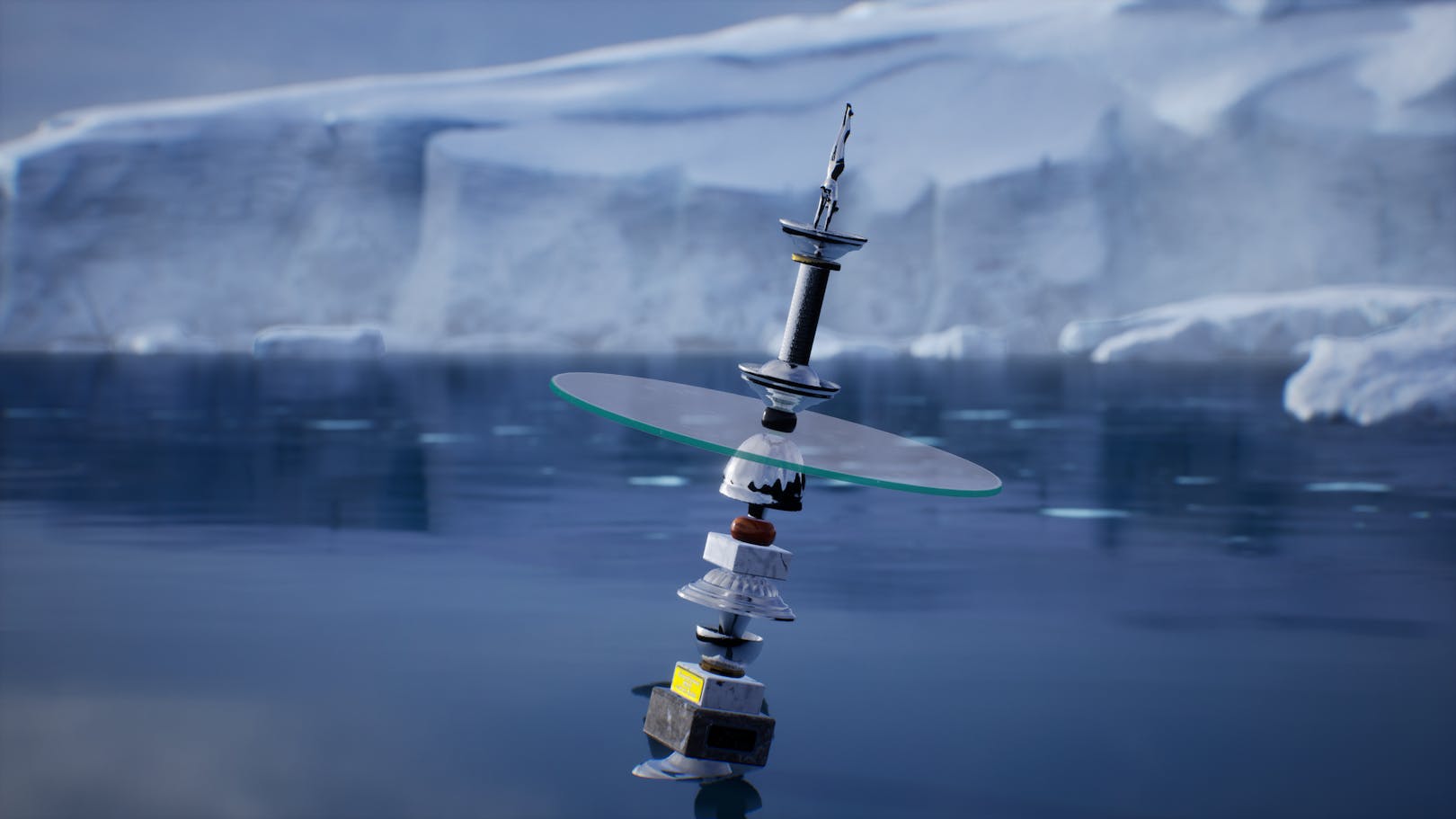 This year, the Virtual Design Destination by the danish digital gallery Adorno will be the place to discover fourteen curated country collections of collectable design during the London Design Festival,12th- 20th of September, featuring more than 200 exclusive pieces.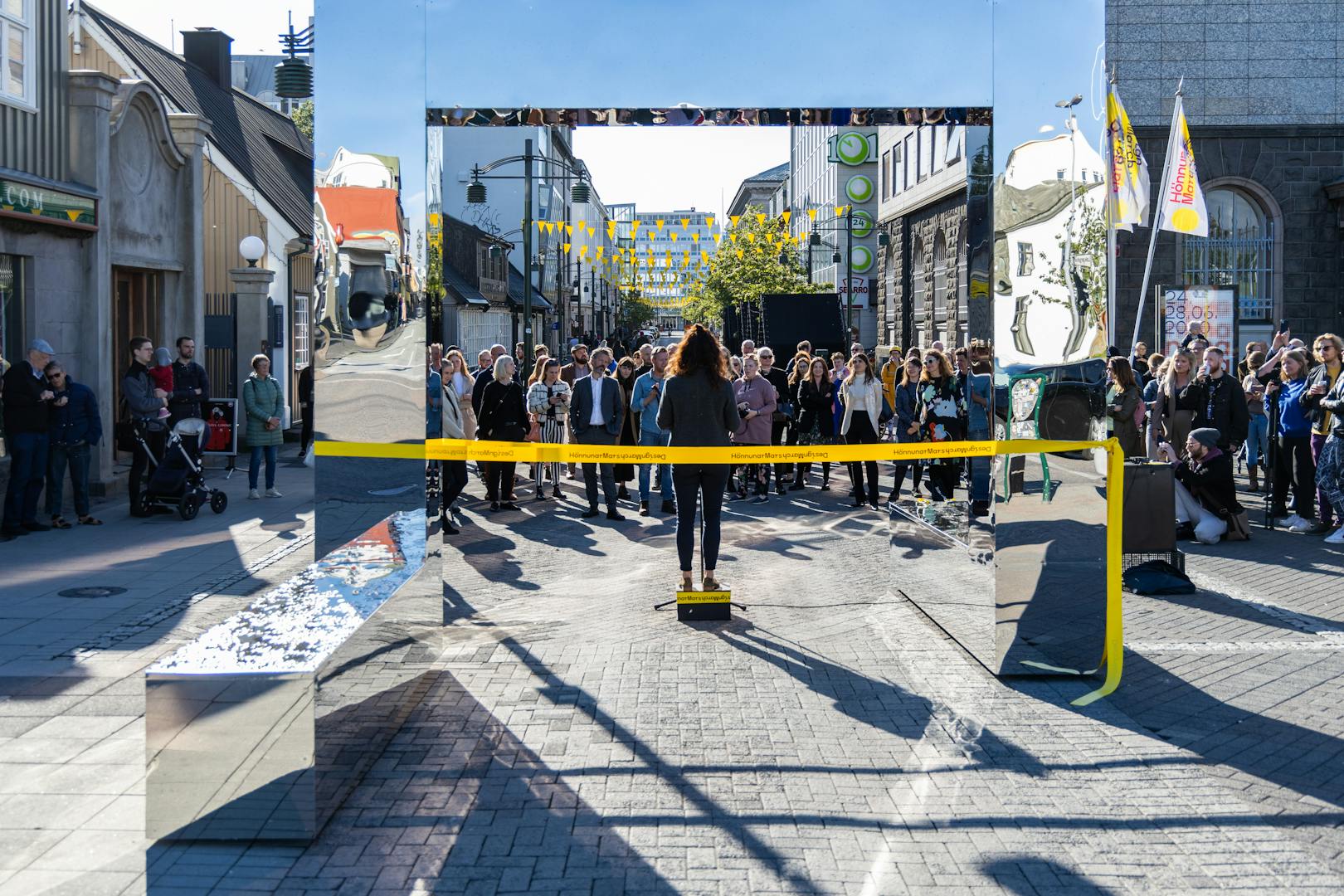 Iceland's annual design festival, DesignMarch, initially scheduled for the end of March, took place for the 12th time in Reykjavik from 24-28 June, transforming the northernmost capital of the world into one big venue for design with over 100 shows and over 80 exhibitors.
Iceland Design and Architecture, in cooperation with the ministry of the environment and natural resources and the ministry of industries and innovation, is calling for a team of designers to design signs, signposting system, and a manual for tourist destinations and protected areas.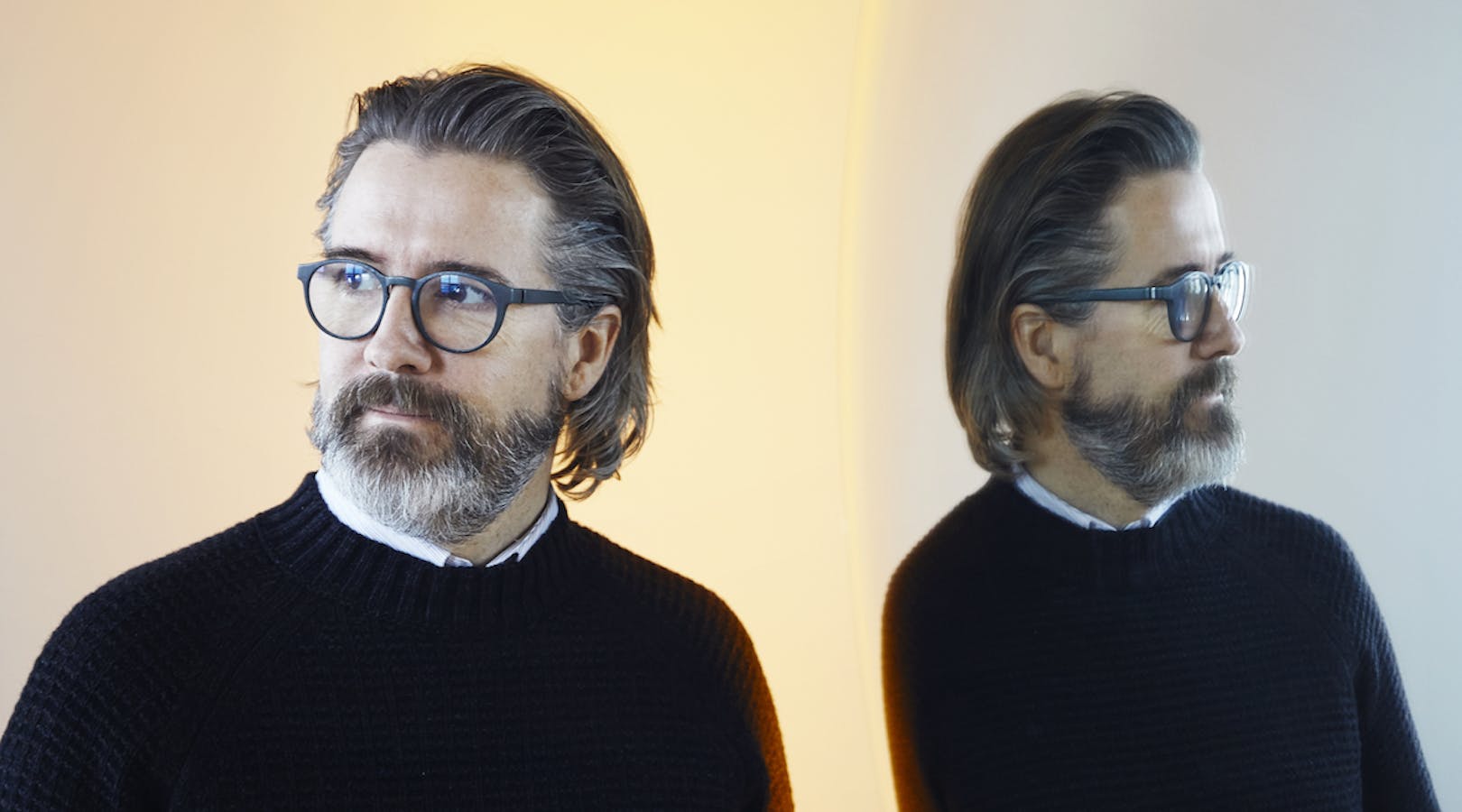 Olafur Eliasson is an artist whose work has made a mark around the globe, with its signature play on the divisions between art, architecture and design.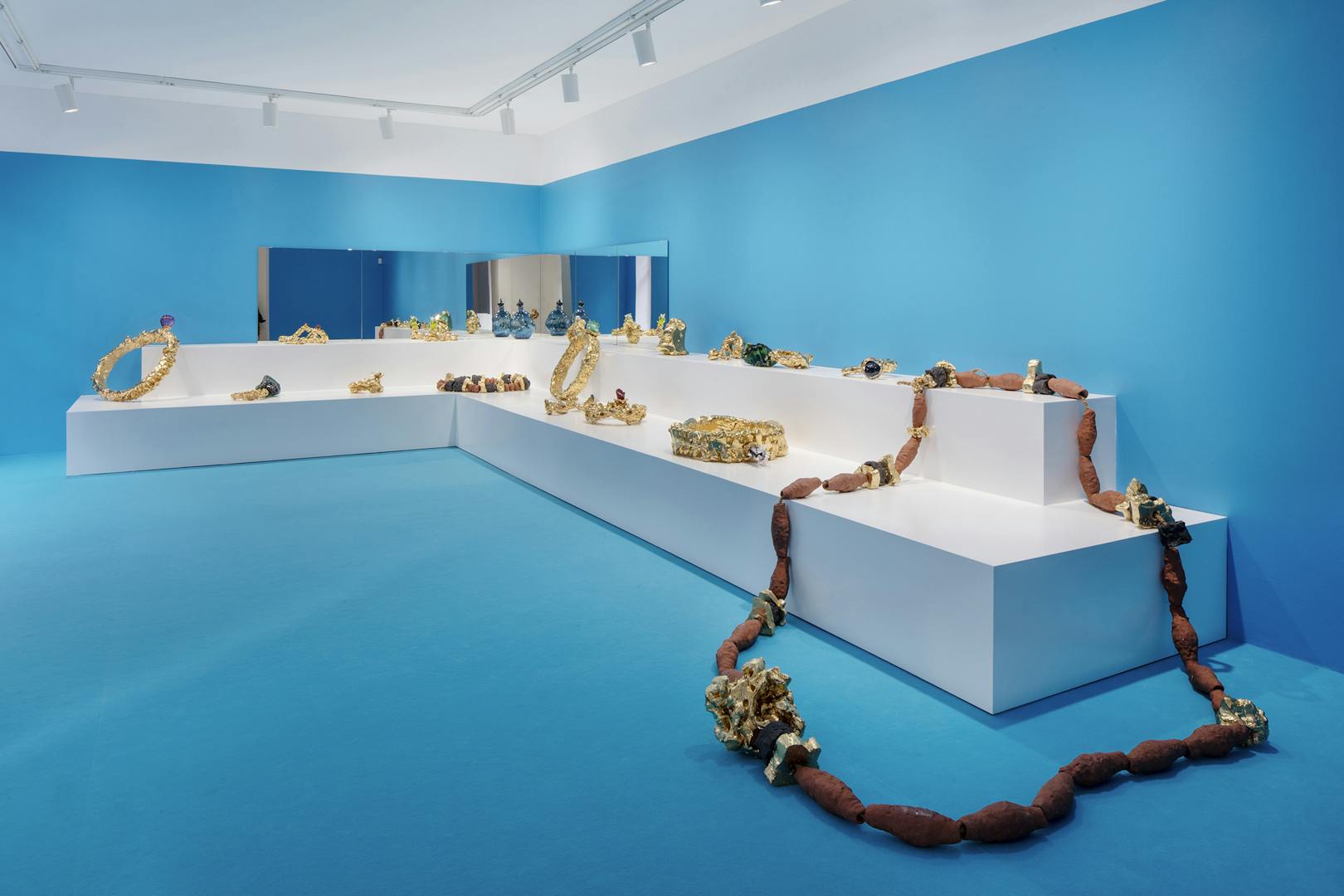 An interview with Edda Katrín Ragnarsdóttir, a product designer and ceramicist, has spent the last two years working closely with artist Egill Sæbjörnsson on creating the artistic world of the trolls Ūgh and Bõögâr.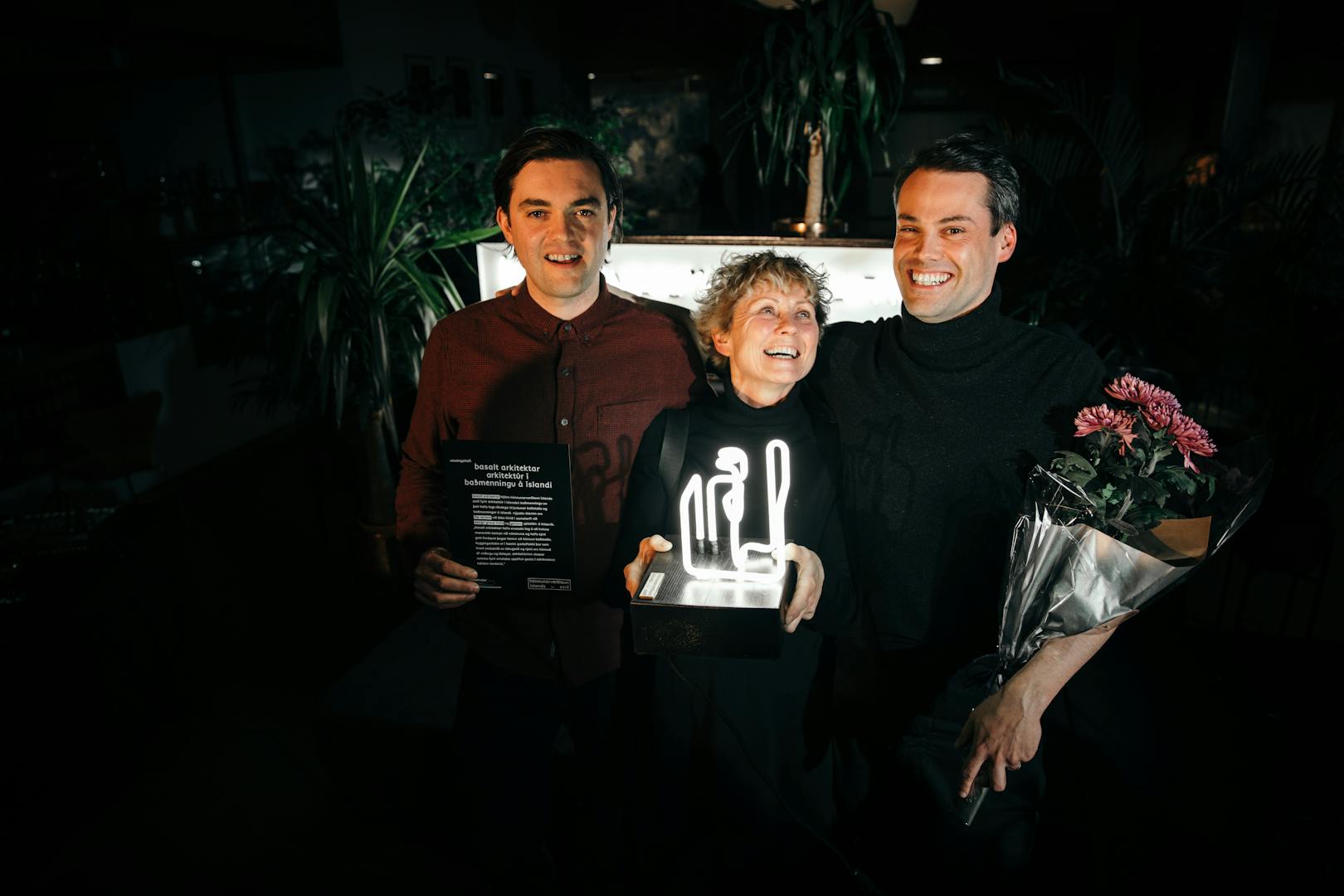 The Iceland Design Awardswere given out for the fifth time 2 November 2018.