DesignTalks 2022 - Michael Pawlyn, biomimicry architect & initiator of Architects Declare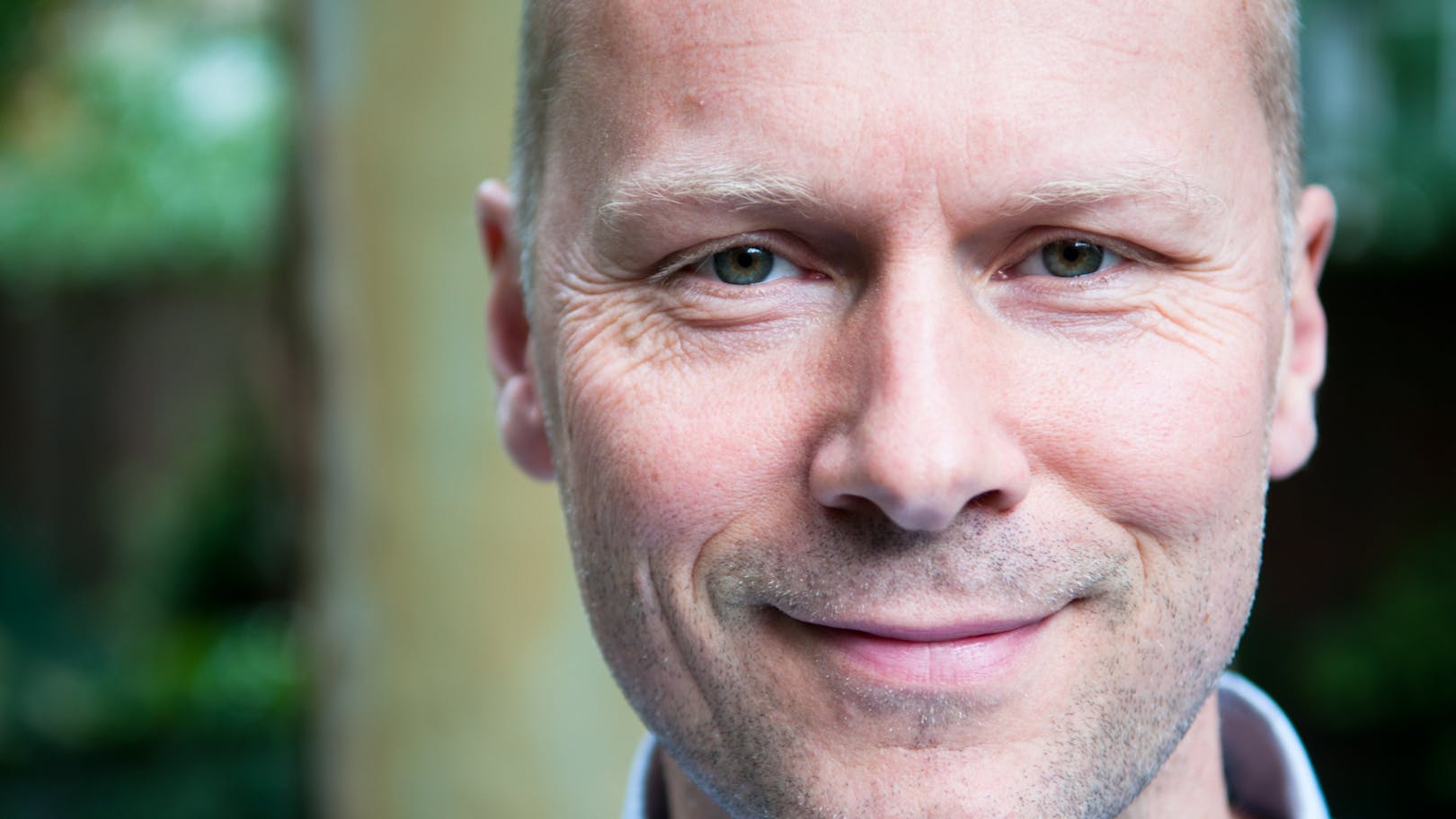 Michael Pawlyn, biomimicry architect & initiator of Architects Declare, will be speaking at DesignTalks 2022, the international conference and signature event of DesignMarch, exploring how design and architecture can help imagine and propose alternative futures and promote change.
Michael Pawlyn has been described as an expert in regenerative design and biomimicry. He established his firmExploration Architecturein 2007 to focus on high performance buildings and solutions for the circular economy. Prior to setting up Exploration, he worked with Grimshaw for ten years and was central to the team that designed theEden Project.
He is regularly booked as a keynote speaker on innovation and his TED talk has had over 2 million views. Michael jointly initiated the widely acclaimed Sahara Forest Project; the latest version of which was opened by the King of Jordan in 2017. In 2019 he co-initiatedArchitects Declare, a Climate & Biodiversity Emergency which has spread internationally with over 7,000 companies signed up to addressing the planetary crisis. Since 2018 he has been increasingly providing advice to national governments and large companies on transformative change. His book Biomimicry in Architecture has been RIBA Publications' best-selling title and his latest book, titled Flourish: Design Paradigms for Our Planetary Emergency, co-authored with Sarah Ichioka, was published by Triarchy Press in December 2021
Humanity urgently needs to get to the point where everything we do is integrated into, and delivering benefits to, the web of life on which we depend. It is no exaggeration to say that when we achieve this it will be a turning point in human civilization. All of my design work, consultancy, writing and public speaking since 2018 has been directed towards this ambitious goal
DesignTalks 2022 will take place in Harpa on the 4th of May and is curated by Hlin Helga Guðlaugsdóttir. This year the event will be moderated by Marcus Fairs, editor-in-chief and founder of Dezeen, connecting the conversations to a wider context, highlighting its relevance to an audience across professional fields.
The programme will be an exploration of resilient approaches, regeneration and reconnection with traditional crafts and indigenious wisdom, experiments rewiring and rethinking current systems, the design of data and information, extended realities and speculation into the future as a form of creative and critical reflection of the now.
"It will be a celebration of imagination - and a moment for deep thinking." - curator Hlin Helga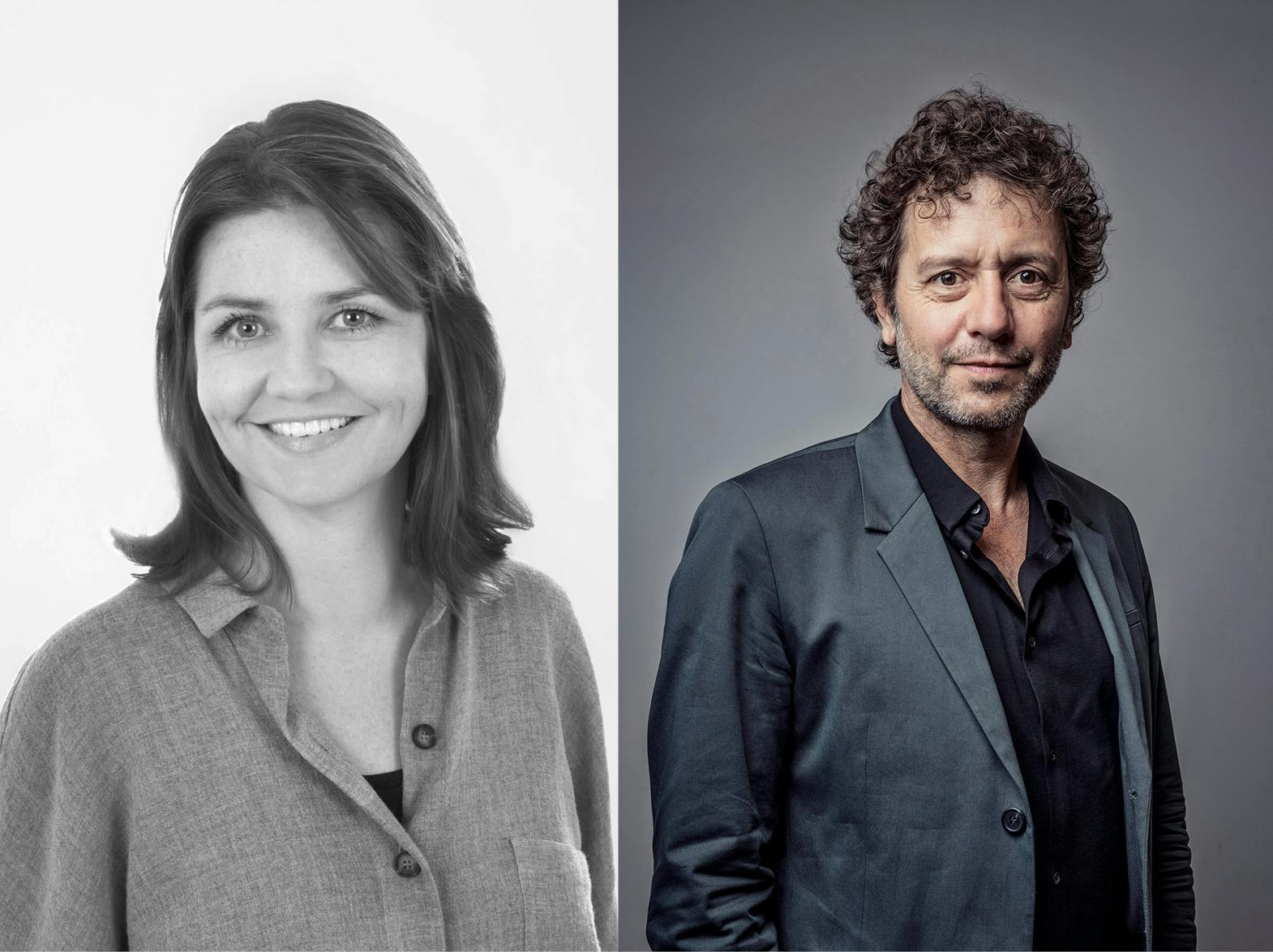 Michael will join Ragna Sara Jónsdóttir, founder and creative director  at FÓLK, Tor Inge Hjemdal, managing director of DOGA, Gunnar Vilhjálmsson and Kalpa Gajjar, founders of Universal Thirst, Barbara, design fiction, Susanne Vos, digital fashion designer,  Arnhildur Pálmadóttir, architect, Gabriela Sánchez y Sánchez de la Barquera, creative director, Aamu Song and Johan Olin, artists and designer from Company, Anders Lendager, architect, CEO and founder of Lendager Group, Liam Young, sci-fi architect and director, Giorgia Lupi, information designer and partner at Pentagram, Stefán Laxness, architectural researcher and artist and Valdís Steinarsdóttir, designer.
A full day of inspiration on May 4th and stay tuned as we will announce more  speakers for DesignTalks 2022!
Join us in Reykjavík!