Knowing the Ropes opens in Stockholm

Knowing the Ropes is the name of an artistic project in which the Rope, as bearer of cultural and structural meaning, is explored within a contemporary Scandinavian context by designers Brynhildur Pálsdóttir, Þuríður Rós Sigurþórsdóttir and Theresa Himmer. The exhibition opens at the Hallwyl museum in Stockholm on 7th February as a part of Stockholm Design Week.
The foundation of the project centres around two rope production facilities; Hampiðjan in Reykjavík, Iceland and Aarhus Possementfabrik in Denmark. Both have been operating since the early 20th century, producing ropes with nearly the same machines, but for two vastly different worlds: The Drawing Room and the sea. By exploring this intersection; where a rope on the one hand can save a life at sea, and on the other hand serve as an interior detail, three nordic artists have created objects with unexpected aesthetic and functional qualities.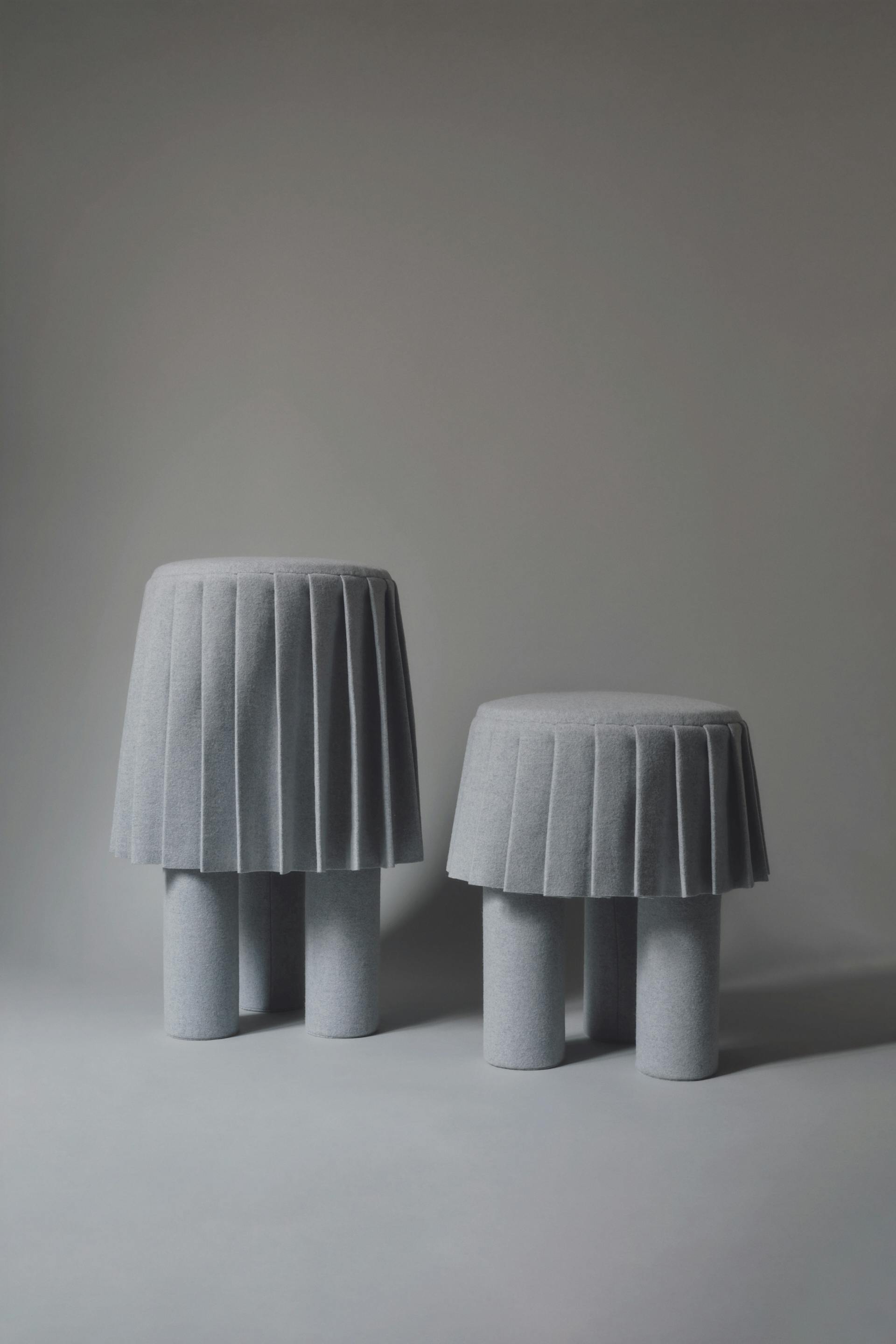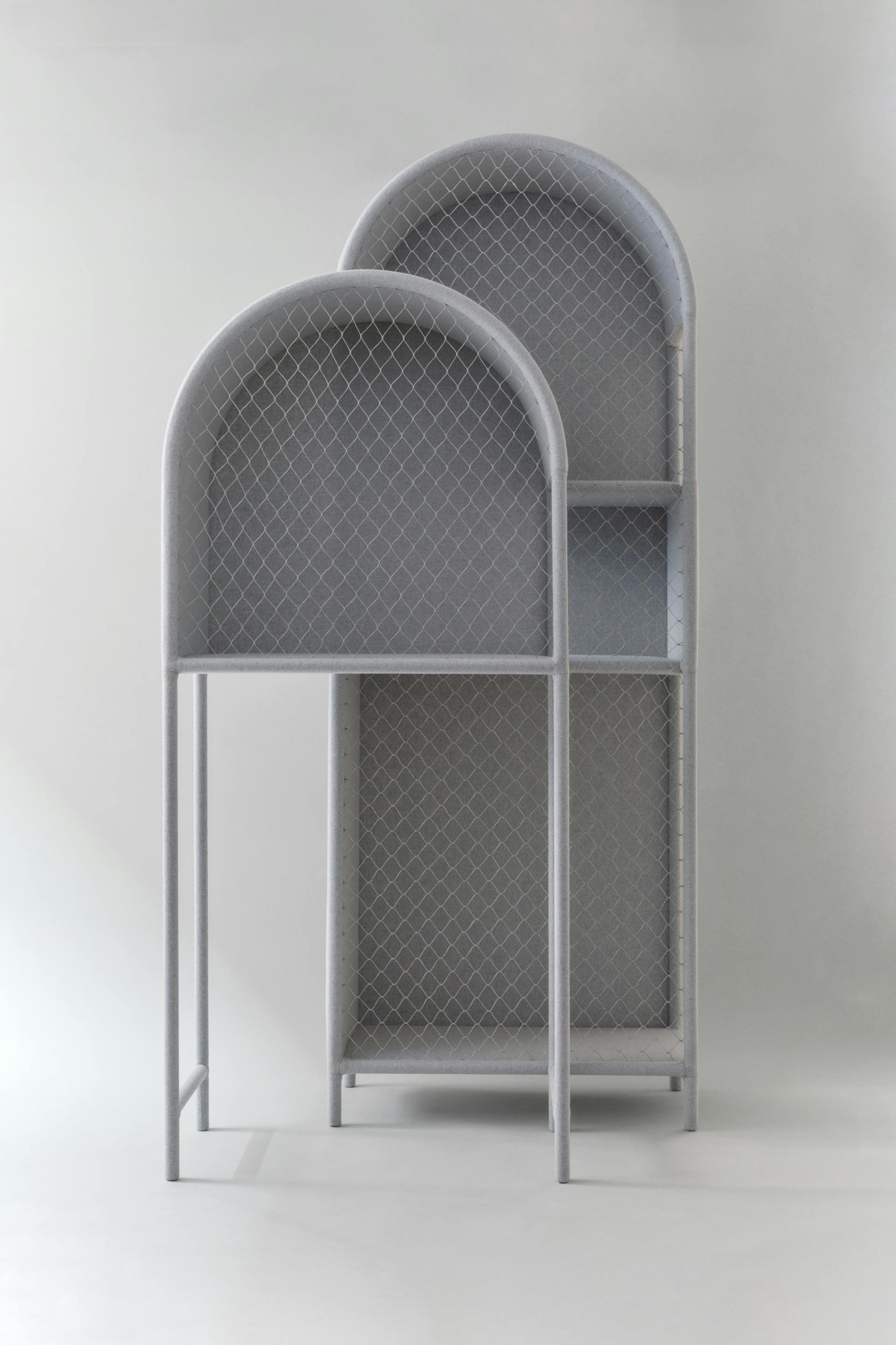 This project was initiated by designers Brynhildur Pálsdóttir (IS), Þuriður Rós Sigurþórsdóttir (IS) and Theresa Himmer (DK) in 2017 and first manifested as a publication and collection of objects and video works at the Reykjavík Art Museum in 2021. As one of the Nordic regions best preserved examples of a victorian home at the turn of the 20th century, the artists have now taken their project to the Hallwyl Museum in Stockholm. By exploring the different rooms in the palace, and its founder Wilhelmina von Hallwyl herself, a collection of new objects and experiments have evolved along with a publication.
The exhibition opens on 7th February during Stockholm Design Week and is open until 5th March 2023.