DesignTalks 2023 - Sigríður Sunna Reynisdóttir, founder and artistic director fo ÞYKJÓ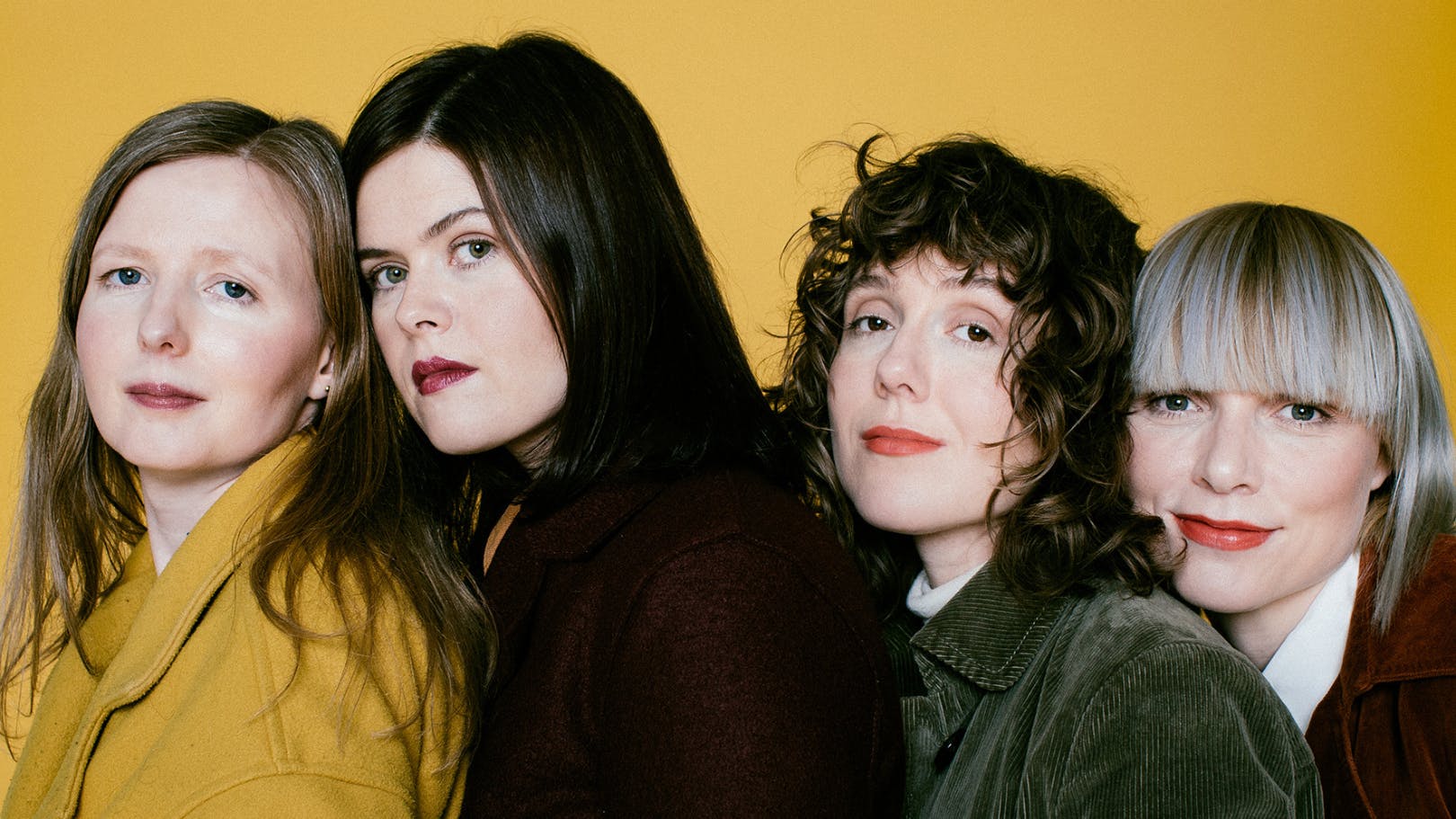 Sigríður Sunna Reynisdóttir, founder and artistic director of ÞYKJÓ, will be speaking at DesignTalks 2023 on 3rd May in Harpa.
ÞYKJÓ is an interdisciplinary design project for children and their families in the fields of experiential design, furnitecture and textiles. Þykjó (pronounced thickyo) is the Icelandic noun for make-believe. ÞYKJÓ's design projects aim to stimulate the imagination and creativity of children during free play.
Sigríður Sunna Reynisdóttir is the founder and artistic director of ÞYKJÓ design collective. With a background as a scenography designer and festival director, the red thread in her work is curating multi-disciplinary projects.
Behind ÞYKJÓ is a group of diverse designers who apply different fields of expertise in their collaborative work. In addition to Sigríður the team includes architect Erla Ólafsdóttir, children's culture designer Ninna Þórarinsdóttir and fashion designer Sigurbjörg Stefánsdóttir. The team collaborates closely with artists, scientists, scholars - and last but not least with children.
Amongst their latest design projects are Hljóðhimnar, a permanent installation at Harpa for children. Product design projects range from SHELLters furnitecture collection to Superheros of the Earth costume collection to Animelodies interactive toy design. ÞYKJÓ was shortlisted for the Icelandic Design Awards in 2021 and 2022.
DesignTalks 2023 will take place in Harpa on the 3rd of May and is curated by Hlin Helga Guðlaugsdóttir. 
This year's theme is What now? and the event will tackle this question, explore and showcase some answers and alternatives, discuss current challenges for designers and architects and, if successful, raise even more questions!
DesignTalks addresses the challenges the world is facing and highlights the importance of design and architecture in societal and global change, with talks about impactful projects and inspiring conversations. Designers, architects and creative thinkers, international and local, provide insight into pressing issues with passion. Nothing is off limits.