The ultralight chair Hildur presented at Stockholm Furniture Fair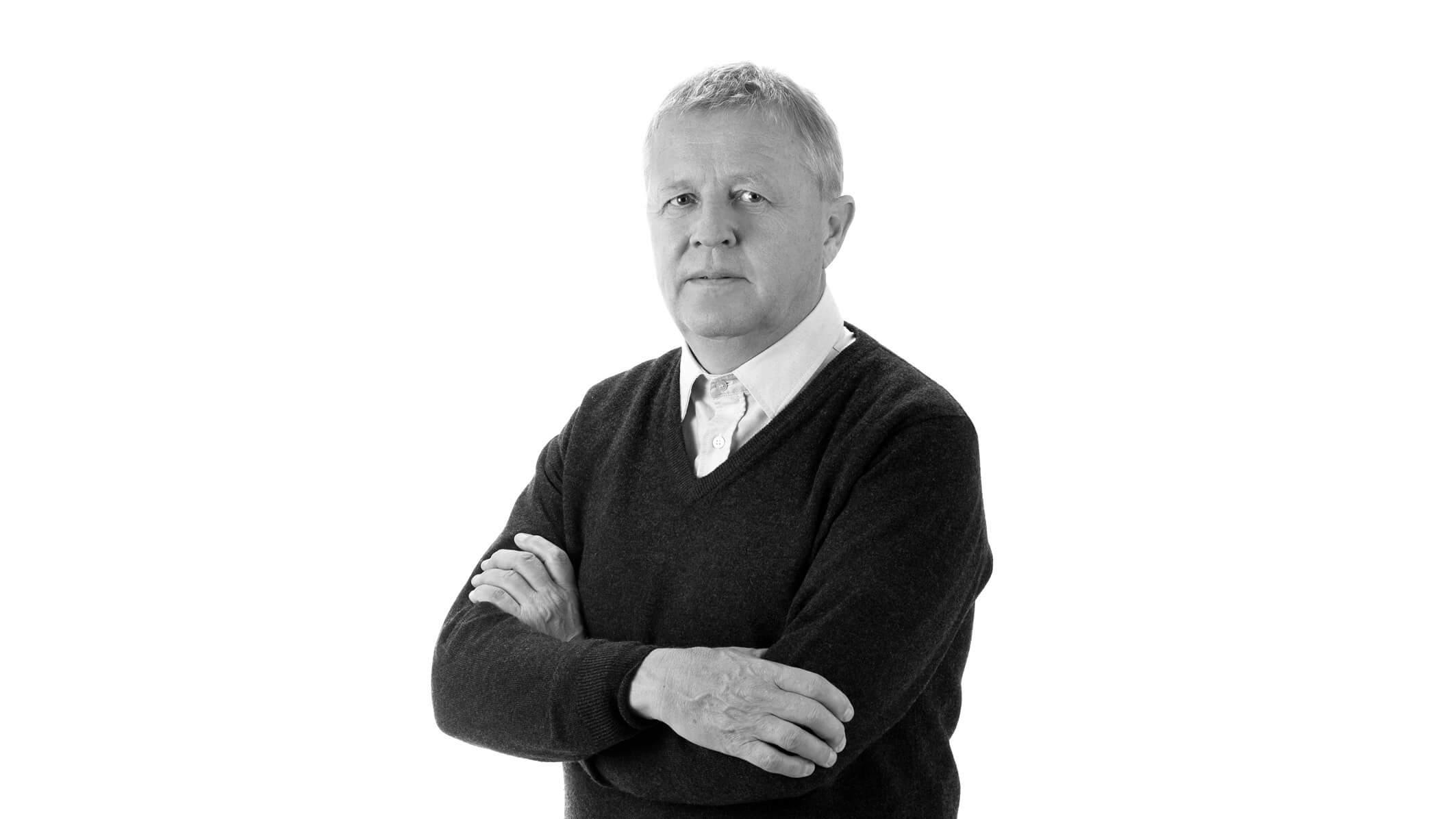 Award-winning Icelandic architect and designer Valdimar Harðarson presents his ultralight upholstered & stackable multifunctional chair design Hildur (from old Norse Hildr, meaning "battle"), at Stockholm Furniture Fair this week.

Following the success of his 2010 chair Magni, which has, among other places, been in constant use at the Harpa Concert and Conference Centre in Reykjavík, Iceland, Harðarson now lays claim to designing the lightest upholstered conference room chair in the world.
Achieving the optimum in both comfort and strength in a package weighing only 4 kg compared to any similar upholstered chair's 6 to 8 kilos, Hildur provides the ideal solution for a variety of functions and spaces, both large and small.

With low weight and comfort being absolute priorities in this sector, Harðarson asserts that material innovation was key to consolidating the two, citing the fact that "almost all major breakthroughs in furniture through the ages has been achieved via a revolution in materials: the steam-bent timber of Thonet's Vienna chair, the steel tube of the Bauhaus, the laminated wood of Aalto, Eames and Saarinen …"
The high-tech steel tube frame is reinforced by a patented process and an innovative textile material for the seat and backrest is secured using zippers, with the whole chair subsequently heated to 120°C for 20 seconds, shrinking the fibres to an optimal tension.

Hildur is the ideal choice for multifunctional spaces like conference halls, hotels, schools and workplaces, combining comfort, durability, and practicality. Meeting or exceeding every relevant industry standard, Hildur is set to punch above its weight in the competitive world of contract furniture. Born in Reykjavík, Iceland, in 1951, Valdimar Harðarson graduated from Lund University in Sweden in 1980. Co-founder of ASK Architects, a leading architectural firm in Iceland, his design for the Gata Summerhouse in the Icelandic countryside was nominated for the 2007 Mies van der Rohe award.

Besides his work on buildings and urban planning, he has designed furniture for both the Icelandic market and international buyers, with his Sóley chair of 1983 (still produced by Kusch & Co) earning him the Möbel des Jahres (chair of the year) award, the Stuttgart Design Center prize in Germany, the Roscoe award in the USA, design prizes in Japan, and the Deutscher Designer Club Medaille.