Valdís Steinarsdóttir Nordic designer of the year at Formex Nova 2020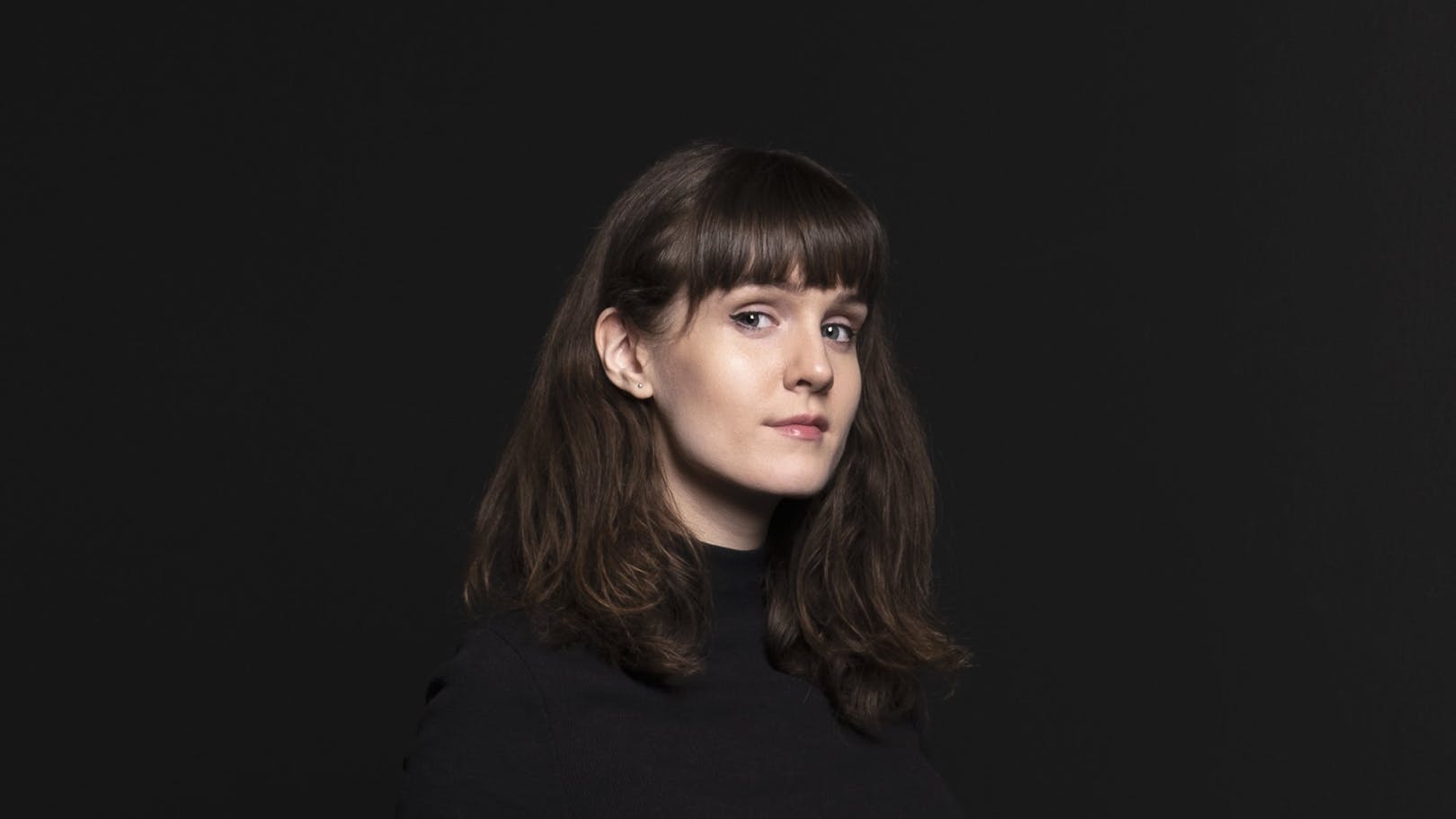 In fierce competition with top designers from all over the Nordic region, Formex Nova 2020 is awarded to the Icelandic designer Valdís Steinarsdóttir, 29, who in her work focuses on recycling natural materials. Together with researchers she has, among other things, developed two completely new materials, Bioplastic Skin and Just Bones.
In its motivation, the Formex Nova jury highlights in particular Valdís Steinarsdóttir's ambition to find unique solutions to social and environmental problems, and how she creates an open discussion about social change through design. Valdís is very honored and ecstatic in an interview with Formex Nova.
For me, an object becomes beautiful when I know the story behind it and there is a deeper inherent meaning. And I think the manufacturing process is beautiful. I do not think it is wrong if someone strives to do something just for aesthetic reasons, but I myself want to take advantage of the fact that we designers have as much influence as we have in society. We are, in a way, storytellers, who in an understandable way can point out various societal problems.
The jury's motivation:"Design that focuses on material experiments and finding unique solutions to social and environmental issues. Through her projects, she wants to have an open discussion with the audience about social changes through design."

Valdís has attracted attention for her design projects Bioplastic Skin and Just Bones, which she exhibited at DesignMarch 2020 in June.

The Formex Nova award is an annual award that turns the spotlight on young design talent working in the Nordic region. The Formex Nova Design Award, issued in partnership with Formex, is marking its tenth anniversary this year. In a new move, the jury now comprises representatives from the whole of the Nordic region.
Icelandic designer Ragnar Ragnarsdóttir won the award in 2018 and last year Theodóra Alfreðsdóttir was nominated.

A big congratulation to Valdís Steinarsdóttir with the Formex Nova 2020 award!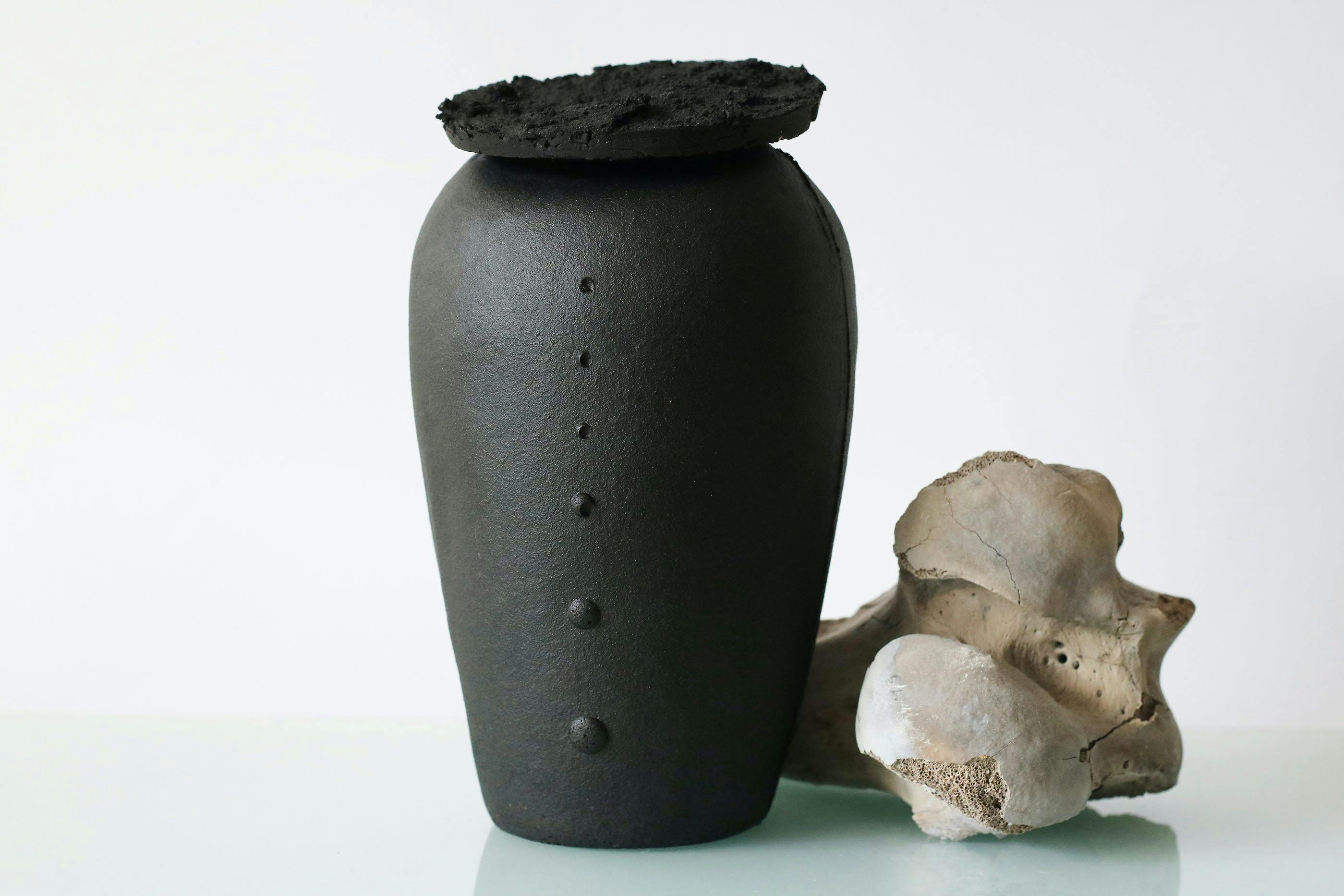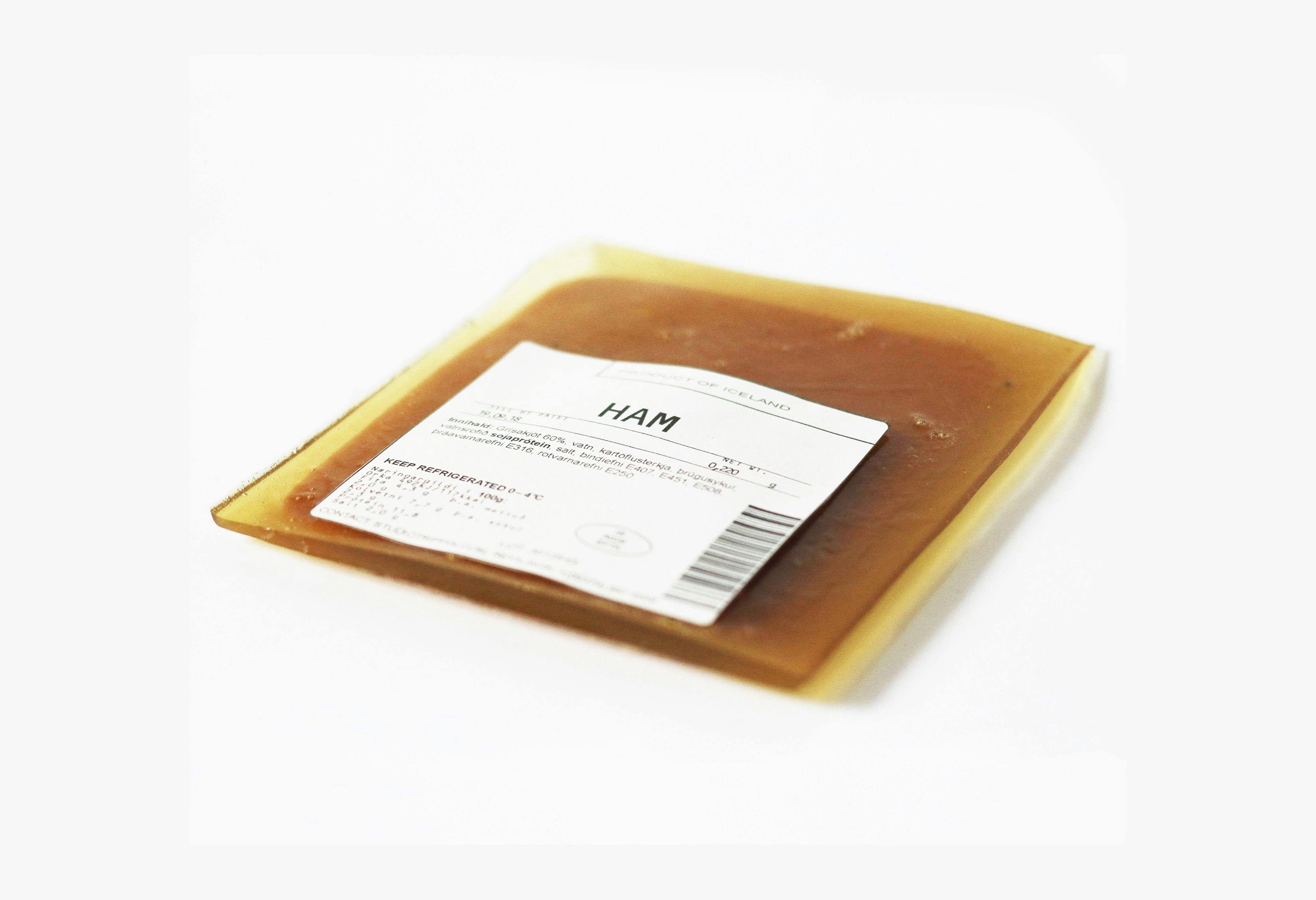 valdissteinars
ASMR U Ready? Now that we have to rethink the way we interact with our surroundings, there are a lot of new areas we haven't explored yet. I like the idea of transposing stimuli between senses using technology, like a digital synesthesia. Perhaps we could listen to products instead of touching them. 🎥 @sebastian_ziegler_ #design #asmr #materialdesign #materials #material #materialgirl
valdissteinars
ASMR U Ready? 🎥 @sebastian_ziegler_ #design #asmr #materialdesign #materials #material #materialgirl
valdissteinars
@designmarch is my favourite time of the year, doesn't matter if it is held in March or June! Thanks to everyone that came to my exhibition ASMR U Ready? @reykjavikartmuseum 📸 @olafuregg #exhibition #asmr #designmarch #design #hönnunarmars #materialresearch #listasafnreykjavikur #productdesign