Open for applications - DesignMarch 2024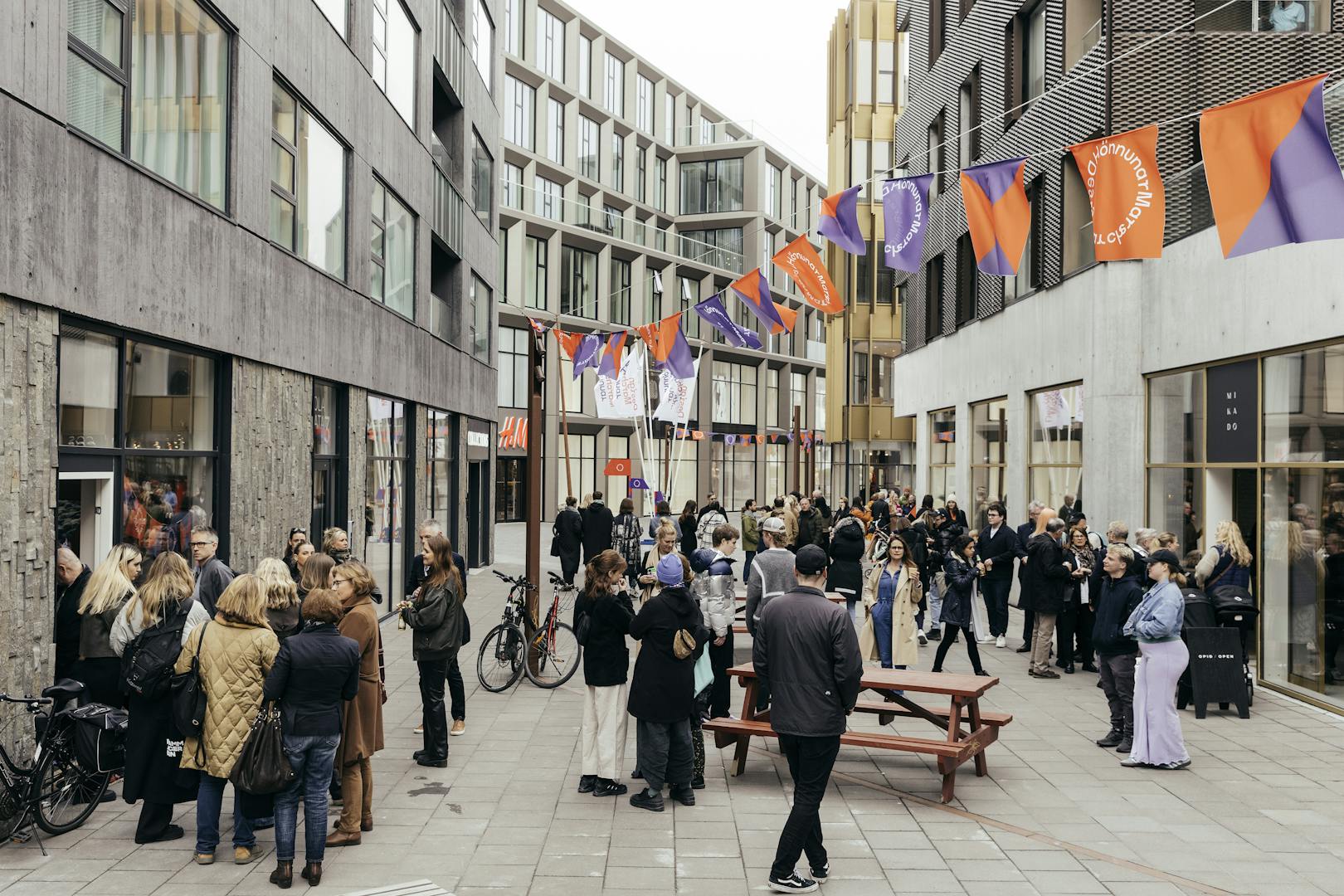 DesignMarch 2024 will take place for the sixteenth time April 24th - 28th where it takes the opportunity to focus on design as a driving force for innovation, and demonstrate the important role of design, architecture and innovation in society. 
Join us!
Early bird fee till October 31st
25.000 ISK - Members of Iceland Design and Architecture
50.000 ISK - Others
Participation fee from November 1st
30.000 ISK Members of Iceland Design and Architecture
60.000 ISK Others
Larger group exhibitions, student exhibitions and companies please contact dagskra@honnunarmars.is regarding participation fee, 
From fashion to furniture, architecture to the environment, food to product design and digital design to innovation, the festival showcases the best local design alongside international names. With over 100 events and exhibitions spread over the capital area for five days the festival gives a great insight into the thriving design scene.
DesignMarch brings together participants and guests with progressive design and innovation. The festival heralds new and surprising approaches and is a vibrant platform for ideas, diverse perspectives and knowledge driving force that enriches and enhances society.