Thank you DesignMarch 2023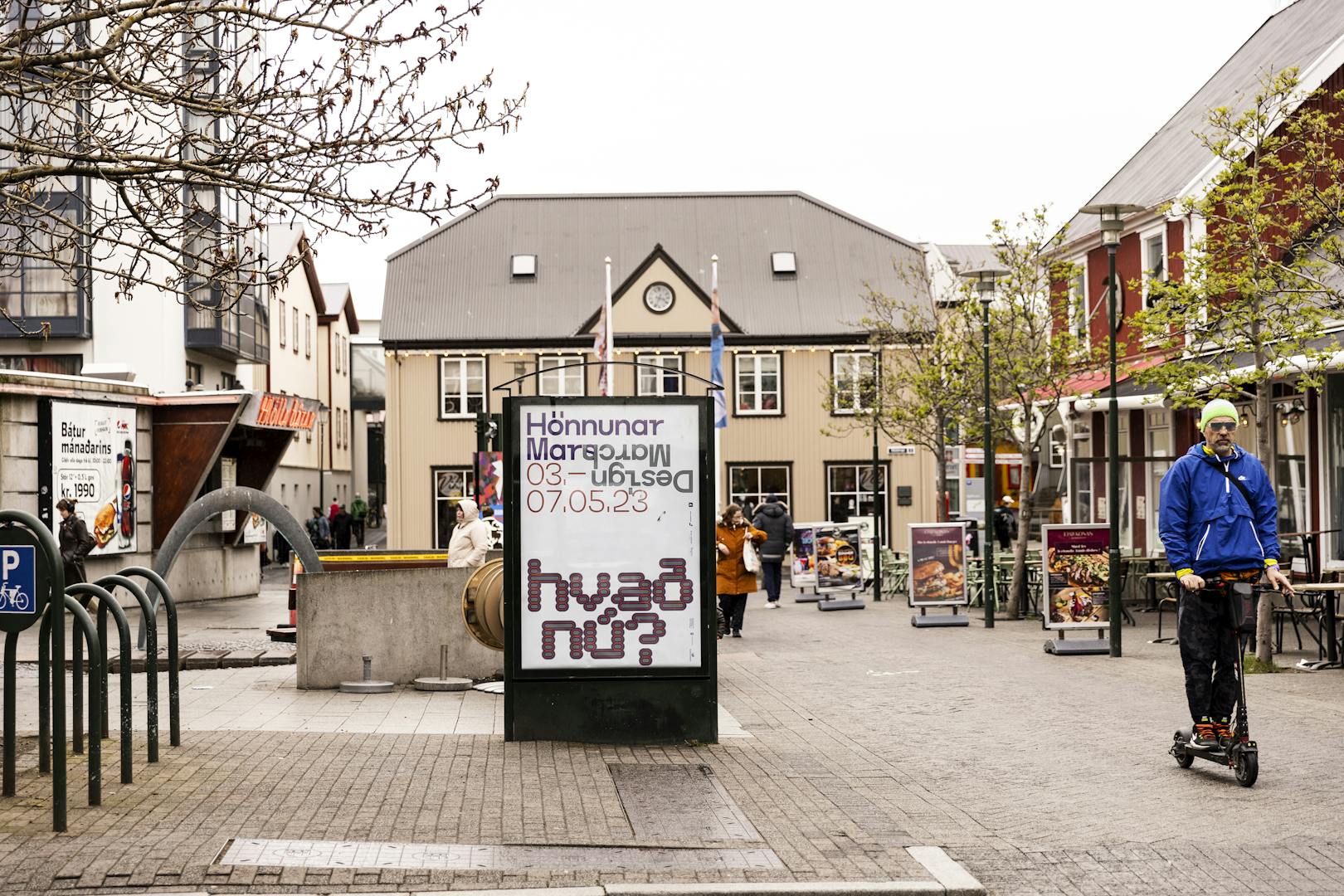 For five days DesignMarch turned the northernmost capital in the world into one big venue for design for the fifteenth year in a row. 
Over 100 exhibitions and 150 events showcased curious and inspiring projects from the Icelandic design scene. This year the theme of the festival was What now? reflected what is happening now in the field of design and architecture and provide an insight into new ways and ideas of dealing with today's challenges that inspires both participants and visitors.
Creative experiments, recycling, innovation, reuse, value creation and play were a common thread in the program, where different design disciplines such as architecture, graphic design, fashion design, product design and digital design shed light on the great growth that is taking place in design in Iceland.
A big thank you to our participants, guest and partners for successful festival!
See you in 2024!