DesignMarch for the environment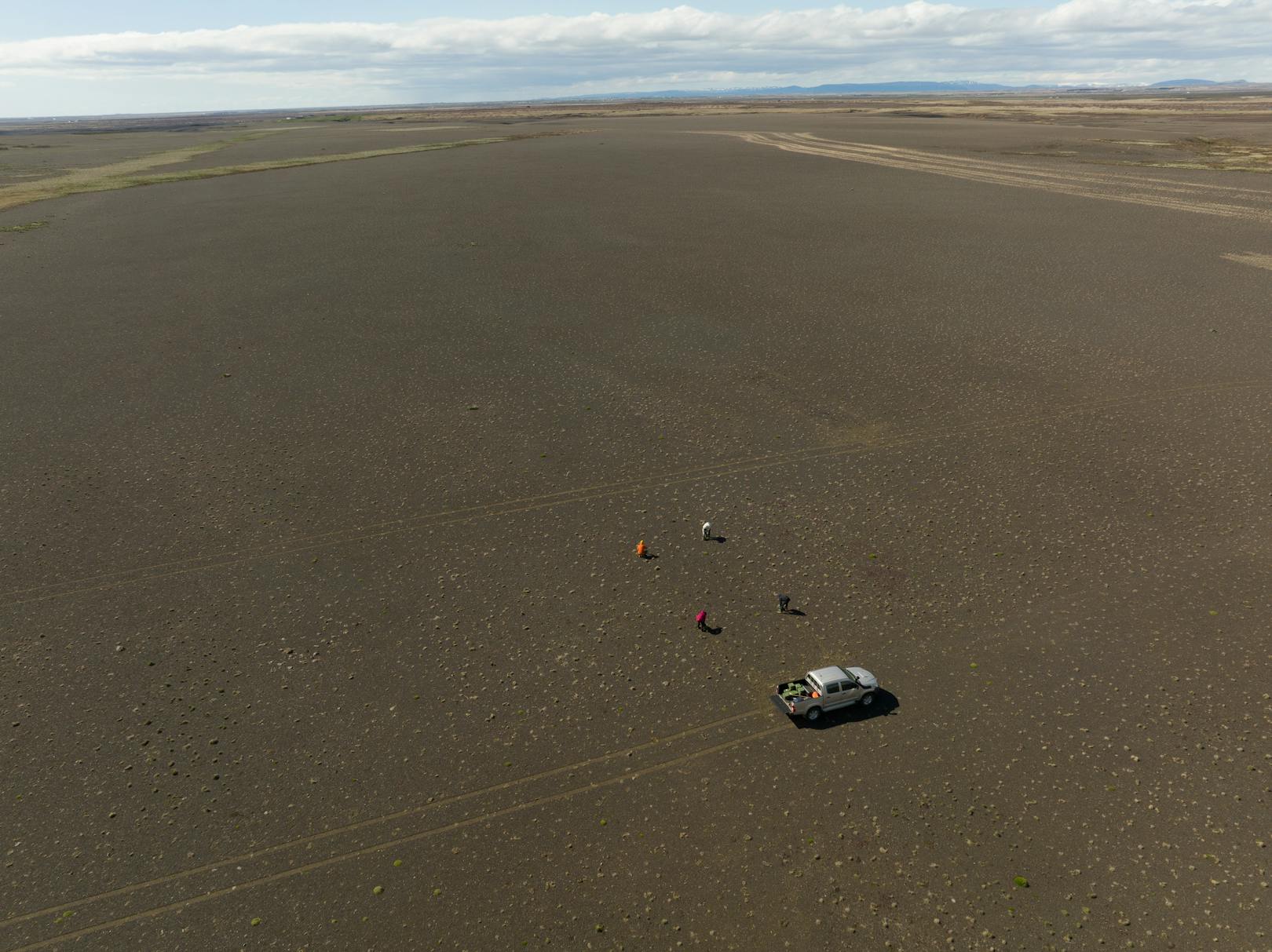 DesignMarch is just around the corner but the festival will take over Reykjavík from 3rd to 7th May. This year's program contains around 100 exhibitions and 120 events. It's therefore safe to say that everyone should find something of their interest.
Design and architecture are in a leading position when it comes to the global change that needs to happen in regards to the environment. Most of today's designers emphasise sustainability, circular economy and full use of raw material. All events and exhibition at DesignMarch address this matter in one way or another. Here a few events that focus especially on design that is done with the environment in the forefront.
Aska Bio Urns; return to nature
Aska Bio Urns believes in providing sustainable and eco-friendly solutions for memorializing our loved ones. The biodegradable urns are made from recycled paper, which reduces waste and the carbon footprint and conserves natural resources. Aska Bio Urns are committed to promoting a greener future and helping to preserve our planet's beauty for generations to come. The urns will be on display in Epal, Skeifan.
BioBuilding: Growing a future for the Concrete Island
Why do we build like we do? What drives us in our approach to building projects, to the materials we use, to how we see how things should be done? Could there be an alternative to relying on importing everything to build where we live, work and play?
Come and see the ongoing work on hempcrete in the Icelandic setting at Slökkvistöðin, the fire station of the former fertiliser factory in Gufunes. Mull over the now and the possible tomorrow, touch and learn more about the material and what it could mean for the future of Icelandic building.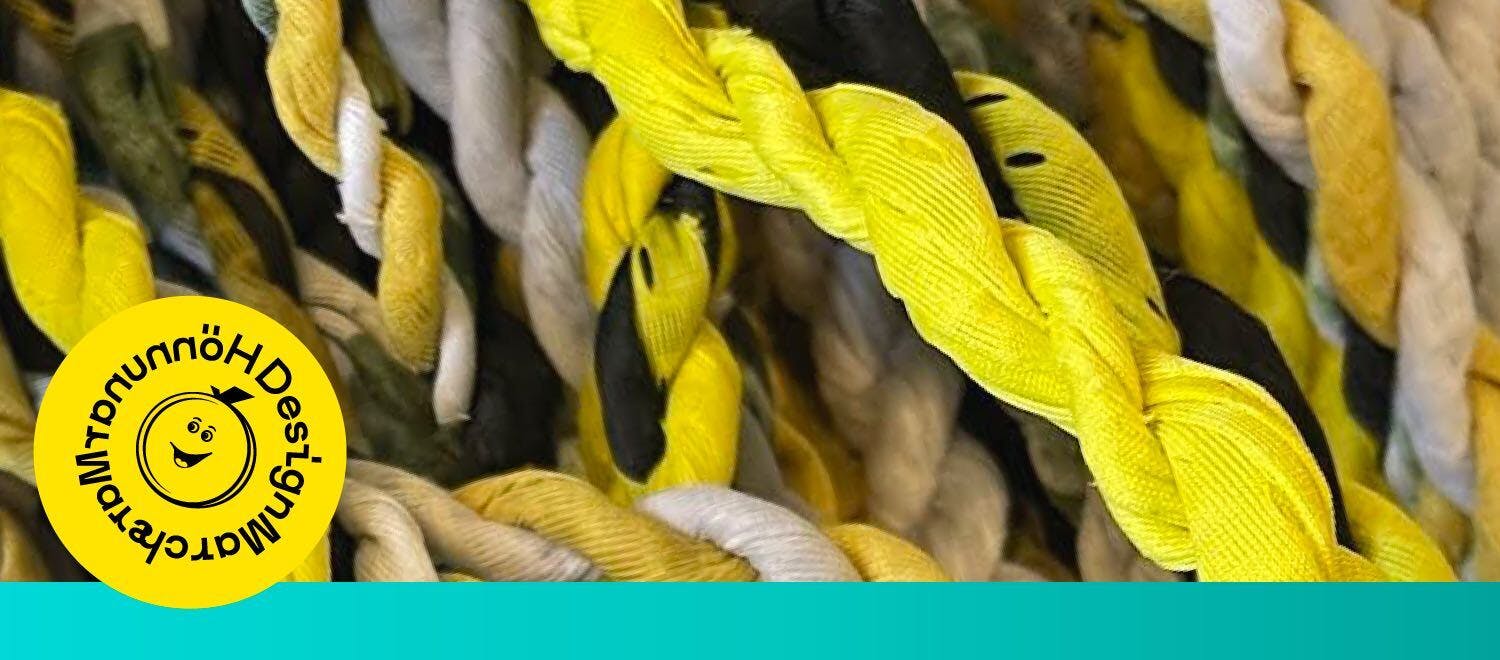 Bags that Carry onis a collaboration between Krónan and DesignMarch where grocery bags from our customers are reused in a new and exciting way. Stúdíó Flétta will collect old grocery bags and use them to design new and interesting bags of good quality. The reused bags become a sustainable and recycled piece of art and design. The bags will be exhibited at Krónan, Grandi during DesignMarch, but customers of Krónan might also find them on bag stations at the stores.
Lupine in review – fibers of the future.
The Nootka Lupine is an under-utilised, sustainable resource that grows in large expanses in many parts of Iceland. It thrives well and does not require fertilization or seed importation. The research project "Lupine in review, fibers of the future", funded by the Technology Development Fund, has recently been completed. The results will be presented in the Nordic House greenhouse, along with samples of the fiber material.
Melta: Food, Soil and Human Behavior
Melta is a new closed-loop circular system for rural municipalities that turns organic household "waste" into fermented organic fertilizer. Melta: Food, Fertile Soil and and Human Flourishing is a window into this solution, showcasing the importance of service- and experience design as we make the future of circular communities a reality. The exhibiton will take place in Slökkvistöðin, Gufunes.
The exhibition Presence at The Museum of Design and Applied Arts showcases new sweaters by textile designer Ýrúrarí, curated by Studio-Fræ. The exhibition is based on experiments with various textile methods bringing stronger presence and value to unsalable sweaters from textile recycling centers. In harmony of Ýrúrarí's former work the sweaters are mended in a playful and humorous way lighting up the everyday. The museum kickstarts this year's DesignMarch with an opening of the exhibition on April 28th from 6 – 8pm and with an open workshop Sunday April 30th between 1 – 3pm.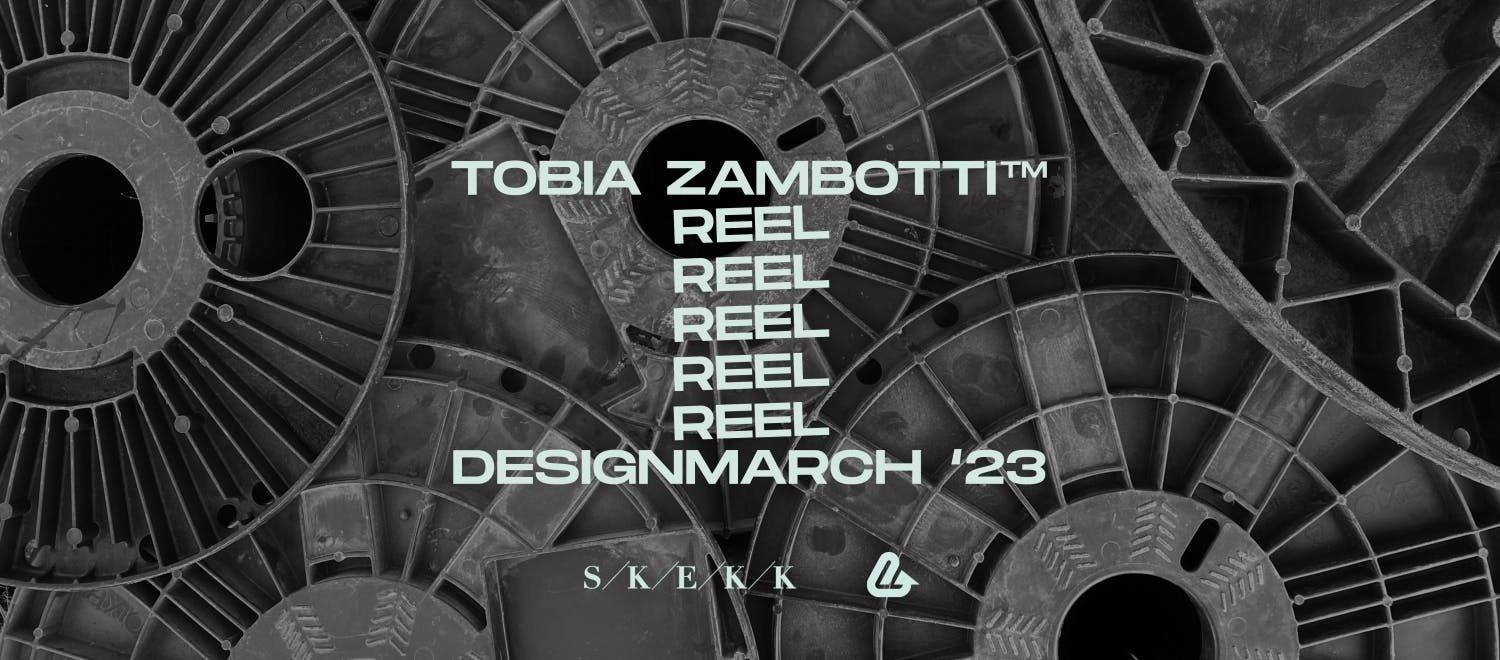 'REEL' is a coffee table collection that combines Polygood™ (recycling) and discarded plastic cable reels (upcycling). It combines two essential processes of circular design, recycling and upcycling. Polygood™ panels are used as a top surface and discarded plastic reels become its structure, underlining the importance of creating a sustainable yet industrially feasible piece of furniture. The exhibition will take place in S/K/E/K/K, Óðinsgata
The Urban Bin is the first outdoor recycling bin designed for Icelandic conditions and environment. It is now available in three versions for municipalities and companies. All three types of The Urban Bin will be put to use around the hot dog stand Bæjarins Bestu on the corner of Tryggvagata and Pósthússtræti
Discovering the reverse side of old Moroccan cushion covers as a "new" and exciting material in the making of unique handbags. The exhibition takes place in a green house at Óðinsgata 8b.