DesignMarch for the food lover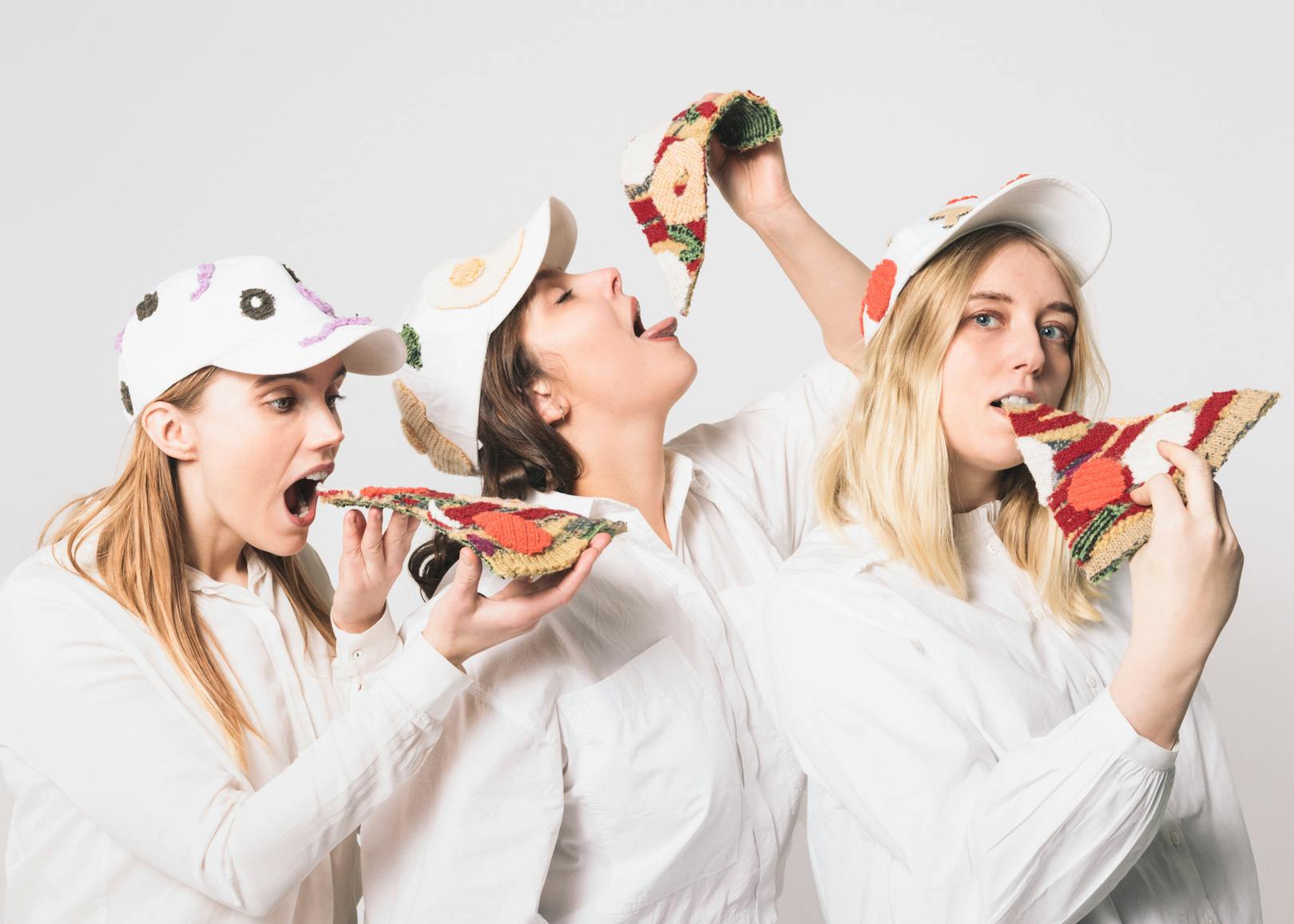 DesignMarch is just around the corner but the festival will take over Reykjavík from 3rd to 7th May. This year's program contains around 100 exhibitions and 120 events. It's therefore safe to say that everyone should find something of their interest.
Are you a food lover looking for usual ingredients and surprising recipes? Are you looking for the hottest pizza, the most innovative beer or the rarest mushroom? Here are a few events at DesignMarch that could suit your pallet.
Let's pause life, pause the self, pause the speed. For the DesignMarch beer 2023, four artists create a world of useless beauty and strange utility in an experiential exhibition bar Lady Brewery's head quarters.
A sepcial experience-pause-bar-costume-party-pause will take place on Saturday 6th may from 8PM until Midnight.
Pizza Time with Flétta and Ýrúrarí
Flétta and Ýrúrarí will open a pizza place at Gallerý Port during this years DesignMarch where guests can order freshly felted wool pizzas made of leftover wool. The scene of the performance is built around an electrical felting machine that plays the role of a pizza oven while the designers work as pizza makers.
Uppspretta is a collaborative project between Bjarni Sigurðsson and Áslaug Snorradóttir in Vest. The exhibition consists of rough and soft handmade cake plates and bowls on stands, from Bjarni's workshop, which Áslaug brings to life in a unique way. Those especially interested in parties should not miss the opening of the exhibition on Thursday 4th May from 4 to 9 PM.
Looking for the perfect vessel for your beloved sourdough starter? Varðveisla is a product line that consists of stoneware vessels. The vessels facilitate food preparation through natural processes controlled by microbes. Preservation will be at Sónó restaurant in the Nordic house during DesignMarch.
This is a project about mushroom hunting in Iceland. This ceremony promotes awareness, prudence and respect for Icelandic nature. It explores the relationship between humans and mushrooms from a hunter's perspective. The project looks at the lifestyle of the mushroom hunter and carefully cultivates the aesthetics from his point of view. The pieces are designed and built locally using reclaimed wood. The exhibition takse place in Gróðurhúsið, a green house at Lækjartorg.