The Airbag is the winner of Product at the Icelandic Design Awards 2023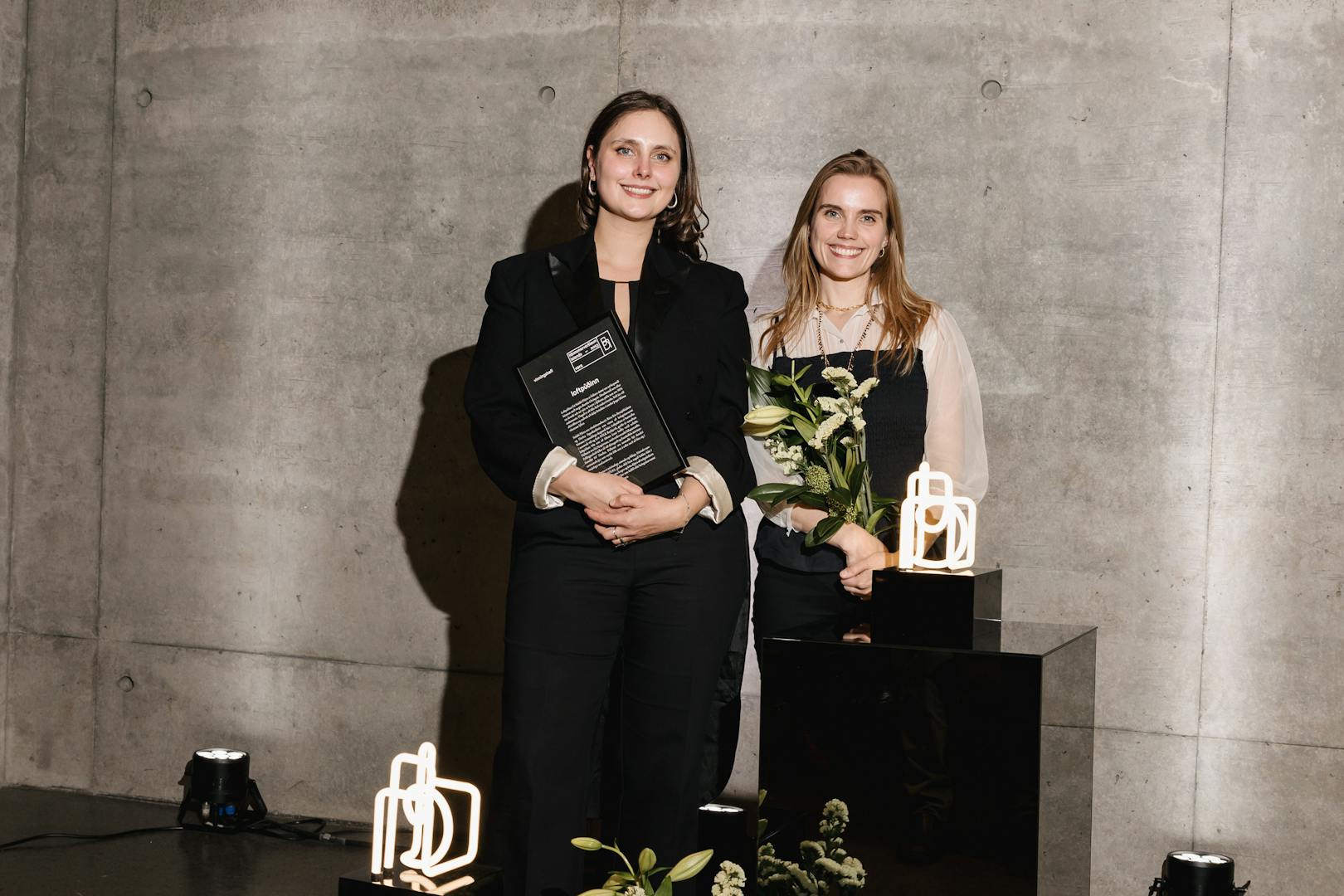 The Airbag by Flétta for Fólk Reykjavík is the winner in the category Product at the Icelandic Design Awards 2023 for being an excellent example of innovative circular product  design.
From the jury:
The Airbag is a product designed by Studio Flétta and an excellent example of innovative circular product  design. Industry waste is transformed into a strong, multi-use pillow, 96% recycled and the material can be separated once the product's lifetime is over.
Studio Flétta is designers Birta Rós Brynjólfsdóttir and Hrefna Sigurðardóttir, who focus on circular design in an uniquely creative way. The pillows are designed in collaboration with and for FÓLK Reykjavík, made from used airbags in cars that would otherwise have gone to landfill. 
The Airbags are sourced from an environmentally certified car parts supplier and the fill is leftover fabric from 66° North. The sewing is by the Danish sewing house Huset Venture, a non-profit organization that provides work for people who run into obstacles in conventional work environments.
The pillow's appearance is modern, unexpected and beautiful.  Flétta's and FÓLK's extraordinary partnership is not only pleasing to the eye, but also encourages to contemplate more deeply over the products of today and answering the global call for more circularly economic design.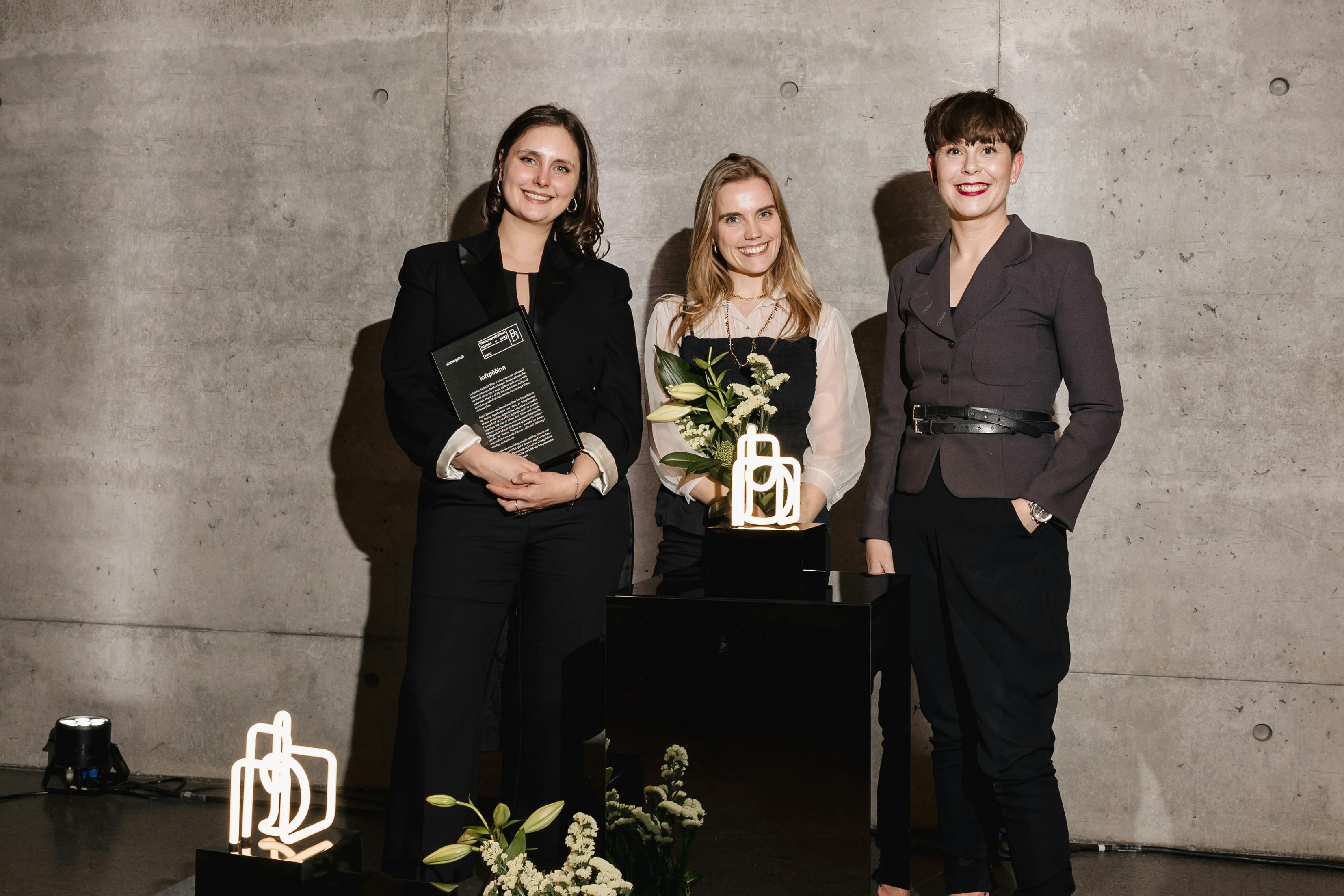 Eva María Árnadóttir, dean of architecture, design and fine art at Iceland University of Arts gave Hrefna Sigurðardóttir and Birta Rós Brynjólfsdóttir from Flétta the award at the award ceremony that took place for the 10th time on November 9th in Gróska, in the presence of a large crowd who celebrated outstanding design. To mark the occasion, the award categories have been increased to three: Product // Place // Project with one winner in each category. 
The category Product calls for outstandingly designed projects that have been produced. A variety of items from different materials, garments, furniture, prints, clay, textiles, jewelry or services can be considered.
The Icelandic Design Award honours the best Icelandic design and architecture annually. The importance of design in society, culture and business has been growing steadily, and it is therefore vital to increase the understanding of good design and highlight the value of quality. 
The Icelandic Design Award is established by Iceland Design and Architecture in collaboration with the Iceland University of the Arts, the Museum of Design and Applied Art, Promote Iceland, The Housing and Construction Authorities of Iceland, SI - the Federation of Icelandic Industries and Gróska.