DesignMarch in May 2021 countdown - 95 days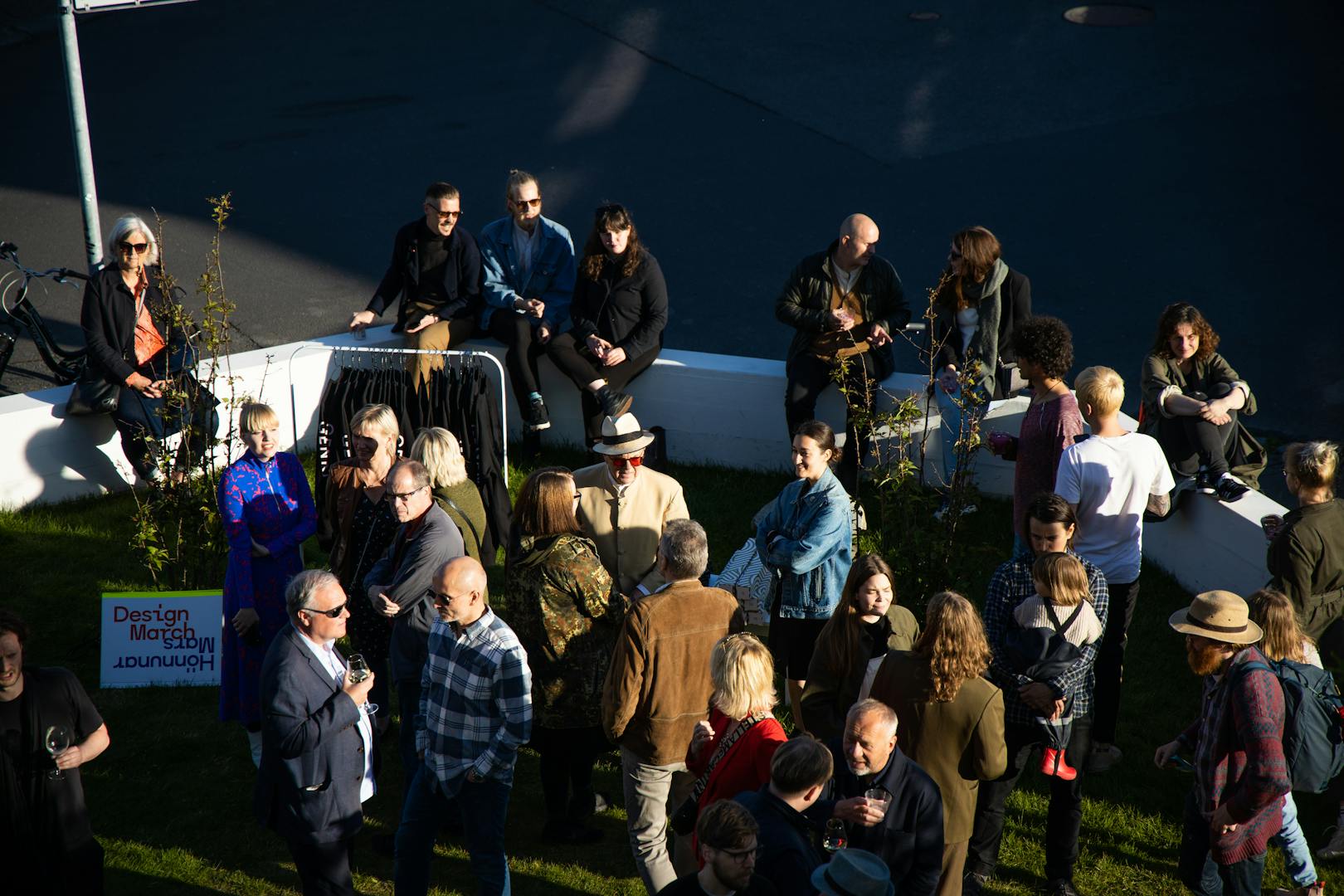 This year DesignMarch will take place during May 19th-23rd. The selection committee has been kept busy, (with highest record in number of applications) for the last month and has just revealed that over 100 exciting projects will be showcased during the five day festival.
The events and exhibitions during DesignMarch in May 2021 will be 100+ where keywords such as recycling, the future, production, research, senses, innovation, sustainability are all involved.
The festival will highlight the enormous creativity and growth in Icelandic design and architecture, which is ever so important in these turbulent times where the world needs to think in new ways in any way, shape and form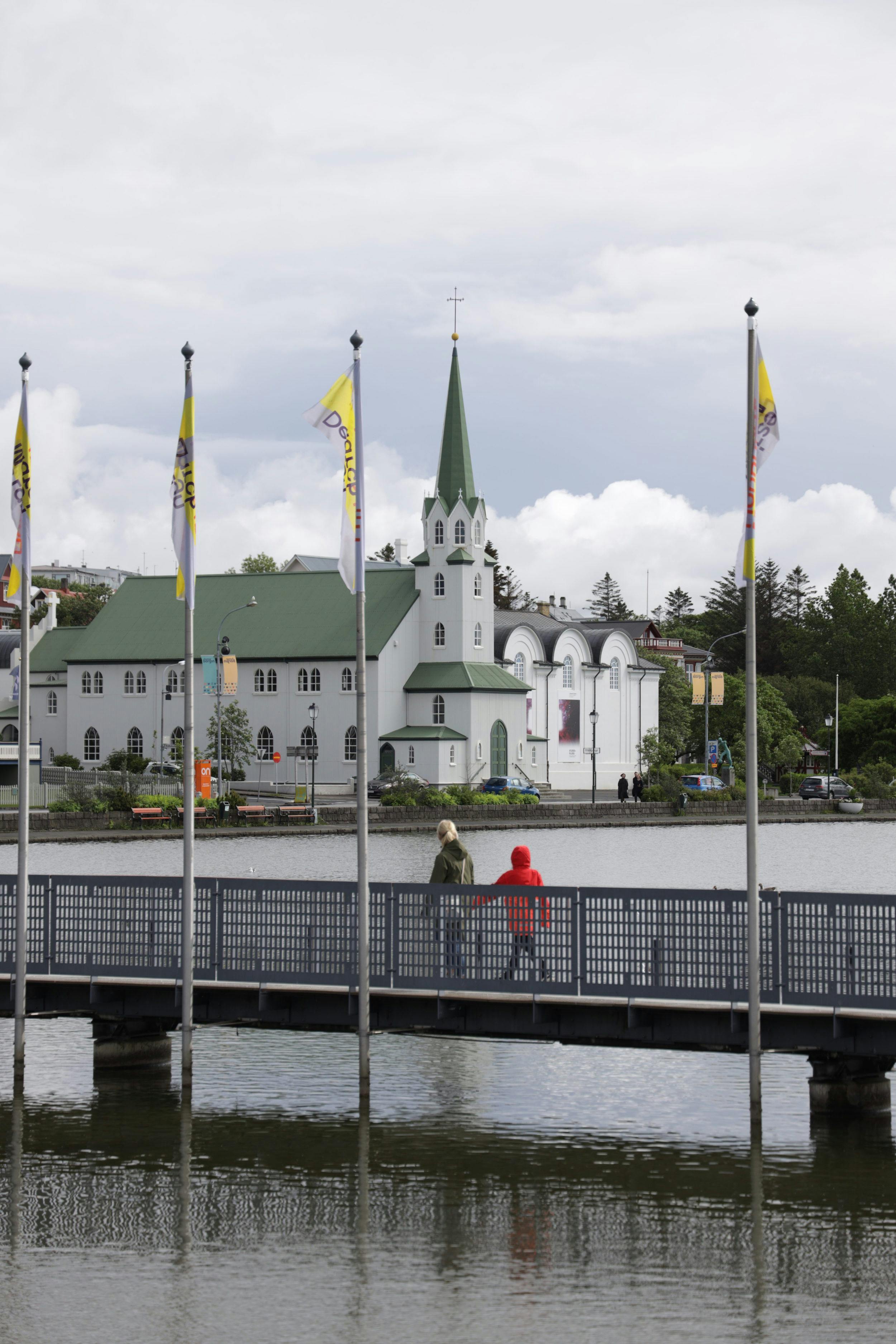 DesignMarch brings together participants and guests with progressive design and innovation. The festival heralds new and surprising approaches and is a vibrant platform for ideas, diverse perspectives and knowledge driving force that enriches and enhances society.
DesignMarch gives inspiration and enjoyment with the aim to share the exhibitions, participants and their content to a broader audience, both in Iceland and abroad, in collaboration with other stakeholders, such as Promote Iceland.
DesignMarch is a harbinger of optimism and creativity. The festival takes the opportunity to focus on design as a driving force for innovation, and demonstrate the important role of design, architecture and innovation in society, especially during this time of uncertainty the world is facing now.
If you have any questions or seek more material please feel free to contact the team at info@honnunarmars.is and we'll take it from there!
See you at DesignMarh in May!