From geothermal waste to a world of wellbeing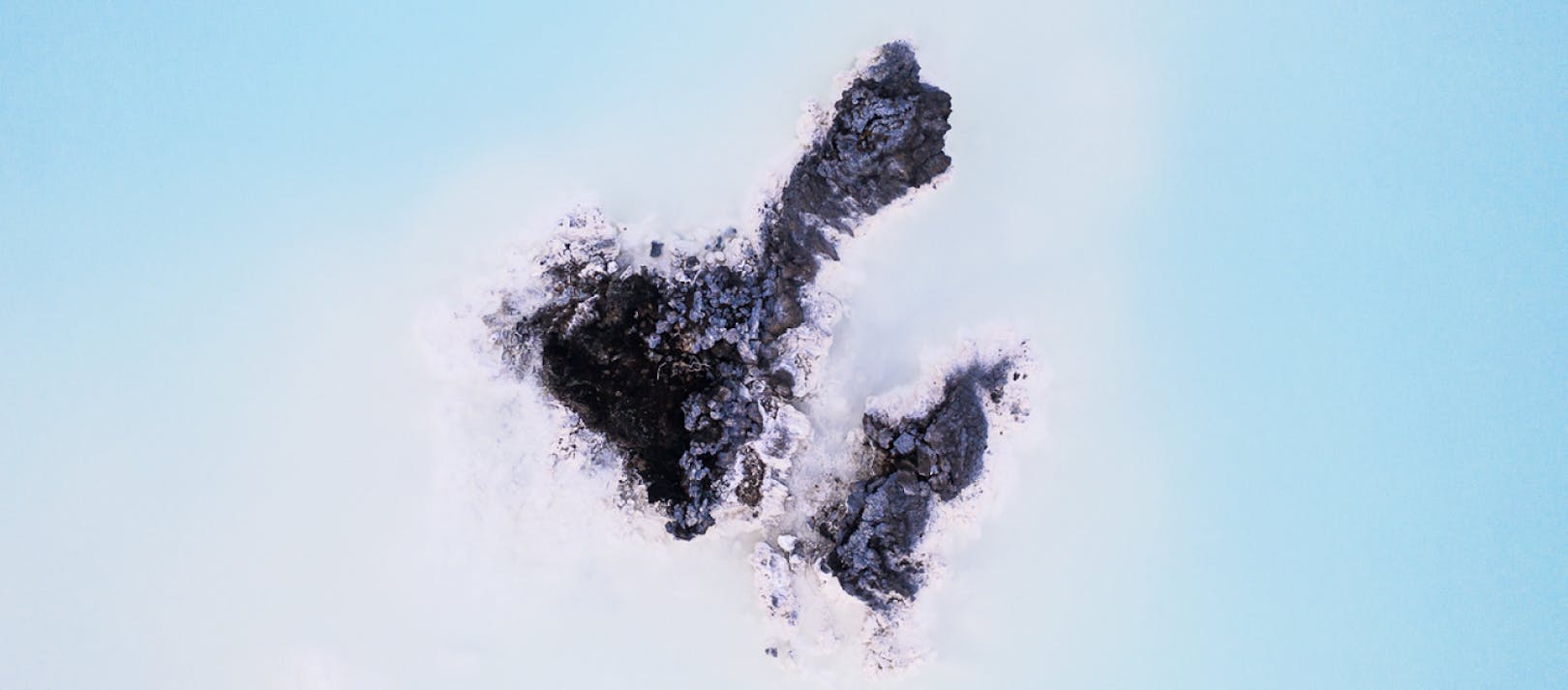 Evolving from a humble body of geothermal waste into a world of wellbeing, Blue Lagoon embodies the harmonic interplay of nature, design, and sustainability. Welcome to their exhibition at Hafnartorg, Kolagata that opens Wednesday May 3rd at 18pm.
Focusing on key design dimensions of Blue Lagoons three-decade transformation, this exhibition is the story of the inspirational power of Blue Lagoon Water, and it also features an experiential installation titled "Mist" by artist Þórdís Erla Zoega.