DesignMarch for wellbeing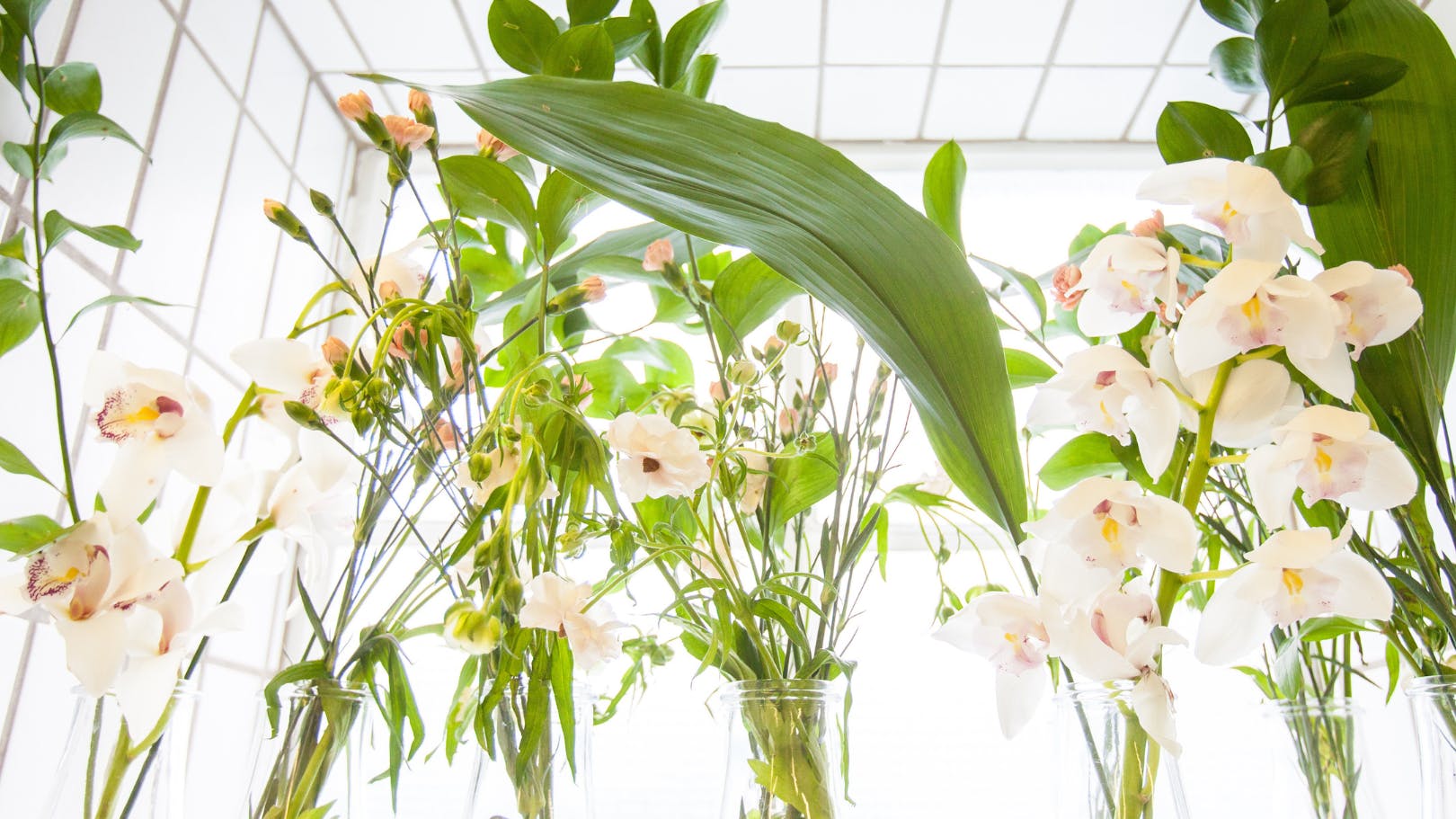 DesignMarch is just around the corner but the festival will take over Reykjavík from 3rd to 7th May. This year's program contains around 100 exhibitions and 120 events. It's therefore safe to say that everyone should find something of their interest.
During all the festival's fun and action, it's important to stop and take care of one's wellbeing. Here a few events at DesignMarch that focus on increasing wellness into your daily life.
Run around Reykjavík: Architecture and observation
Experience Reykjavík in a new way with a slightly faster heartbeat than usual. The Architect Association of Iceland will guide you through the diverse and complex environment of the city on a run on Saturday 6th May and Sunday 7th May, so lace up your running shoes and join in. Do not worry if you're not in the best shape of your life. Everyone should be able to experience the city in a new way, with a slightly faster heartbeat than usual.
From geothermal waste to a world of wellbeing
Evolving from a humble body of geothermal waste into a world of wellbeing, Blue Lagoon embodies the harmonic interplay of nature, design, and sustainability. Focusing on key design dimensions of Blue Lagoons three-decade transformation, this exhibition is the story of the inspirational power of Blue Lagoon Water, and it also features an experiential installation titled "Mist" by artist Þórdís Erla Zoega.
Swimslow introduces a new magazine "The Swimslow Wellness Guide" and invites you to a party at their new studio and showroom on Thursday 4th May from 7 to 9 PM.
Fró(u)n is a design research for the creation of a collection of sex toys made from porcelain and Icelandic clay. Antonía Berg and Elín Margot look for radical ways to connect with nature. Following the ecosexual thought of considering the earth not as a mother but as a lover, the use of local clay expresses a fetishisation for the Icelandic ground, inviting user(s) to treat their environment with love.
Please note, the exhibition takes place at Hafnartorg.
URÐ and textile designer Inga Björk, who works under the name IBA, announce a collaboration consisting of accessories made from hand dyed silk. The eye compresses are made from cut offs of hand printed silk and are filled with Icelandic barley and lavender. The collection also includes silk pillowcases which are dyed by hand and hand sewn with a pattern that makes each one unique. The exhibition takes place in Epal Skeifan.