The Icelandic Design Awards will be in January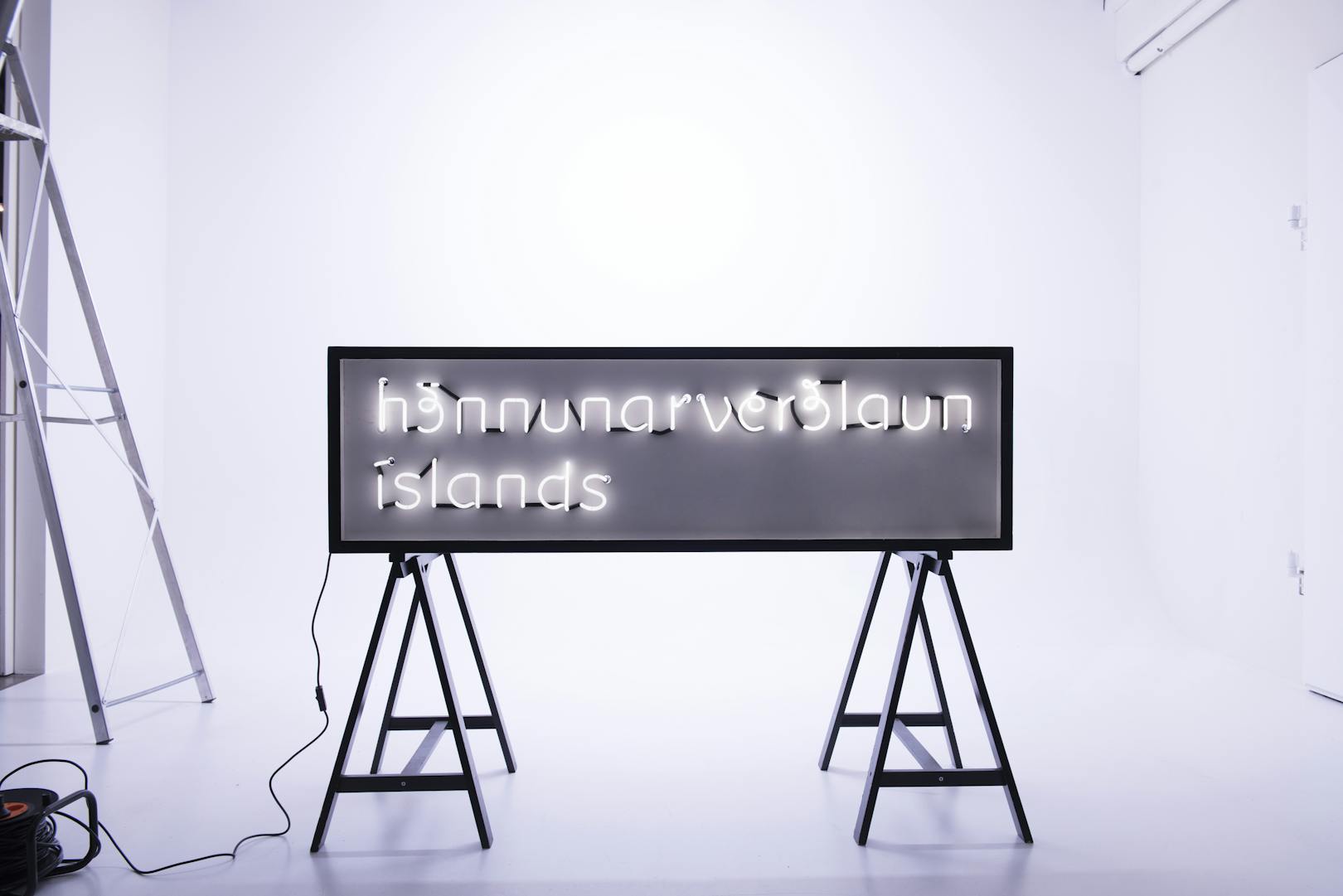 The award ceremony and a seminar scheduled to take place on the 5th of November has been postponed due to recent circumstances because of the Covid 19 pandemic. The Icelandic Design Awards 2020 and the seminar will take place in January 2021. Further dates and information to come.
We are optimistic that we will be able to host some kind of an event and create an opportunity to discuss the importance of design and architecture along with celebrating the best in design and architecture 2020. 
The jury has selected the nominations so stay tuned for our exciting announcements in the next weeks.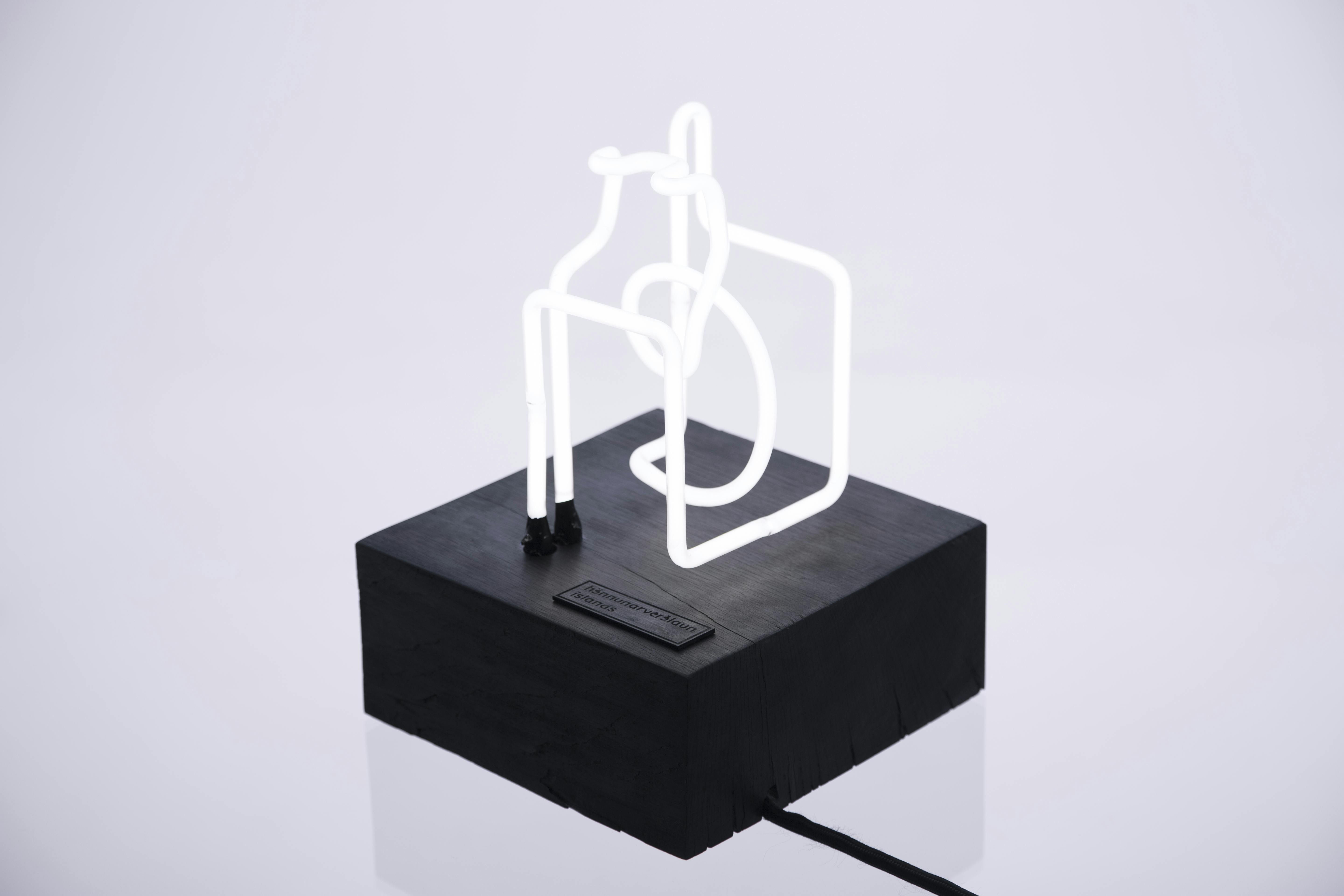 The Icelandic Design Award honours the best Icelandic design and architecture.
The importance of design in our society, culture and business has been growing steadily, and it is therefore vital to increase the understanding of good design and highlight the value of quality.
Celebrating achievement and excellence, the Icelandic Design Award is given to a designer, a team, a studio or an architect in recognition of an outstanding new work, object, project or collection. The award is given to a recent project that demonstrates creative thinking, resourceful solutions, thorough presentation and professional methodology throughout the design process.