Participate in DesignMarch in May - Now open for submission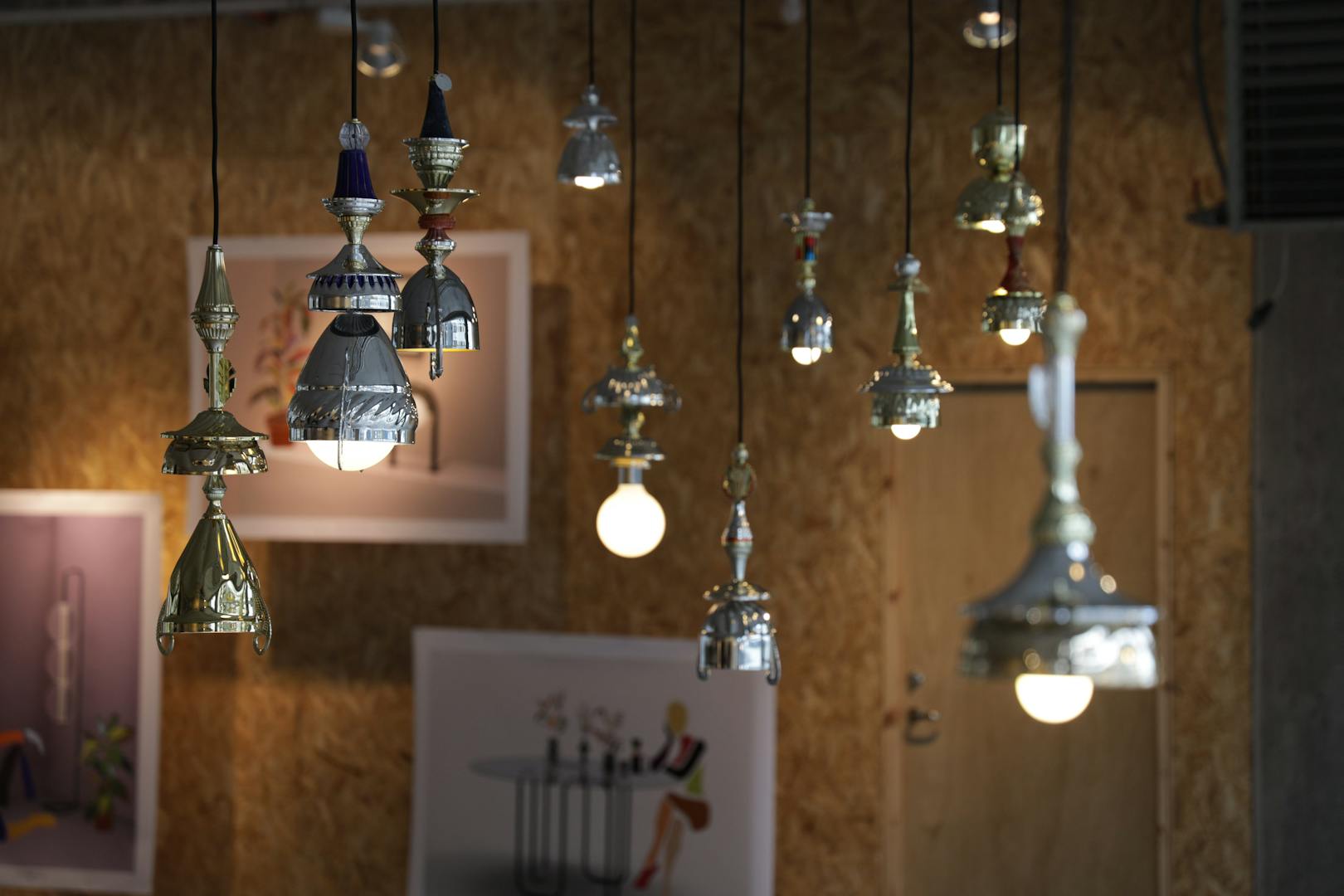 Now it is open to apply for participation at DesignMarch in May. Submit your application by November 30th. 
Who should apply?
designers, architects, studios, and offices
companies that base their operations on design or architecture
companies that sell designs or design products
cultural institutions, museums and galleries that stand for, or host, a design exhibition or event
educational institutes of design and architecture
It is easy to apply at DesignMarch website where you can also find additional information.

Click here for information

DesignMarch 2021, Iceland´s largest design festival, will take place on the 19th-23rd of May. These are the official festival dates but events and exhibitions with design and architecture will be ongoing the whole month. 
Click here to apply for DesignMarch 2021
https://designmarch.is/registrations 
If you have any questions or seek more material please feel free to contact the team at info@honnunarmars.is and we'll take it from there!