DesignTalks 2023 - Sigurður Þorsteinsson, Chief Brand, Design and Innovation Officer of Blue Lagoon. Partner in Design Group Italia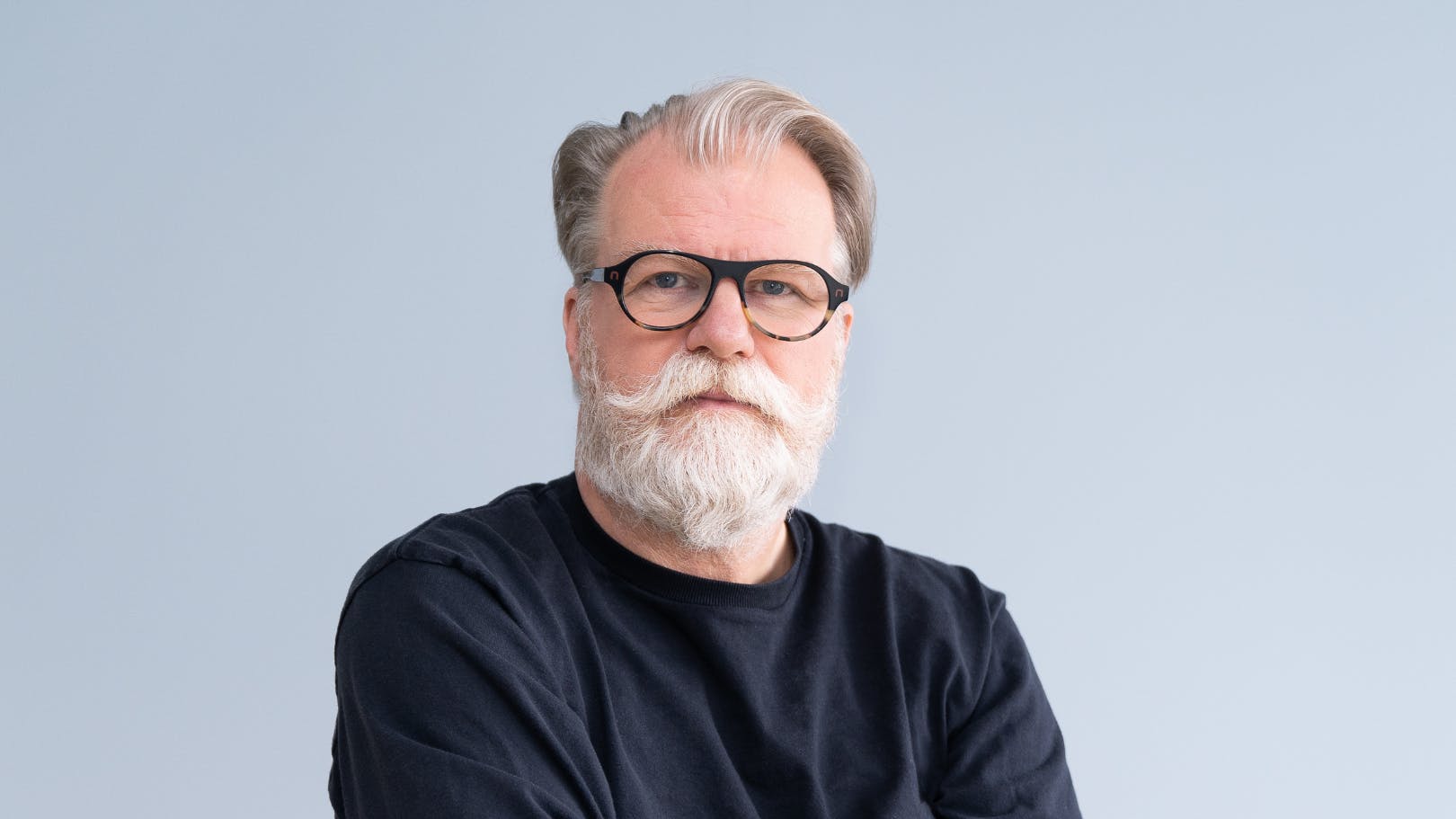 Sigurður Þorsteinsson, Chief Brand, Design and Innovation Officer of Blue Lagoon and partner in Design Group Italia, will be speaking at DesignTalk 2023 in Harpa on 3rd May.
In his role as Design Group Italia's Chief Design Director for more than 20 years, Sigurður has deftly navigated design projects spanning from the healthcare sector to food, engineering products to consumer goods, skincare and travel destinations. His clients have included Blue Lagoon Iceland, Pepsico, Design Holding, Louis Poulsen, ABB, Kone, 3M and Unicef.  Sigurdur started working with Blue Lagoon in 1997 as brand and design strategy consultant. In 2016 he became Blue Lagoon's Chief Brand and Design Officer and has since been responsible for all brand and design activity of Blue Lagoon such as the development of "The Retreat" an upscale hotel and spa at Blue Lagoon and other projects around Iceland. 
Sigurður has worked on versatile design projects including singer Björk's Náttura project, Vatnavinir, a trans disciplinary think tank and Iceland of Health in collaboration with the Icelandic government and traveling sector. Since 2019 he has been working with MITdesignX on a research project capturing the key learnings from best design practices that can help us to engage super complex problems and to design solutions for empowering society.
As part of his daily activities in Design Group Italia and Blue Lagoon he has been active in exploring and promoting design as a driving force of responsible innovation and social development. 
Lauded with dozens of awards, including the Compasso d'Oro, numerous Red Dots, the Icelandic design Award and iFs, his work is continually featured in international outlets like Dezeen, Wallpaper, Financial Times, and Time magazine.
DesignTalks 2023 will take place in Harpa on the 3rd of May and is curated by Hlin Helga Guðlaugsdóttir. 
This year's theme is What now? and the event will tackle this question, explore and showcase some answers and alternatives, discuss current challenges for designers and architects and, if successful, raise even more questions!
DesignTalks addresses the challenges the world is facing and highlights the importance of design and architecture in societal and global change, with talks about impactful projects and inspiring conversations. Designers, architects and creative thinkers, international and local, provide insight into pressing issues with passion. Nothing is off limits.