DesignTalks 2023 - Kjartan Örn Ólafsson, Climate Entrepreneur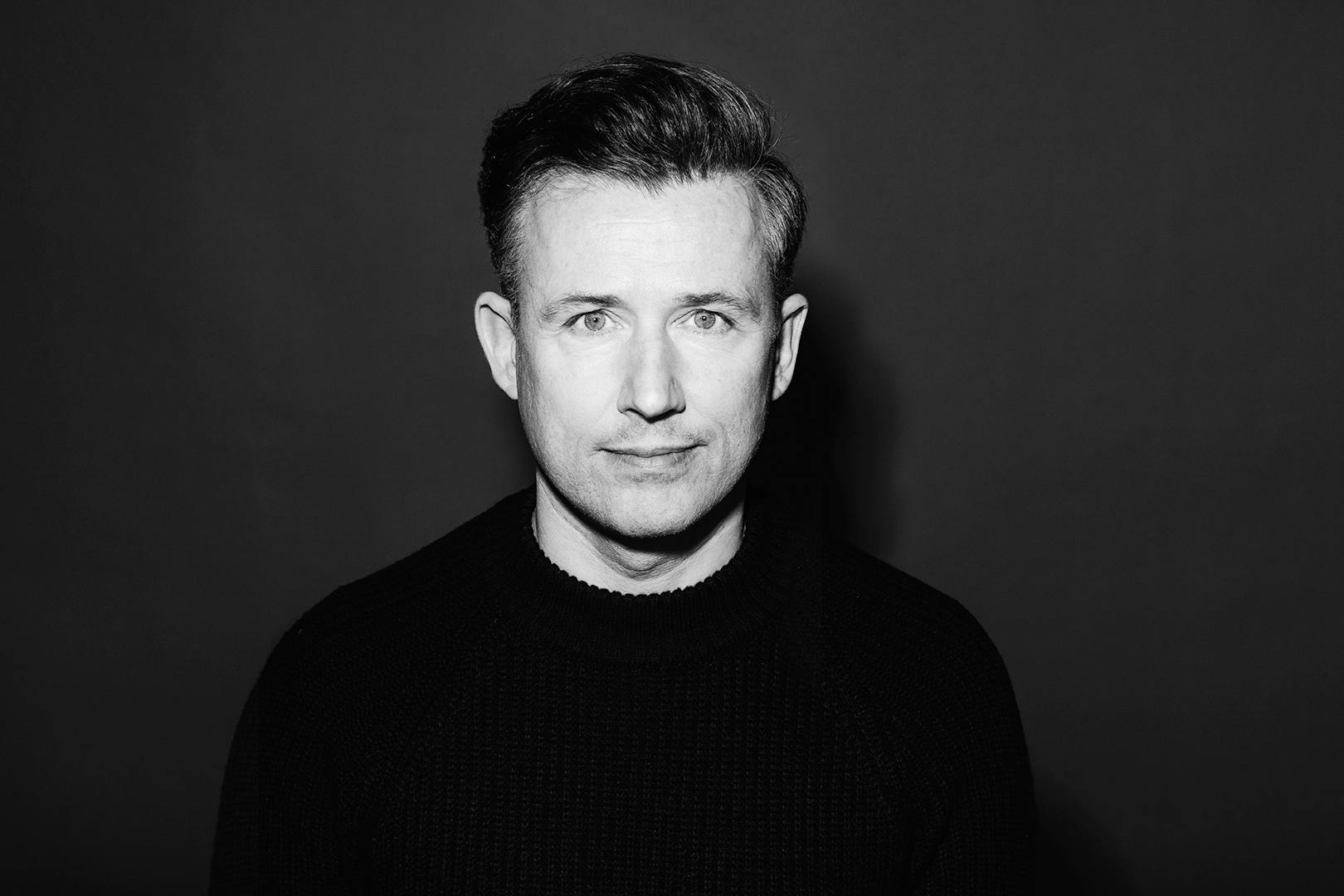 Kjartan Örn Ólafsson, Climate Entrepreneur, will be speaking at DesignTalks 2023 on 3rd May in Harpa.
Several of the solutions to the climate crisis already exist. They need to be identified, invested in, and scaled up to become effective. The scaling part is where Transition Labs comes in. Deploying and scaling real-world solutions and technologies tends to have a long lead time, and we aim to expedite that process with our expertise, network, resources, and plug-and-play approach to getting things started.
Kjartan Örn Ólafsson is the CEO of Transition Labs, a private climate initiative based in Iceland that partners with the highest impact climate projects from around the world to rapidly deploy their solutions and help them scale fast.
Kjartan is the founder of Volta ehf. a private startup studio, and has been active as an entrepreneur, mentor and early stage investor in Reykjavik and New York. Kjartan sat on the board of the venture capital fund Brunnur Ventures where he also served as a Venture Partner.
Previously Kjartan served as the Director of Business Development for the international media company Bertelsmann Inc. in New York and worked closely with its portfolio companies in the U.S. and U.K. on various digital media initiatives; including Random House, SonyBMG Music and Fremantle.
In addition to his business endeavors, Kjartan has been actively involved in the non-profit sector, serving on the boards of organizations such as the American Scandinavian Foundation and Harpa Concert Hall. He has also held the position of Chairman on the boards of the Reykjavik Arts Festival and UNICEF in Iceland. Kjartan studied philosophy and logic in Iceland and Italy, and earned his MBA from Harvard Business School.
DesignTalks 2023 will take place in Harpa on the 3rd of May and is curated by Hlin Helga Guðlaugsdóttir. 
This year's theme is What now? and the event will tackle this question, explore and showcase some answers and alternatives, discuss current challenges for designers and architects and, if successful, raise even more questions!
DesignTalks addresses the challenges the world is facing and highlights the importance of design and architecture in societal and global change, with talks about impactful projects and inspiring conversations. Designers, architects and creative thinkers, international and local, provide insight into pressing issues with passion. Nothing is off limits. 
Ticket sales are now open - join us in Reykjavík!